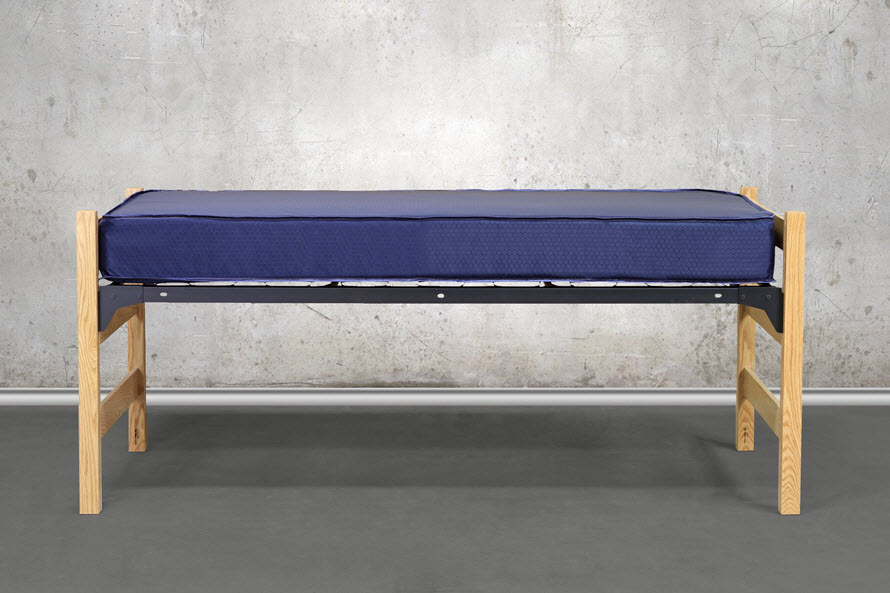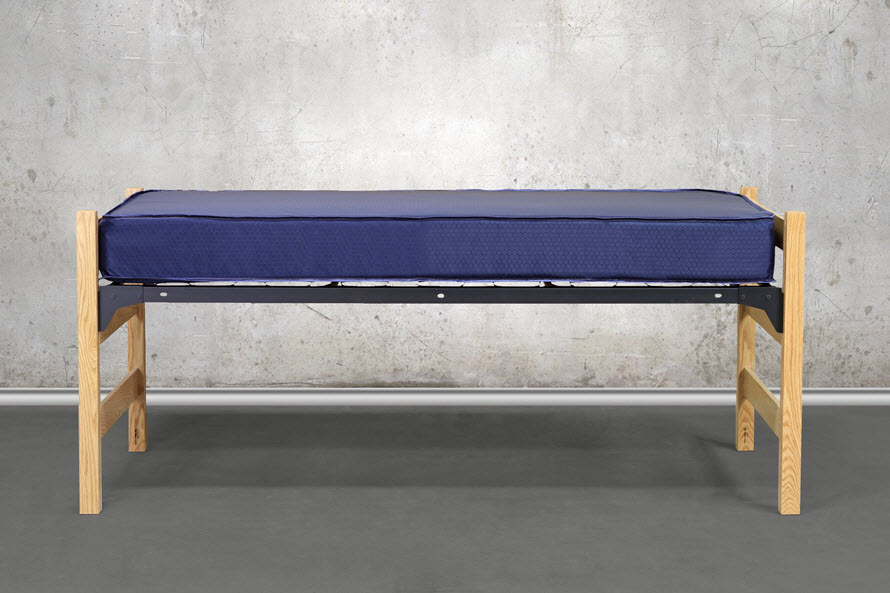 Description
ModuForm offers a wide variety of mattresses and necessary box springs to meet your unique requirements.
Whether you need, innerspring, foam, nylon, vinyl or inverted seam we have the option that will best fit your purpose and your bed.
Our innerspring options are best for everyday use in high-traffic, non-secure bedrooms. Options include breathable nylon, water resistant vinyl, polyester quilted top and polyester pinstripe. Available in twin, twin XL, double and queen. Ask about inverted seam options.
When you require a more suitable solution for secure, intensive uses, the ModuMattress is your answer. Using a commercial grade flexible polyurethane foam, there are no springs, wires or metal parts. Ticking is available in Nylon, Polyurethane or Ripstop. The inverted and welded seams discourage bed bugs while being incredibly durable and easy to clean. With a variety of sizes, we also offer integrated pillows on one or two sides for added comfort.
ModuForm mattresses are safe, durable and comfortable. No matter your mattress need, ModuForm has the solution to meet the challenge.
Mattress | Hexcel®
Model: MTFH
Hexcel® Mattress
Various Sizes:
Widths: 36″w, 38″w, 54″w, 60″w
Lengths: 75″L, 80″L
Features:
40% Greater Tear Strength than Standard Nylon.
Durable, Comfortable, Antifungal, Flame Resistant, Stain/Liquid Resistant.
Impact Resistant.
Durable, yet Lightweight & Comfortable.
Upscale Look Free of Color Degradation.
Impact & Abrasion-Resistant with Integrated Slip Resistance.
Rip Top/Kevlar-Like Protection.
Shields Against Stains, Moisture, Mold & Mildew.
Natural Fire Resistance – Melts vs Burns.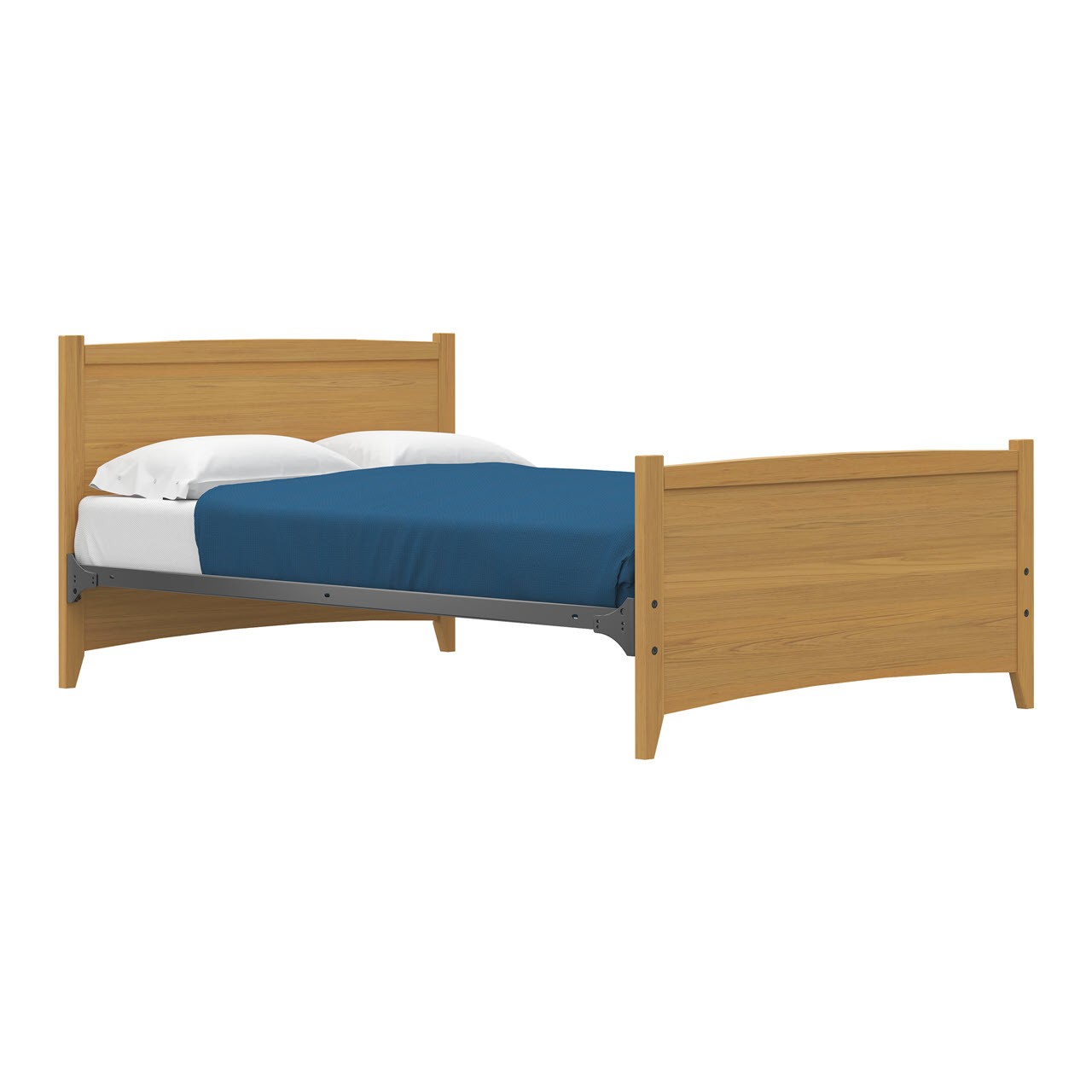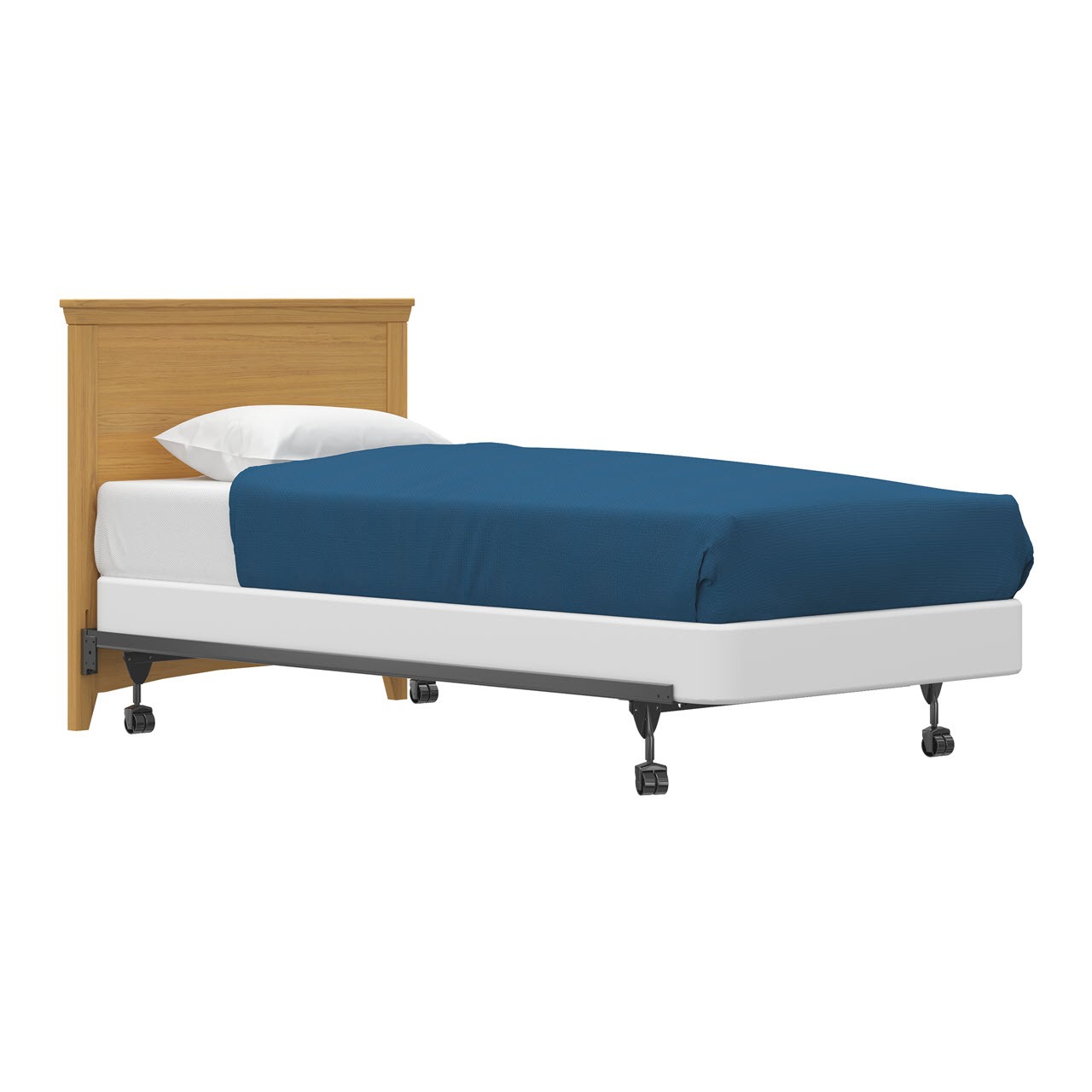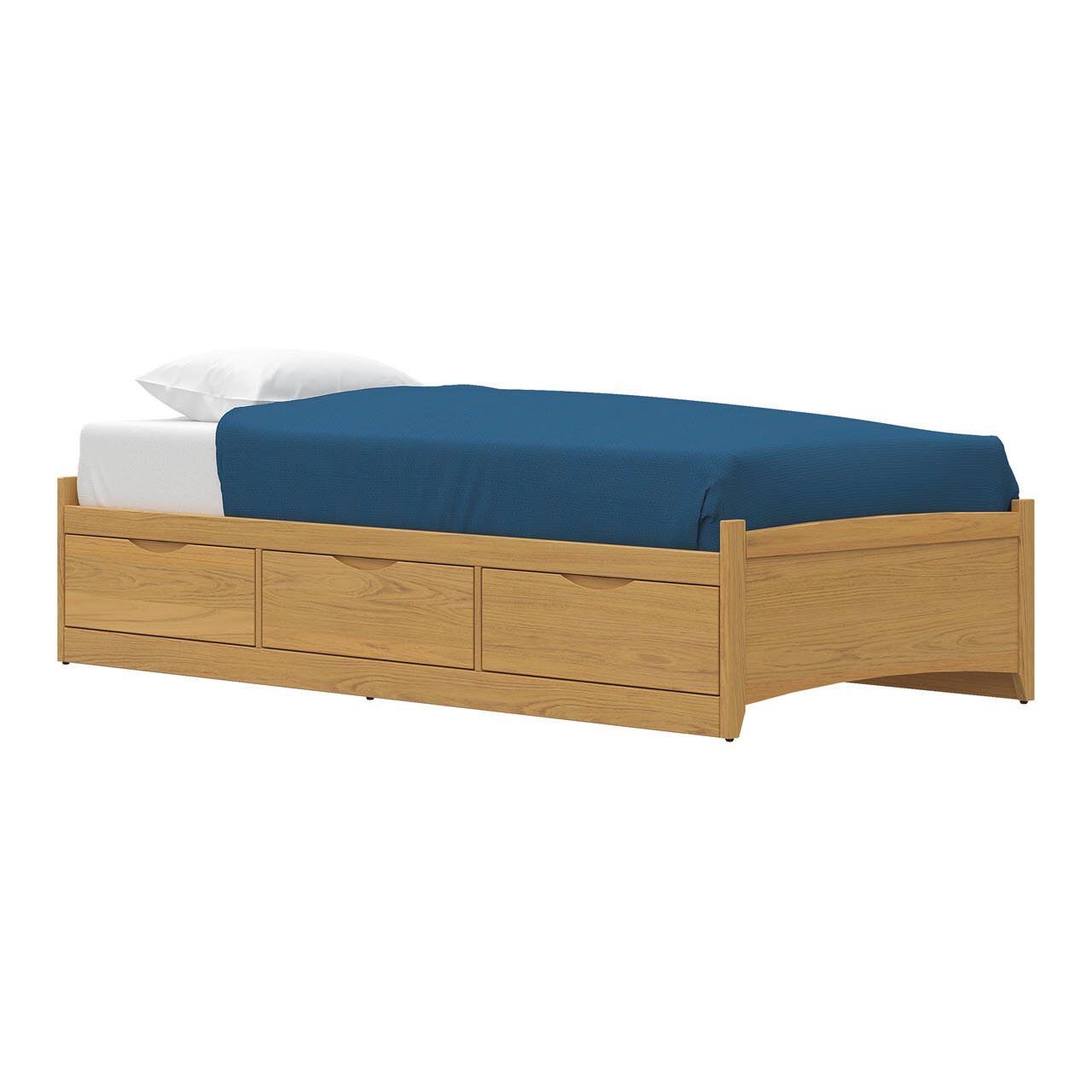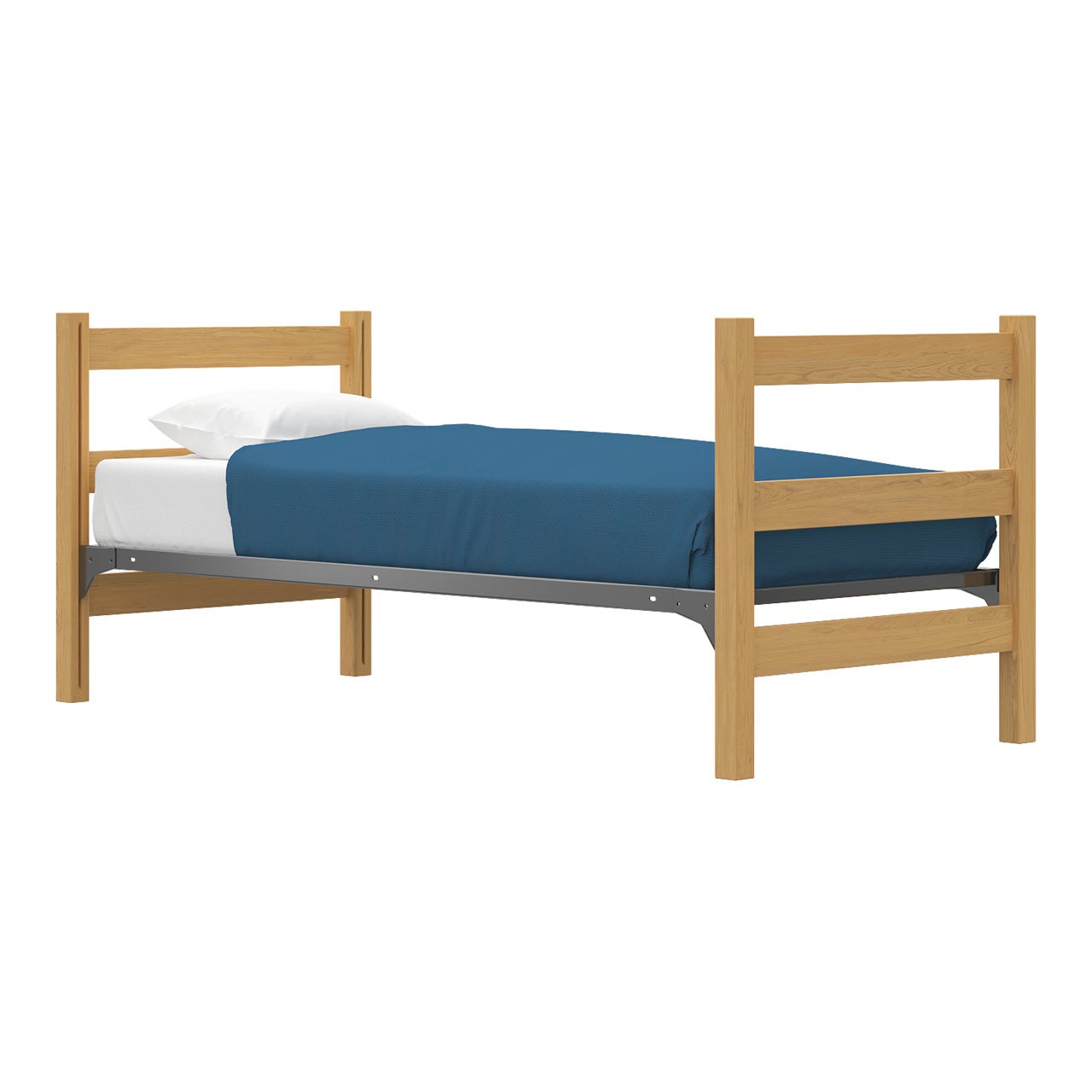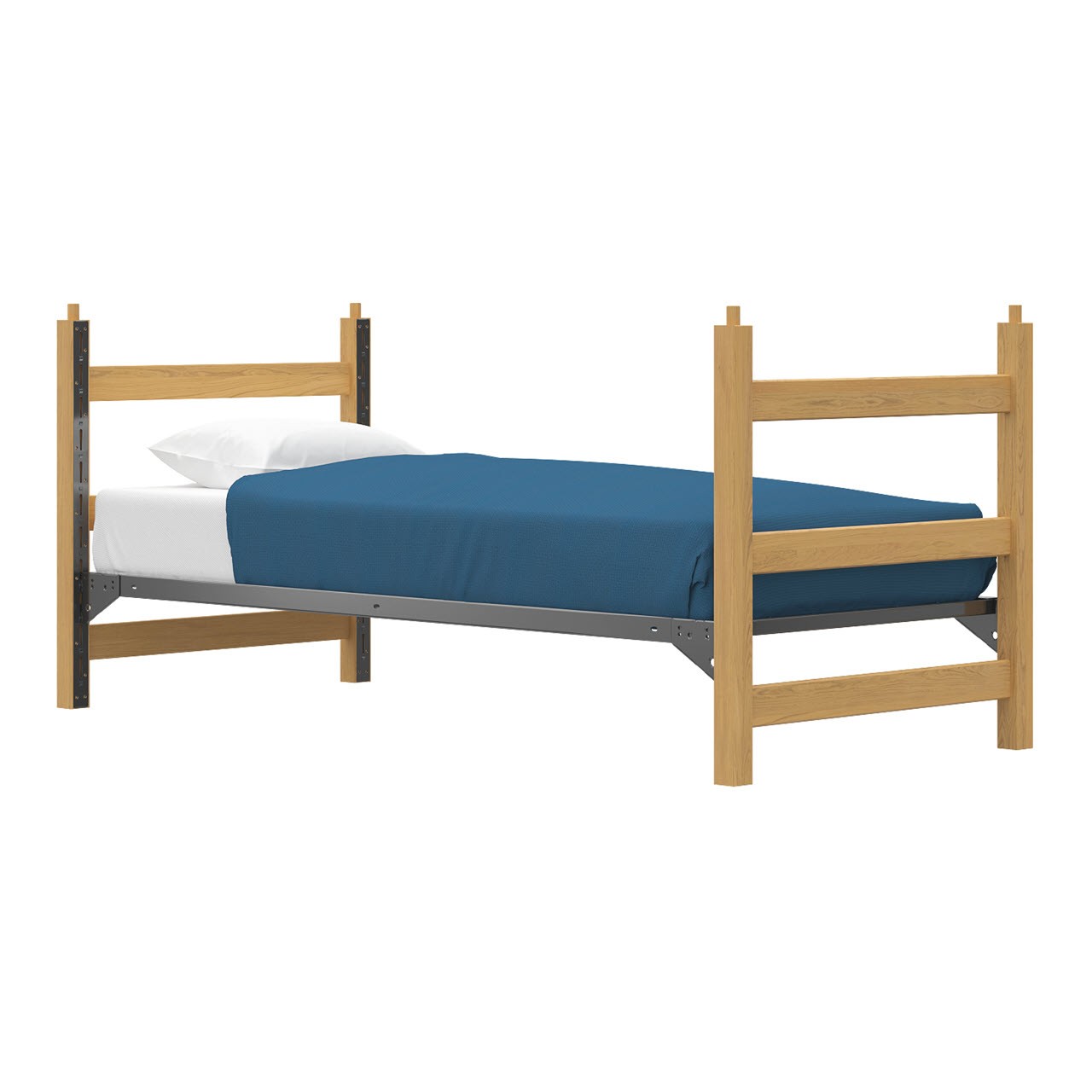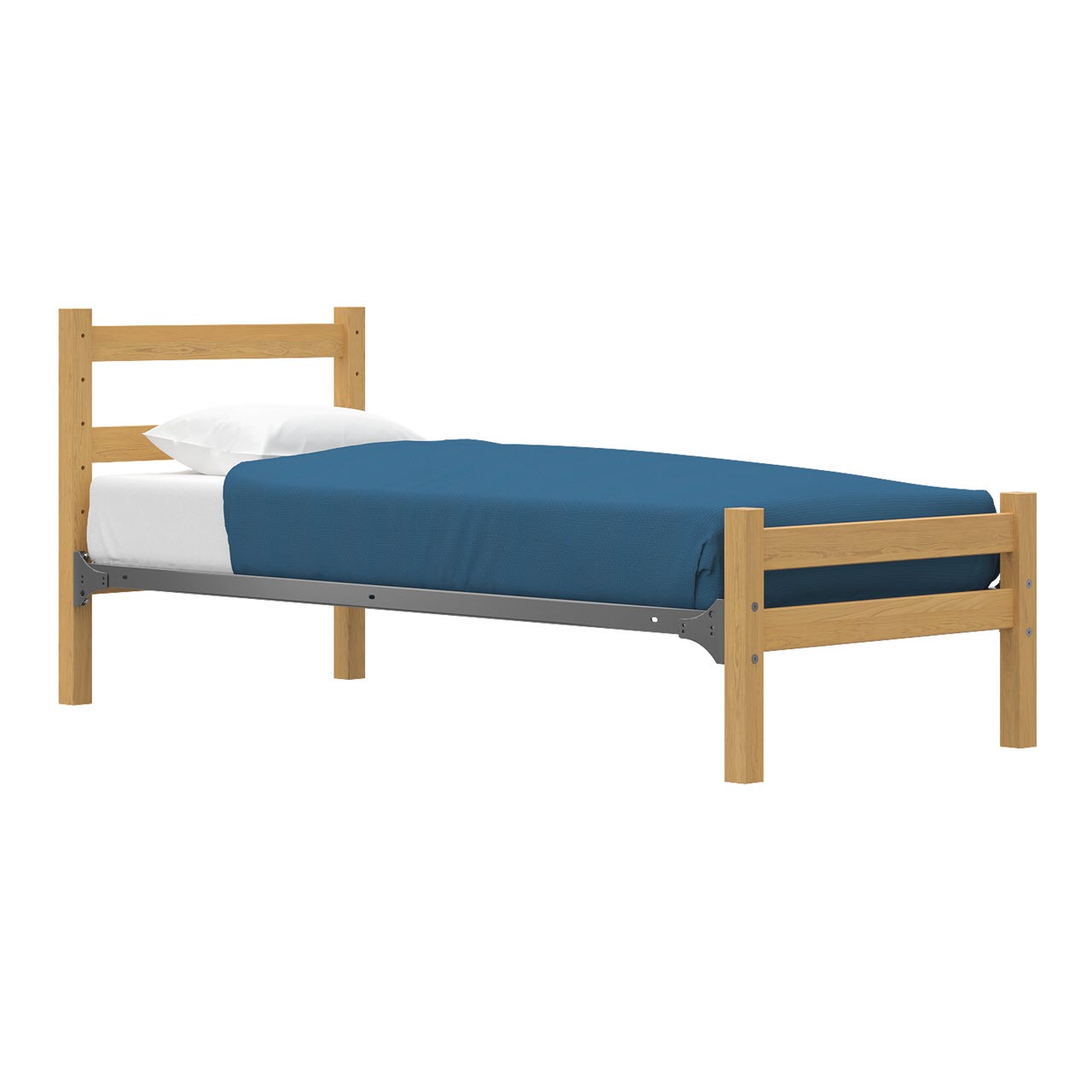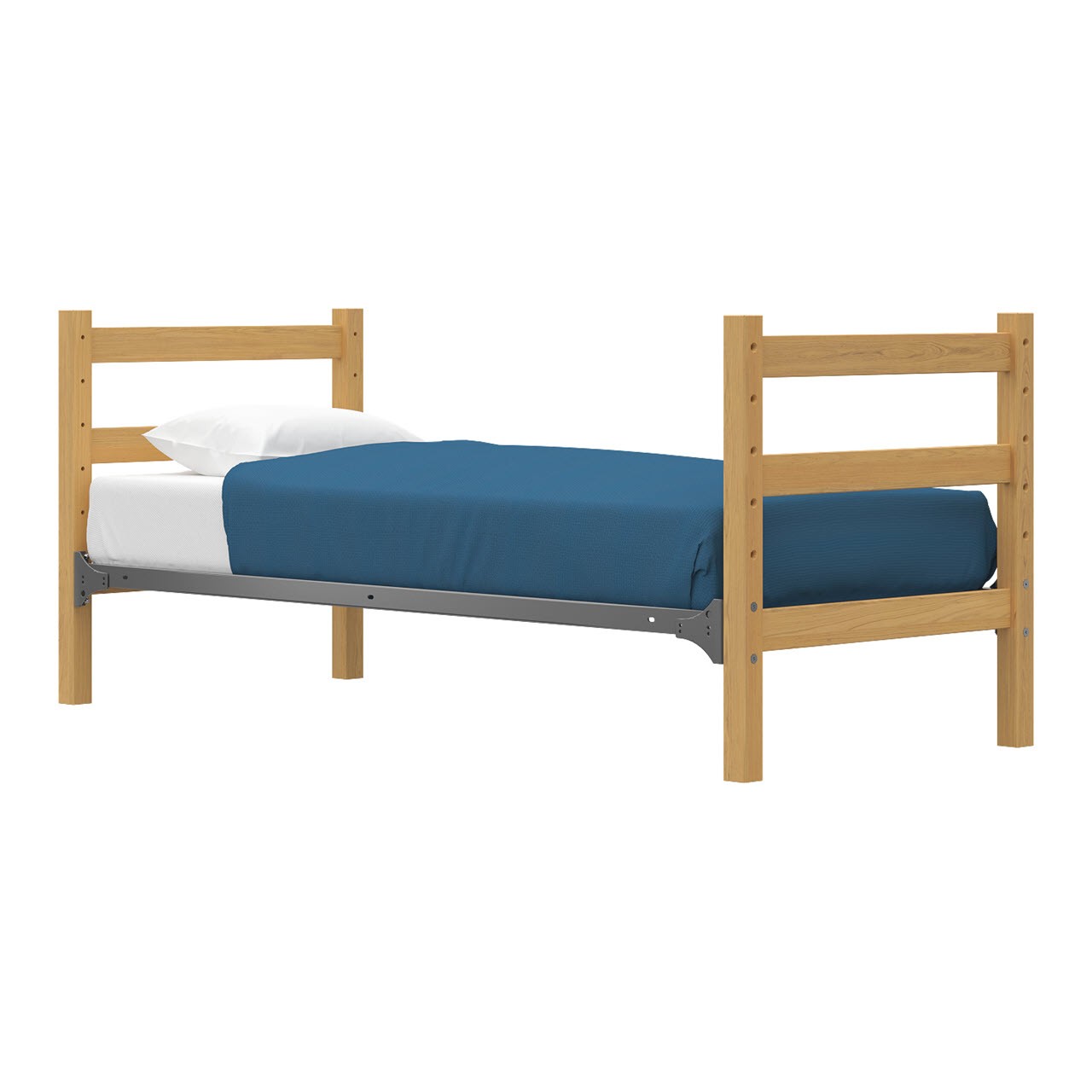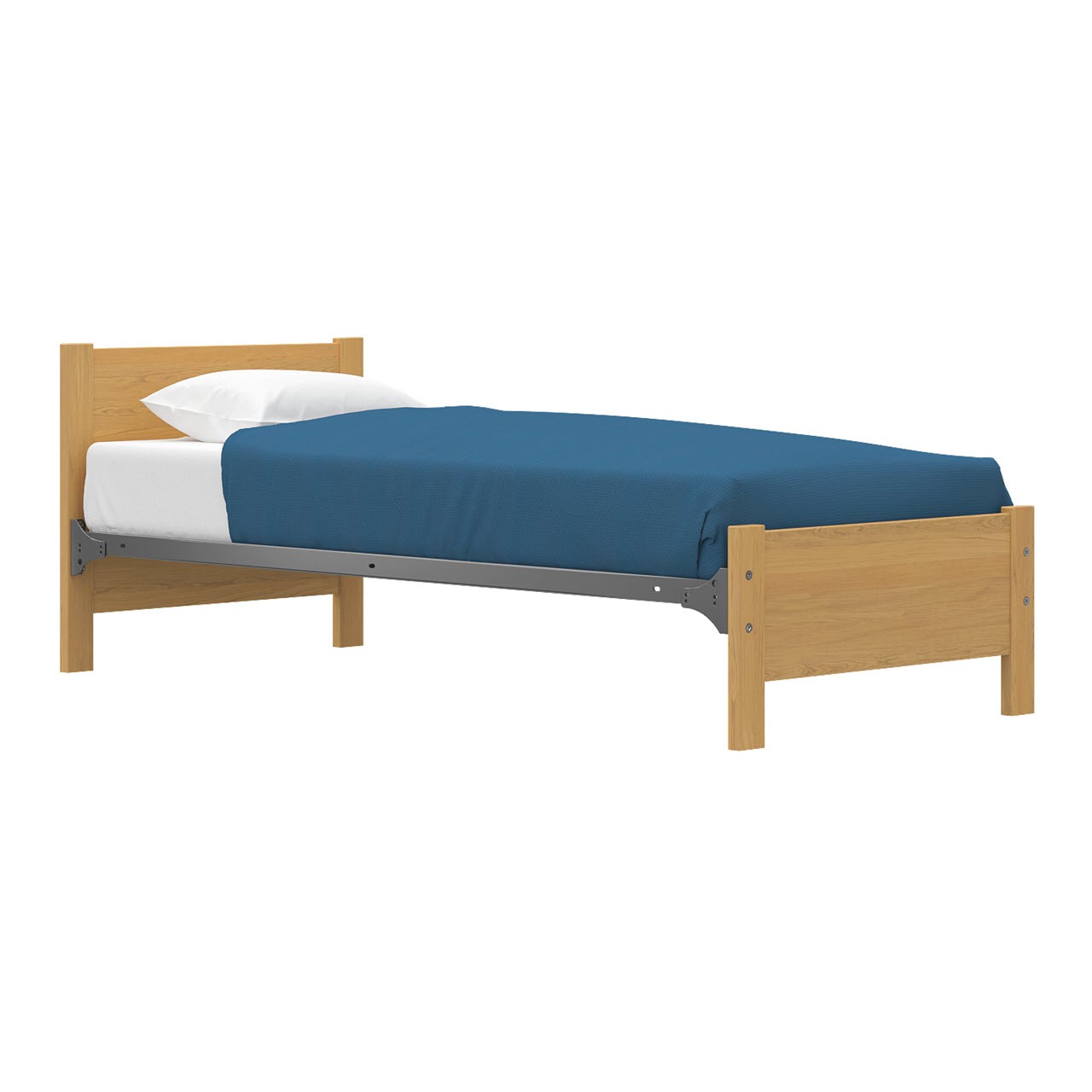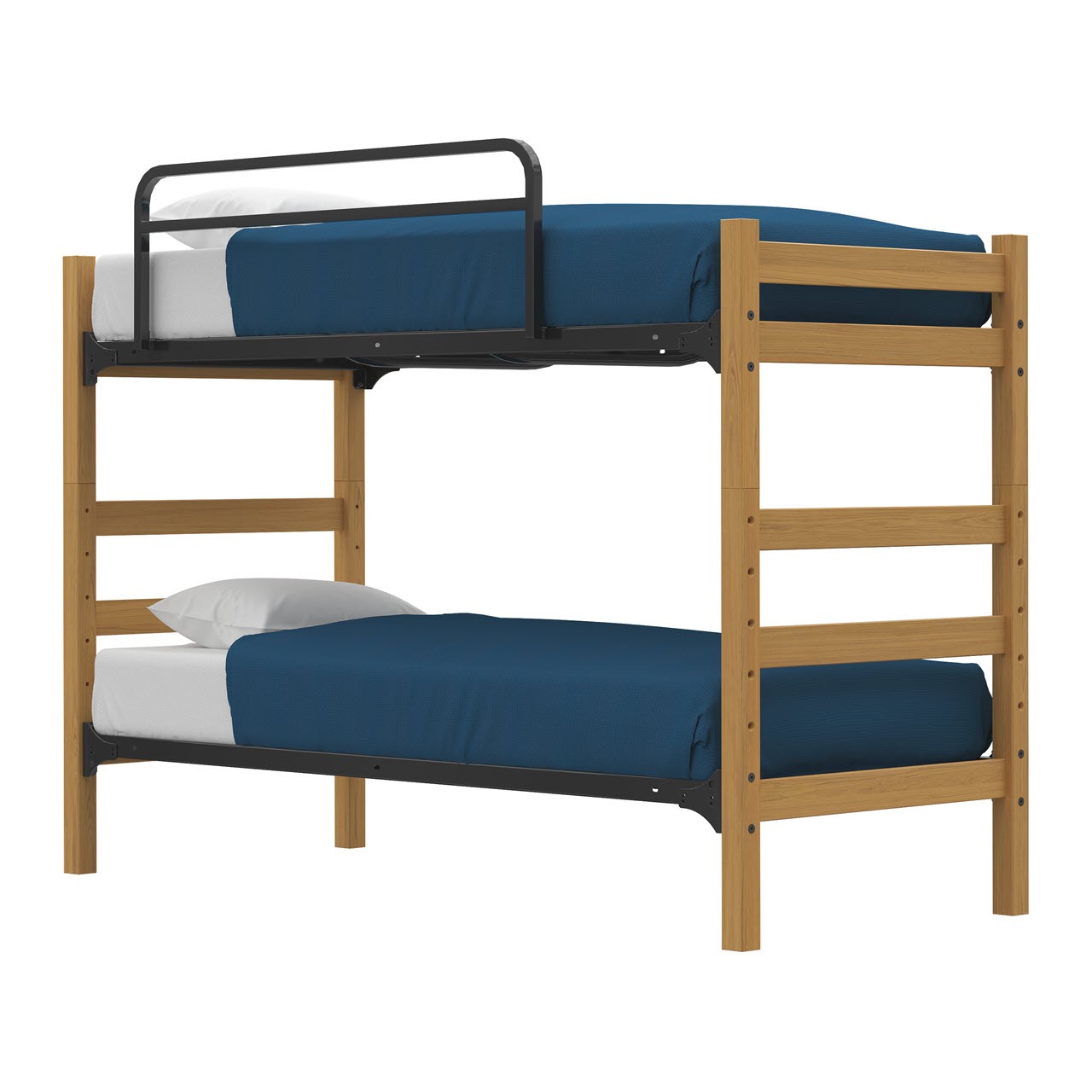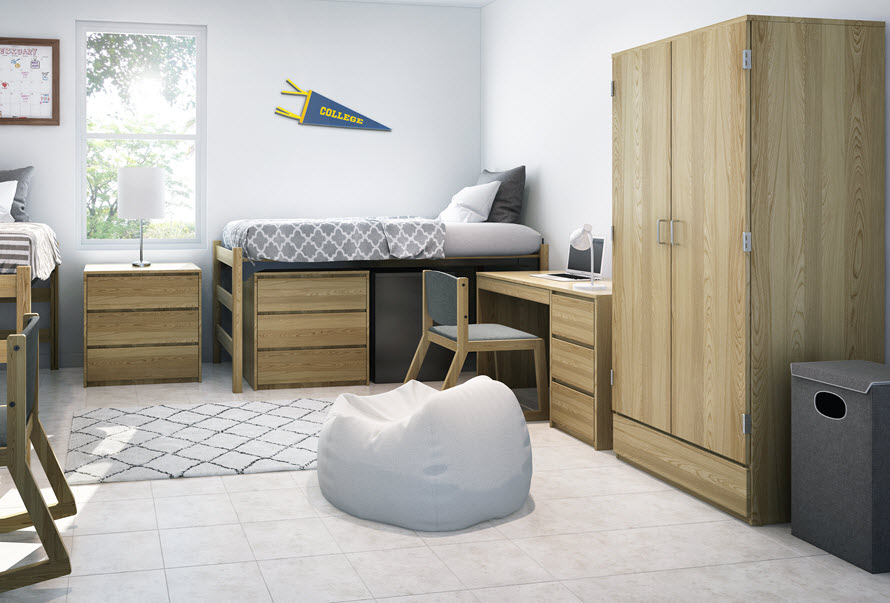 COLLECTION RENDER ROOMMATE 2