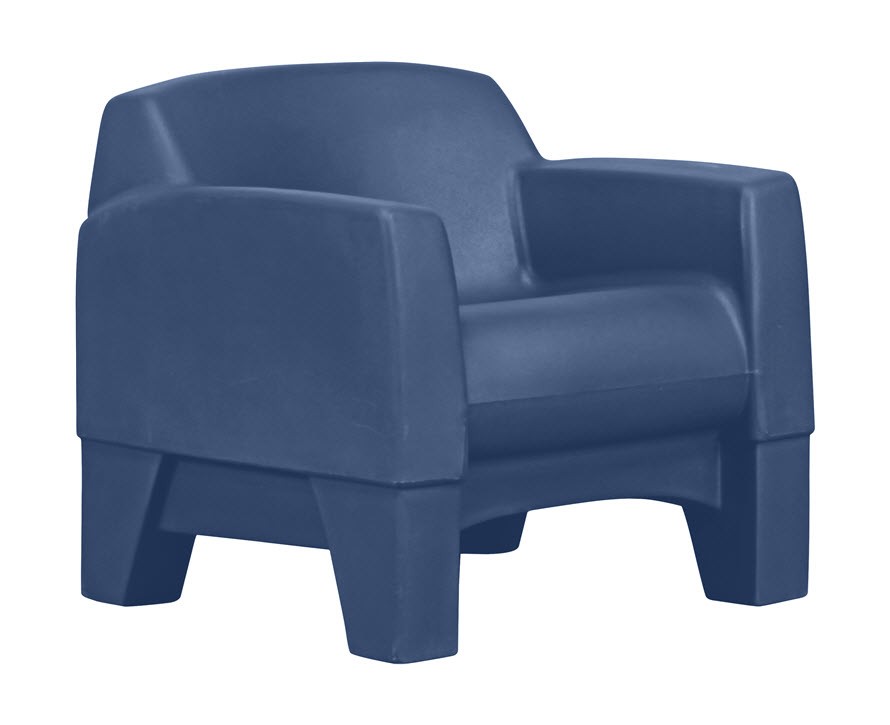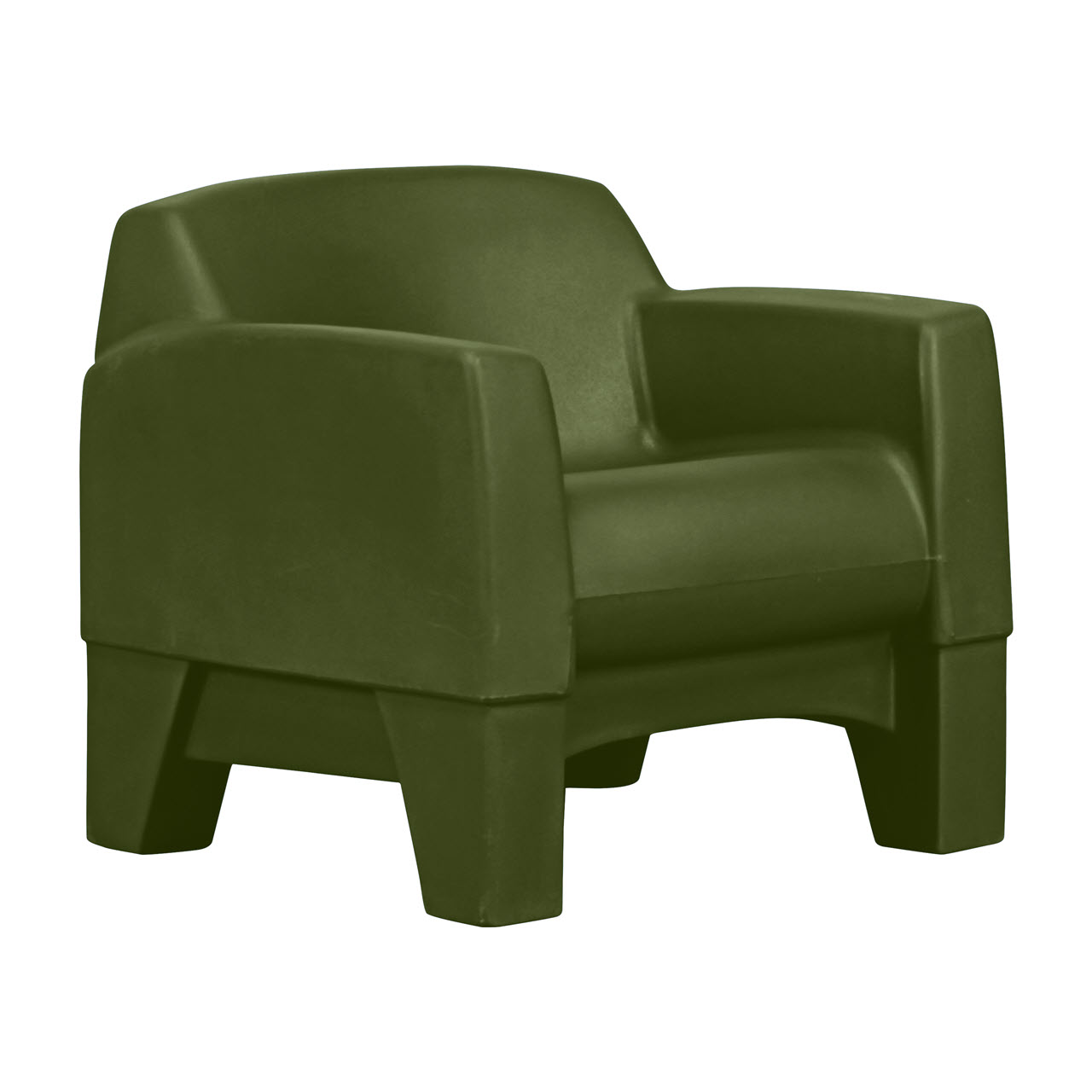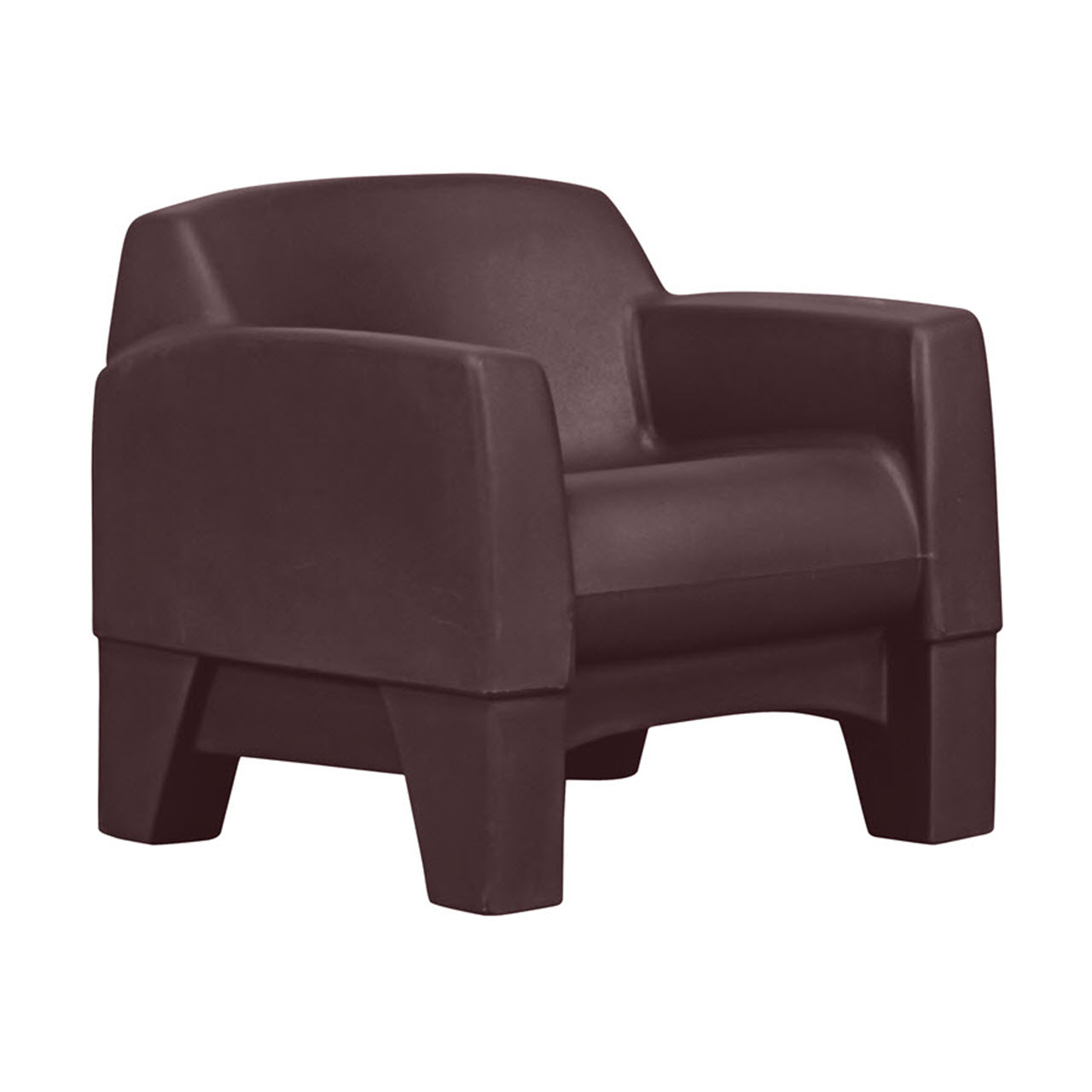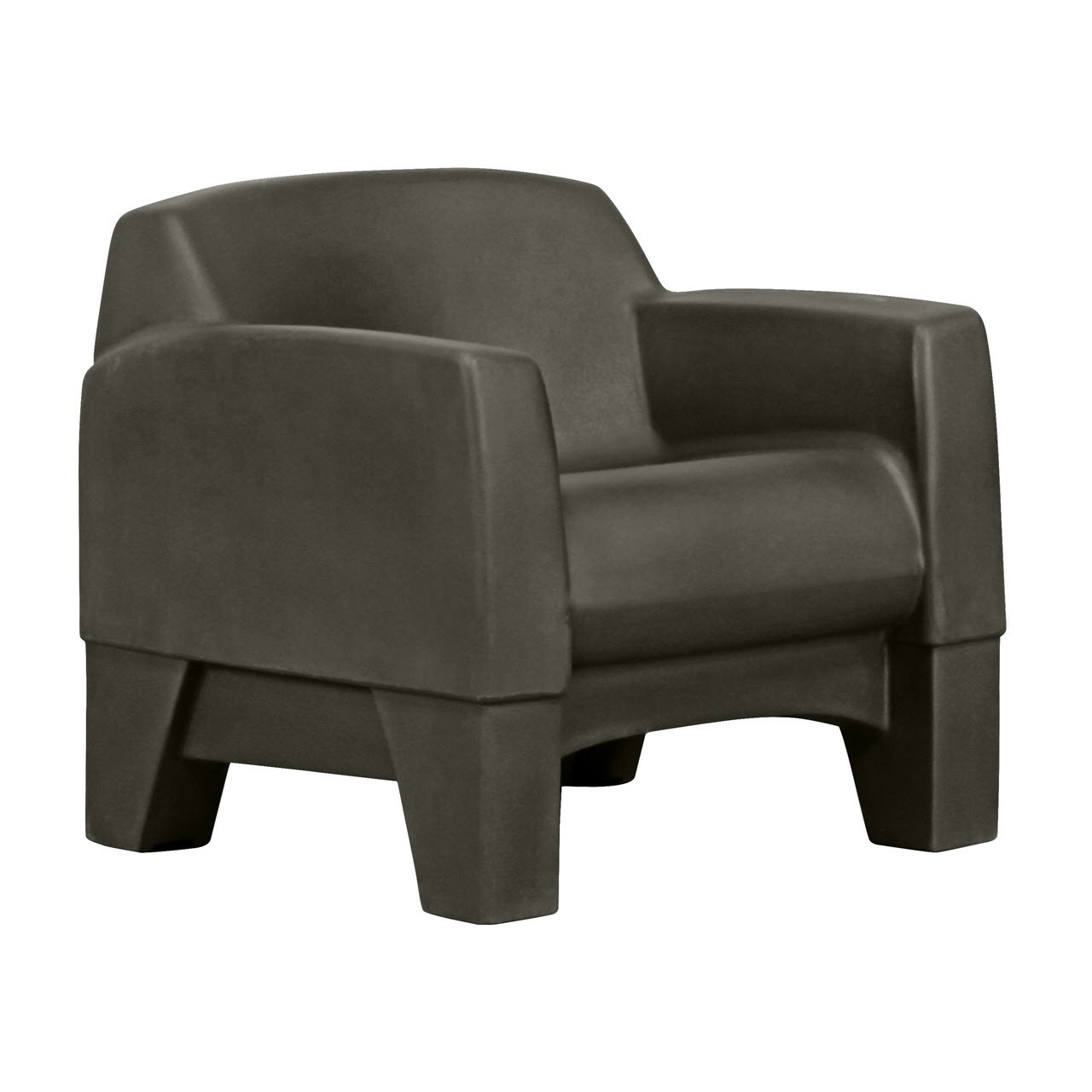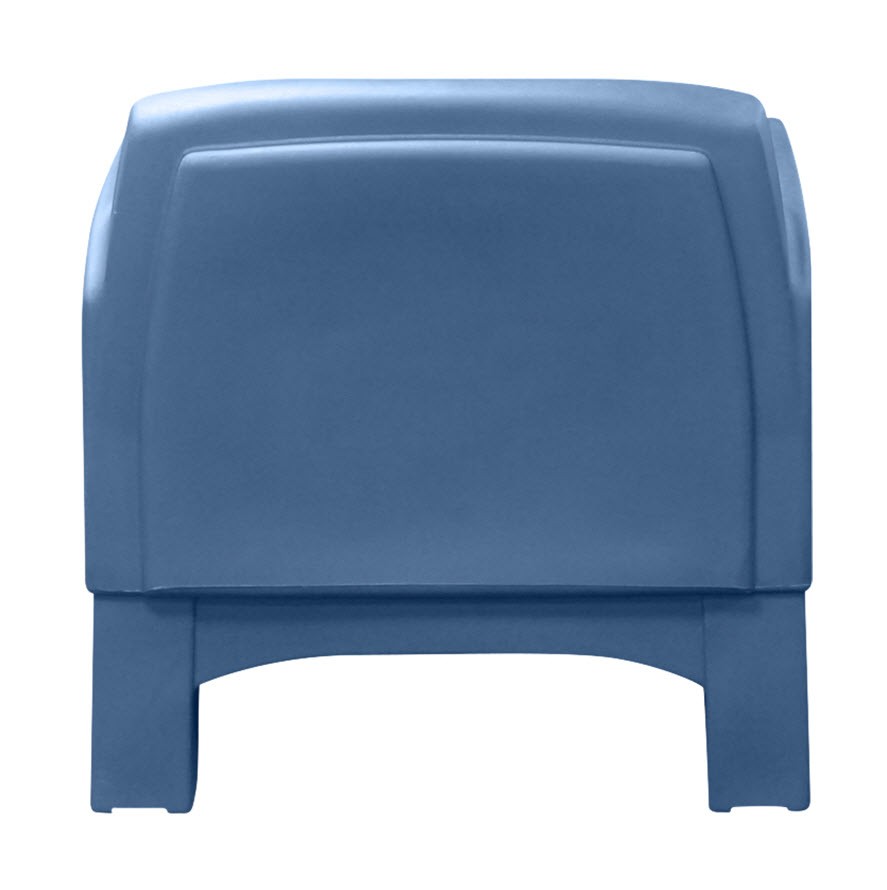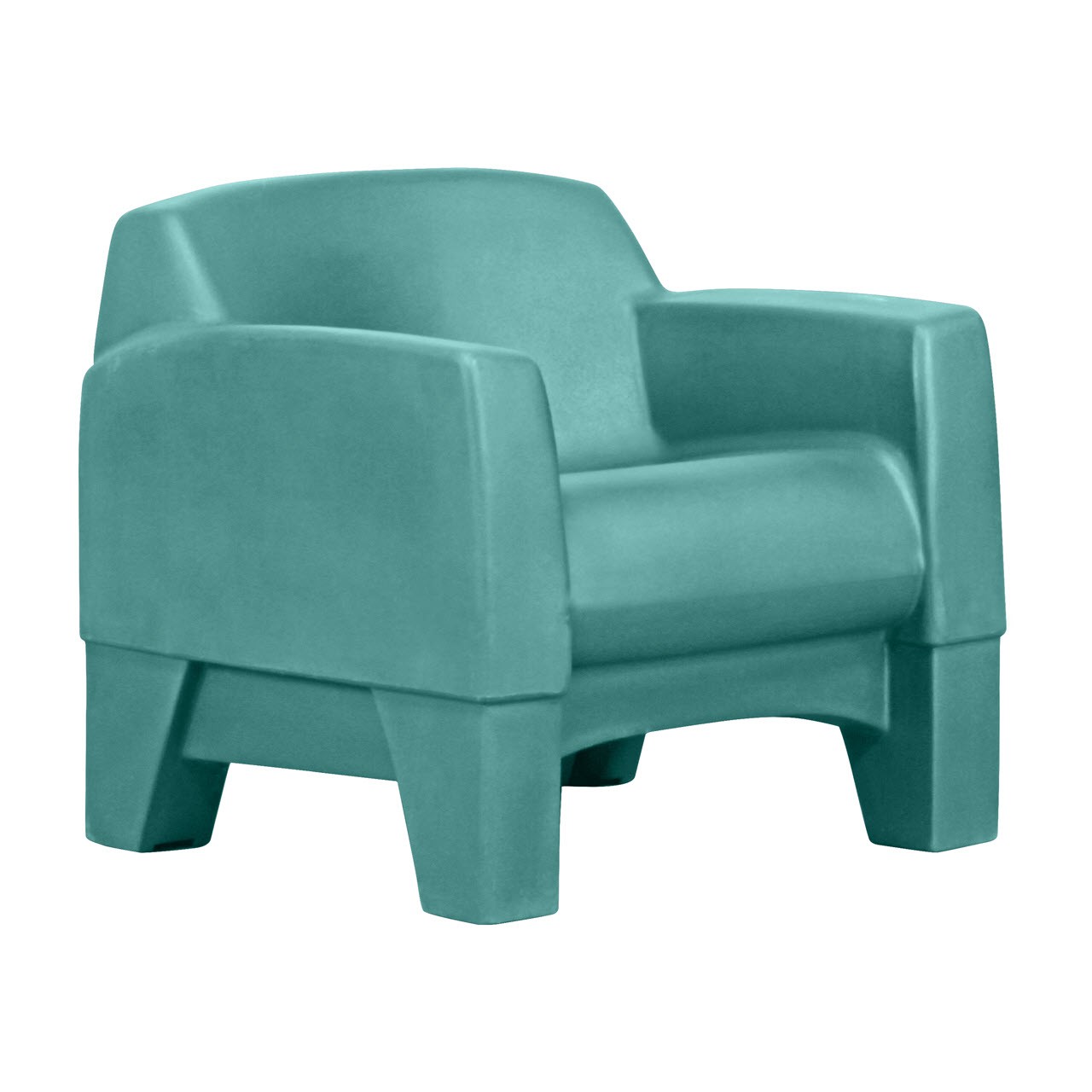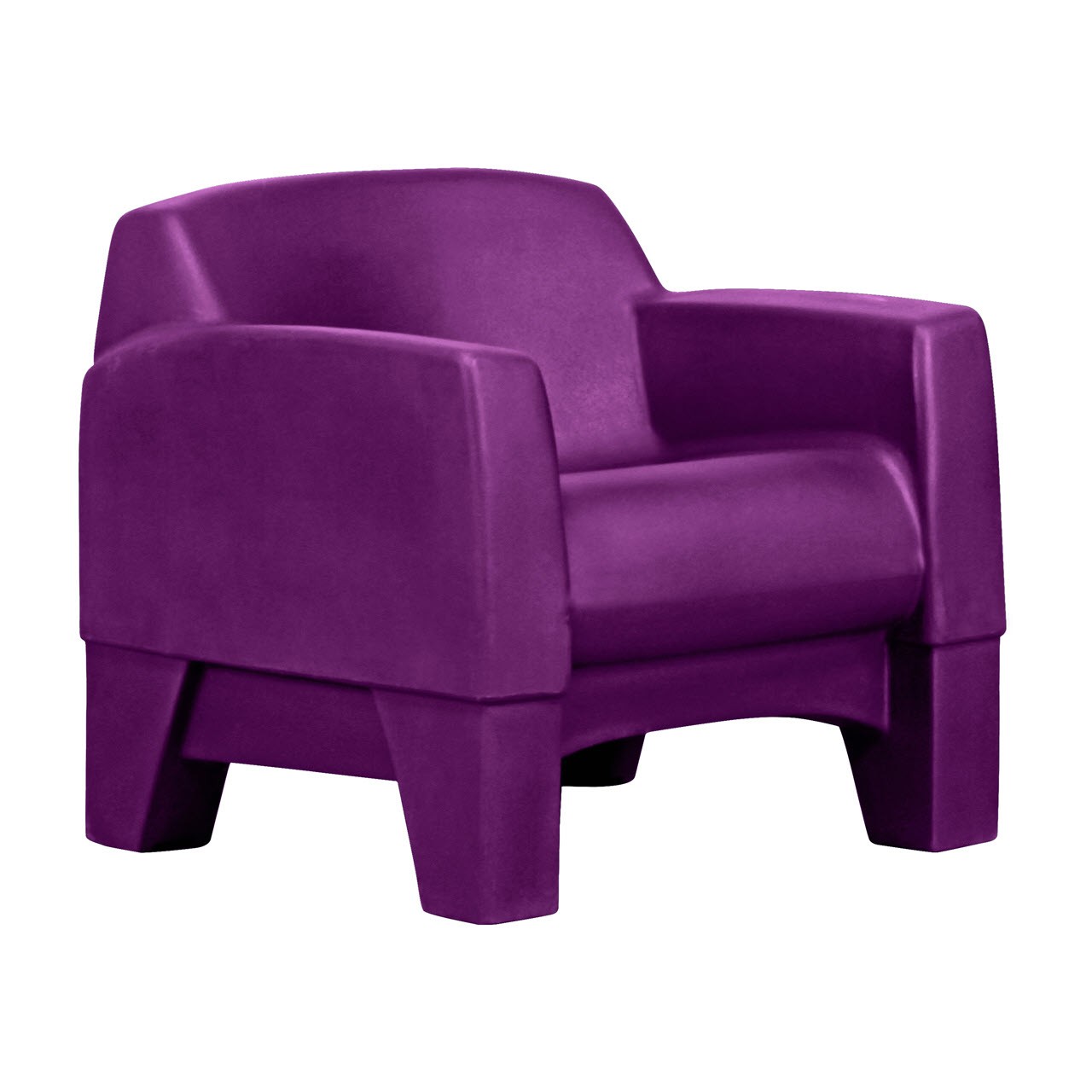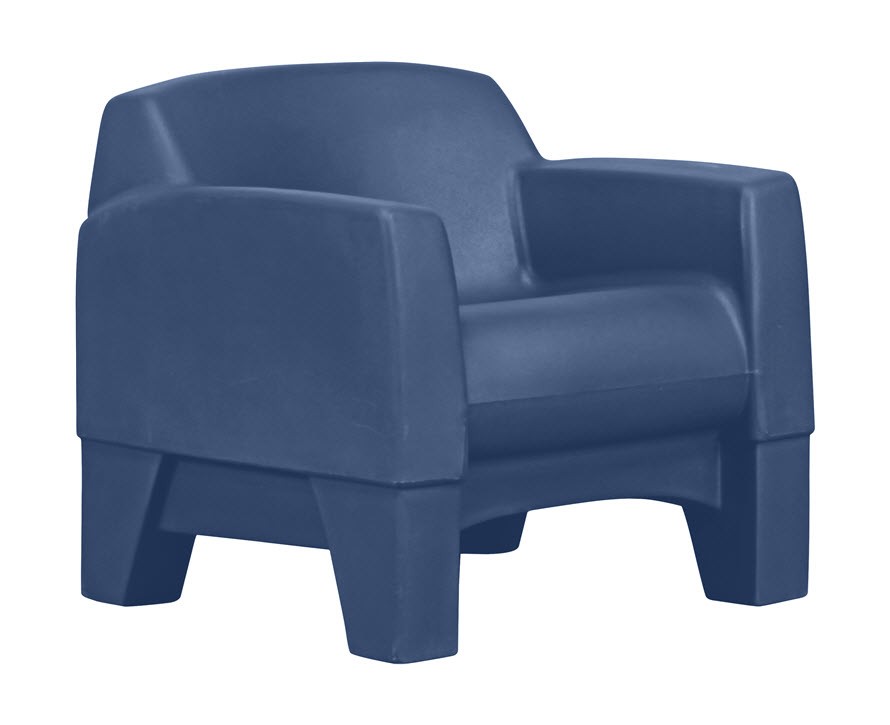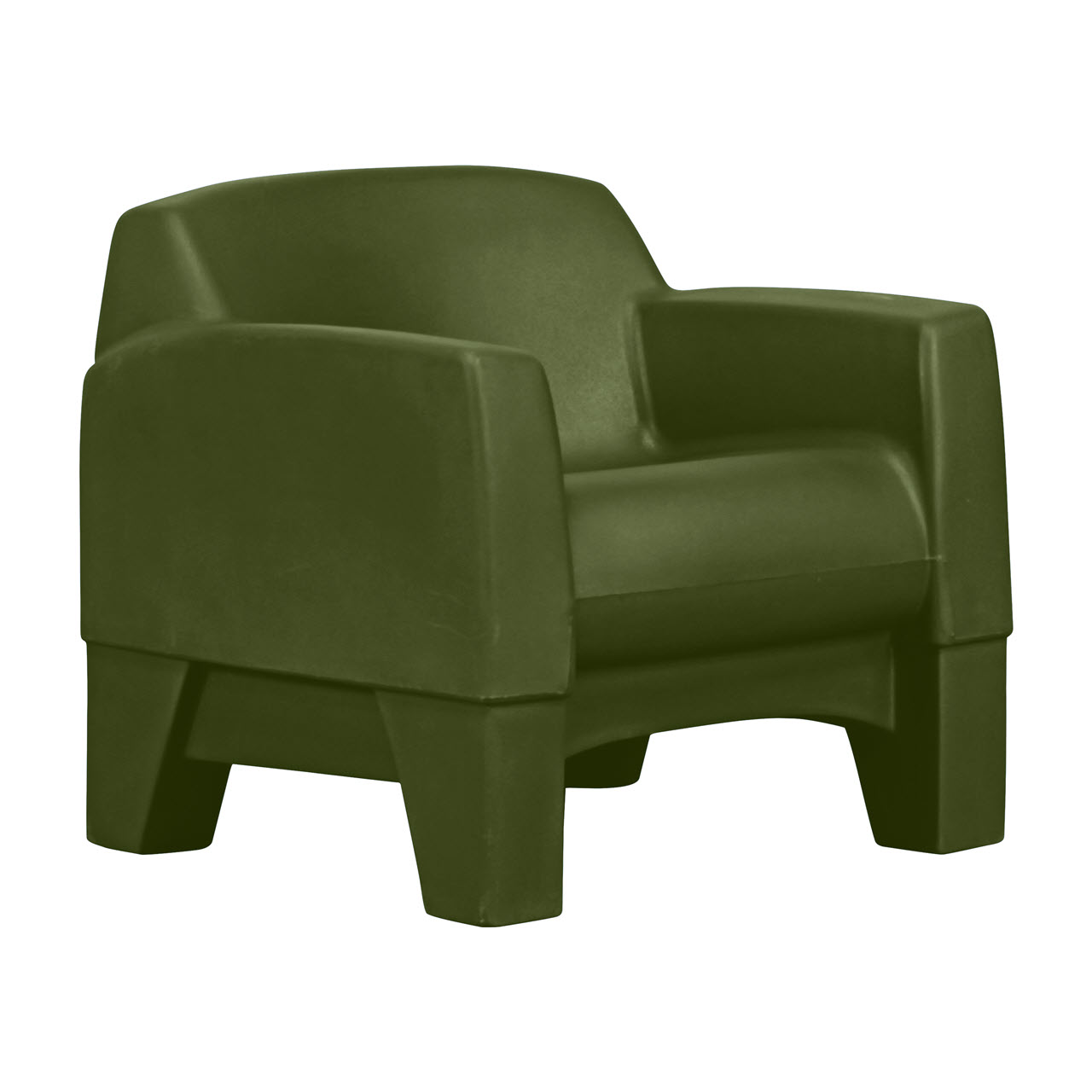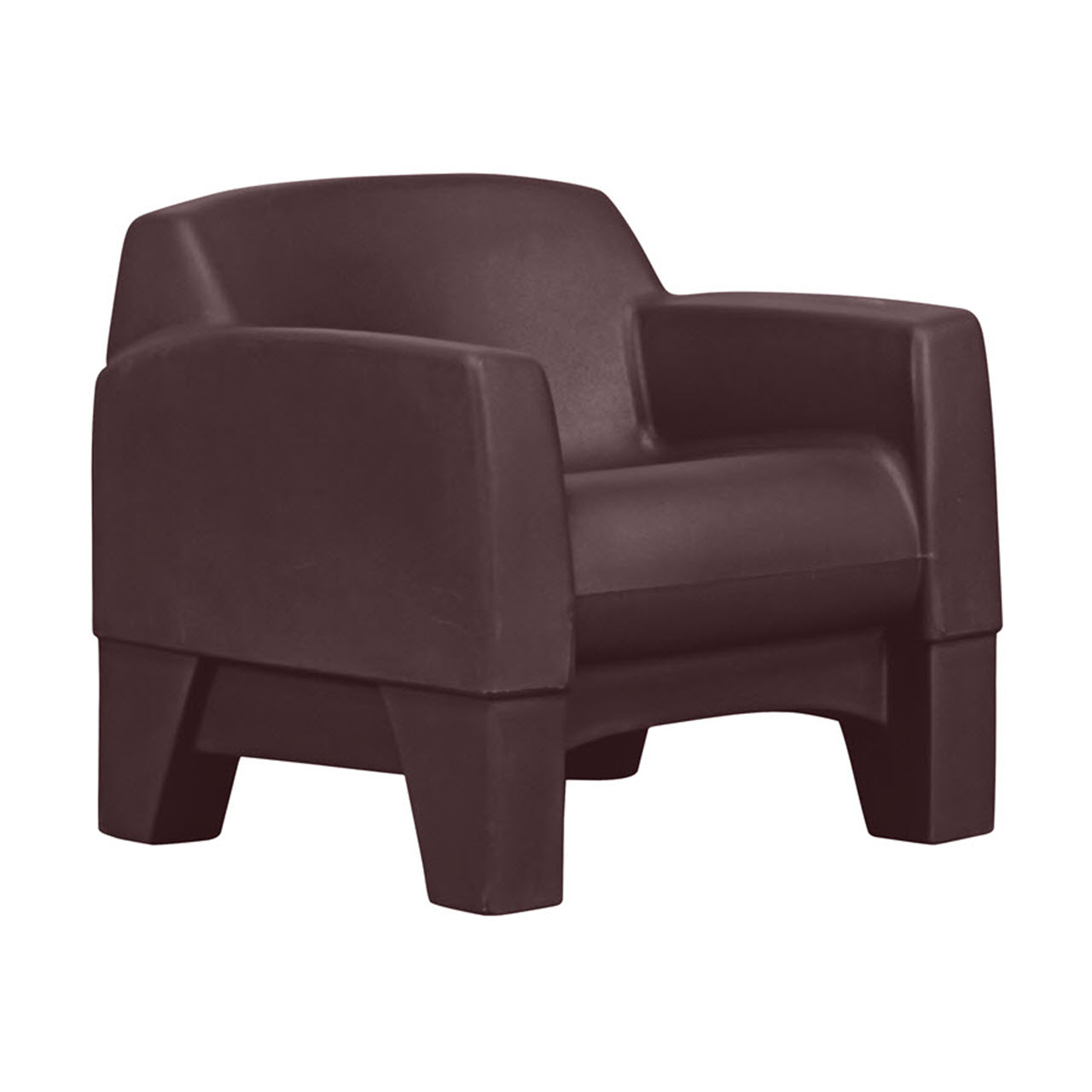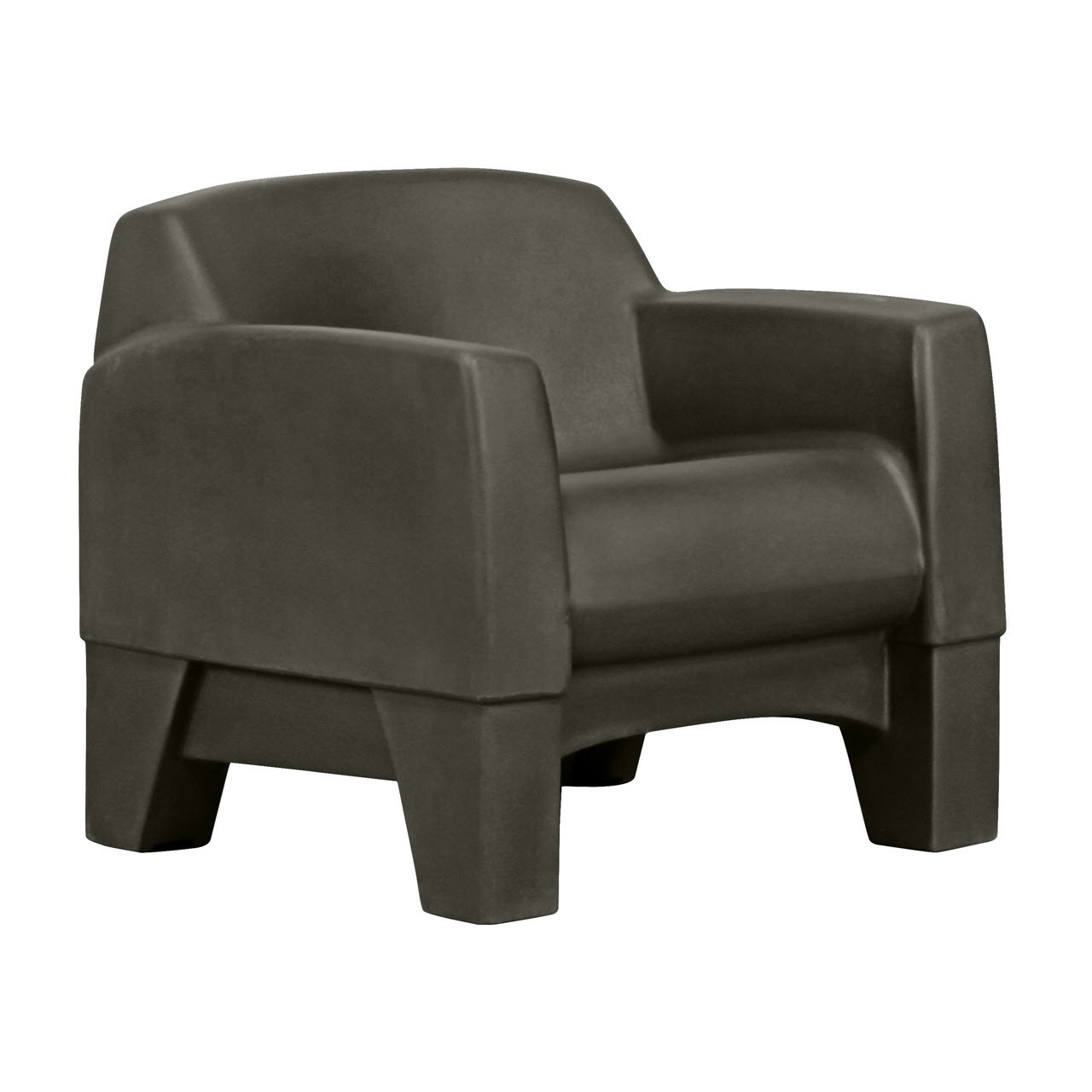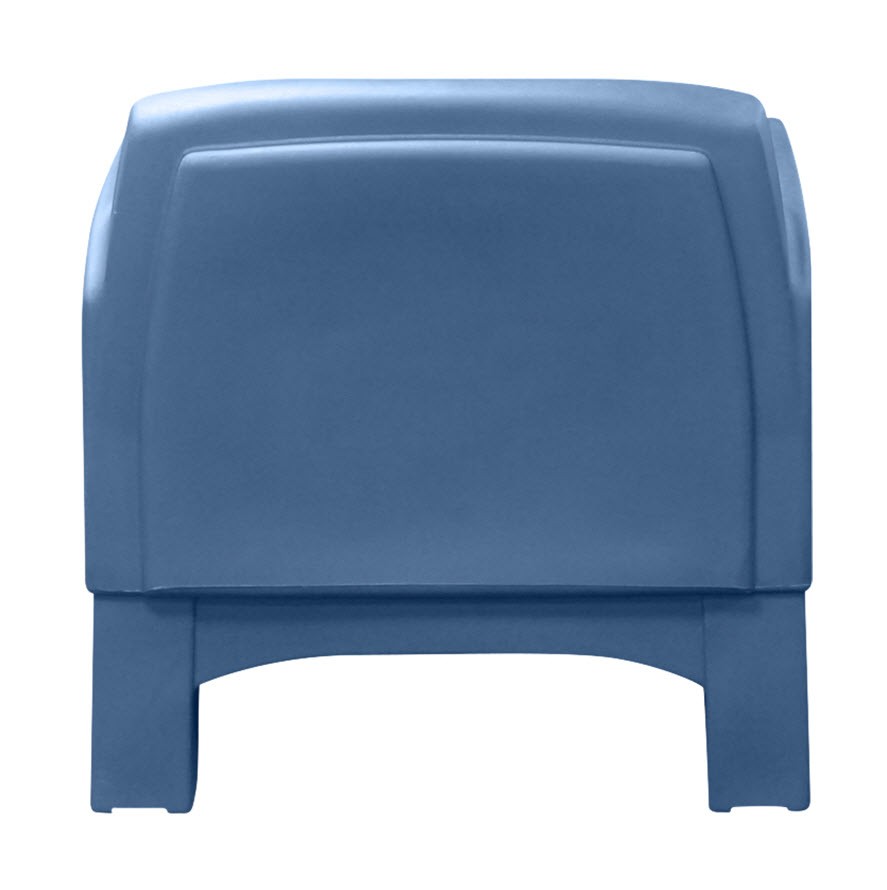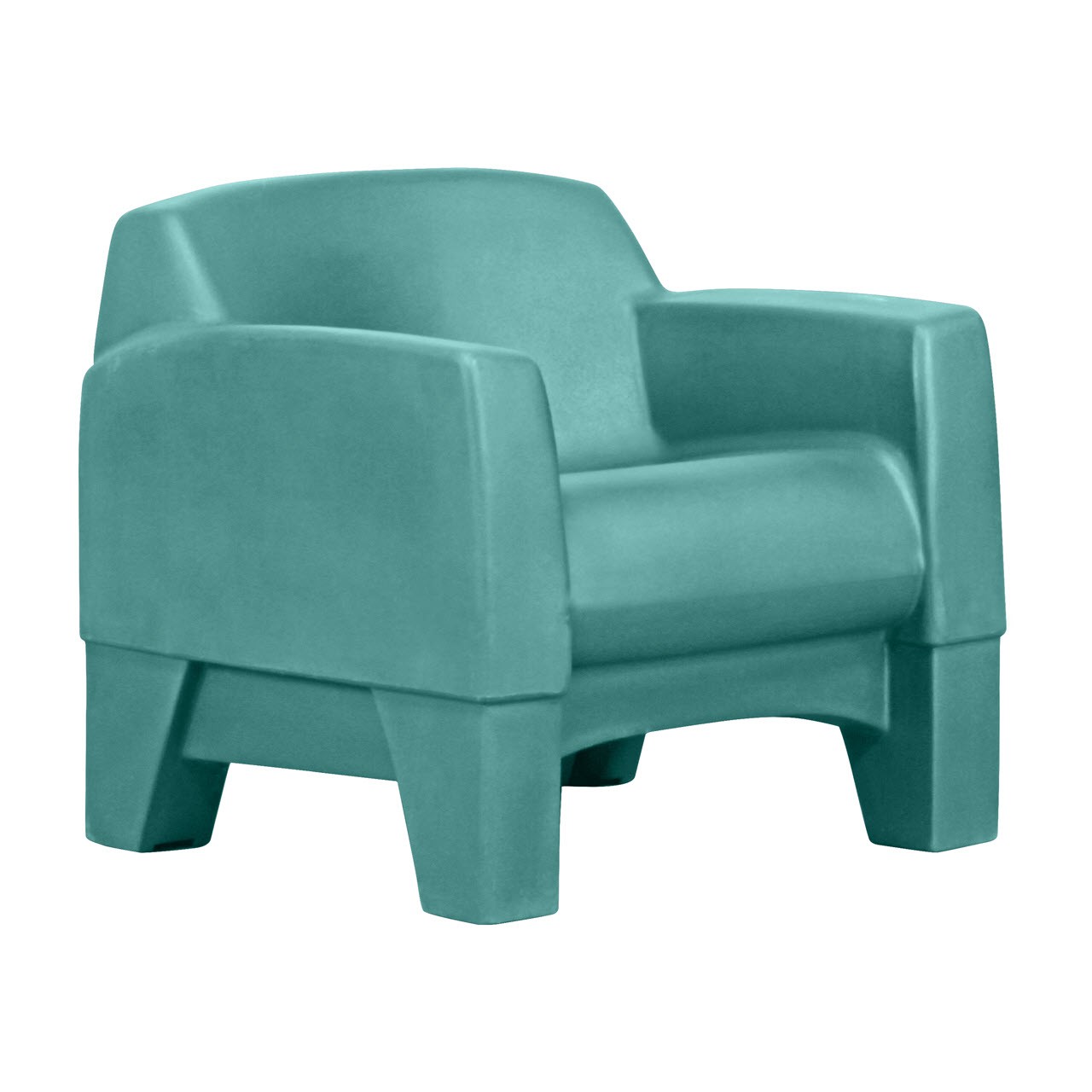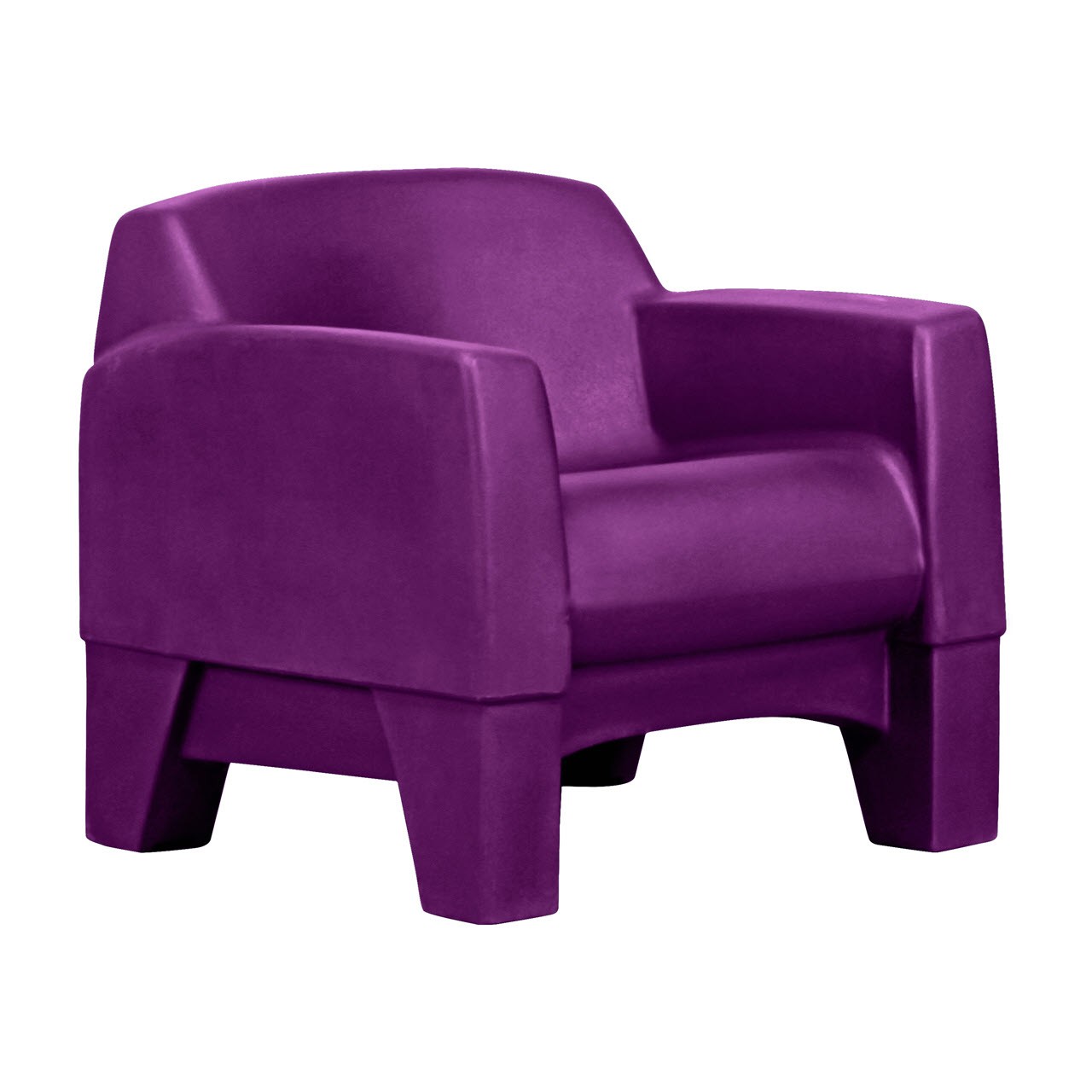 Rotomolded Polyethylene Colors
Slate Blue
Citrus
Olive
Cobalt
Emerald
Burgundy
Shade
Black
Cocoa
Description
ModuMaxx lounge seating is rotationally molded using linear low-density polyethylene. This impact resistant material is flame retardant, easily cleaned and will withstand kicking, fluids, scratching and other general abuse.
Disinfect with steam, bleach-based cleaners and other commercial detergents to aid in the control of infections, viruses and bloodborne pathogens.
It's seamless design was engineered as a single piece to prevent the concealment of contraband while making it simple to maintain. Our specially formulated polyethylene includes UV inhibitors to reduce fading and maintain it colorfastness.
If additional weight is necessary, ModuForm's exclusive Ballast Access System can easily be added. This high-impact cover is attached using tamper-proof, steel-on-steel fasteners and makes adding material simple while being safe, secure and long lasting.
Floor mounting is available as is linking units together.
When you're looking for rugged, abuse-resistant lounge seating that provides flexibility in configuration with an ability to be disinfected with heavy-strength cleansers, ModuMaxx is the solution.
ModuMaxx Lounge
Model: 5000-250
Lounge Chair
29.5″d x 29″w x 29"h
Seat Height: 17.5″
Arm Height: 23.5″
Features:
Material: Unique Blend of Linear Low Density Polyethylene.
Process: Rotationally Molded for One Piece Design.
Polyethylene: 200Mils Thick, Non-Porous, Impact, Puncture, Pick, Fluid and Contraband Resistant.
Color: Uniform and Homogeneous and Includes UV Inhibitors to Reduce Fading.
Texture: Leather Grain for Durability.
Cleanability: Commercial Detergents, Steam or Bleach-Based Agents to Aid in Prevention of Bloodborne Pathogens, Viruses and Infections.
Fire Retardant & Self-Extinguishing for Safety.
Seamless Design.
Hollow Core that can be Ballasted if Needed for Additional Security.
Cushion Colors: Available in Standard ModuForm Molded Polyethylene Color Palette.
Certified Green for Healthier Indoor Environments.
Ballast Access Door for Adding Weight.
Floor Mounting.