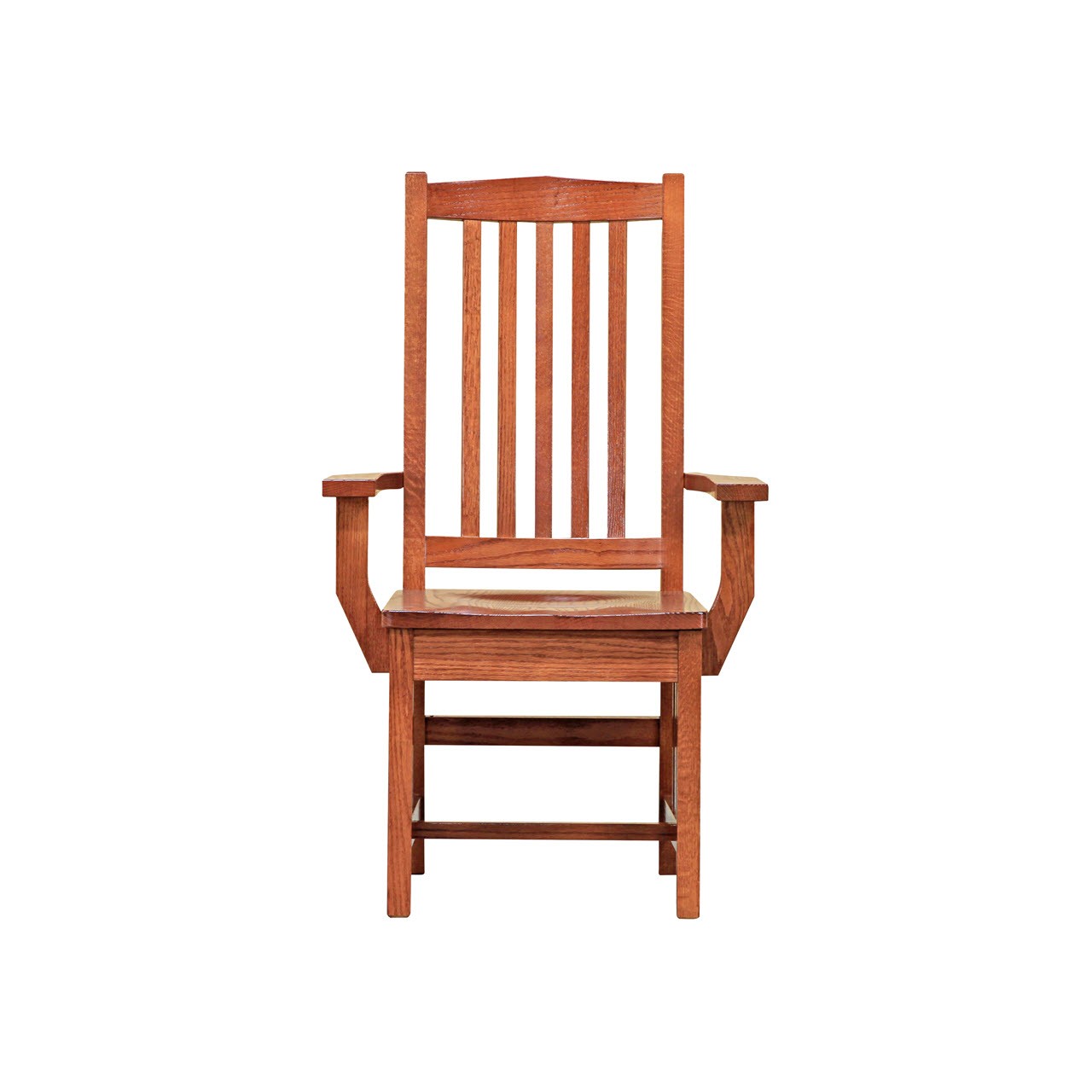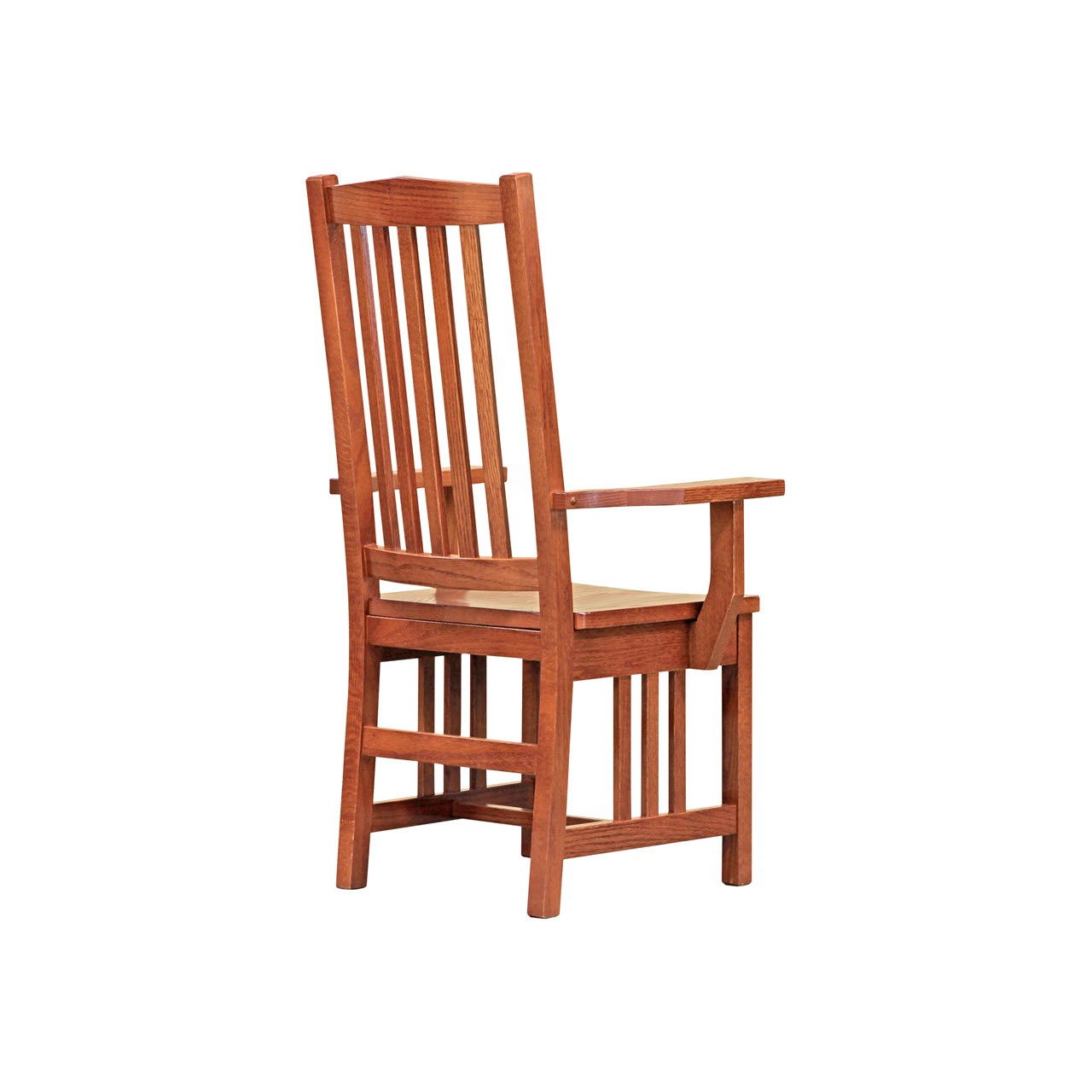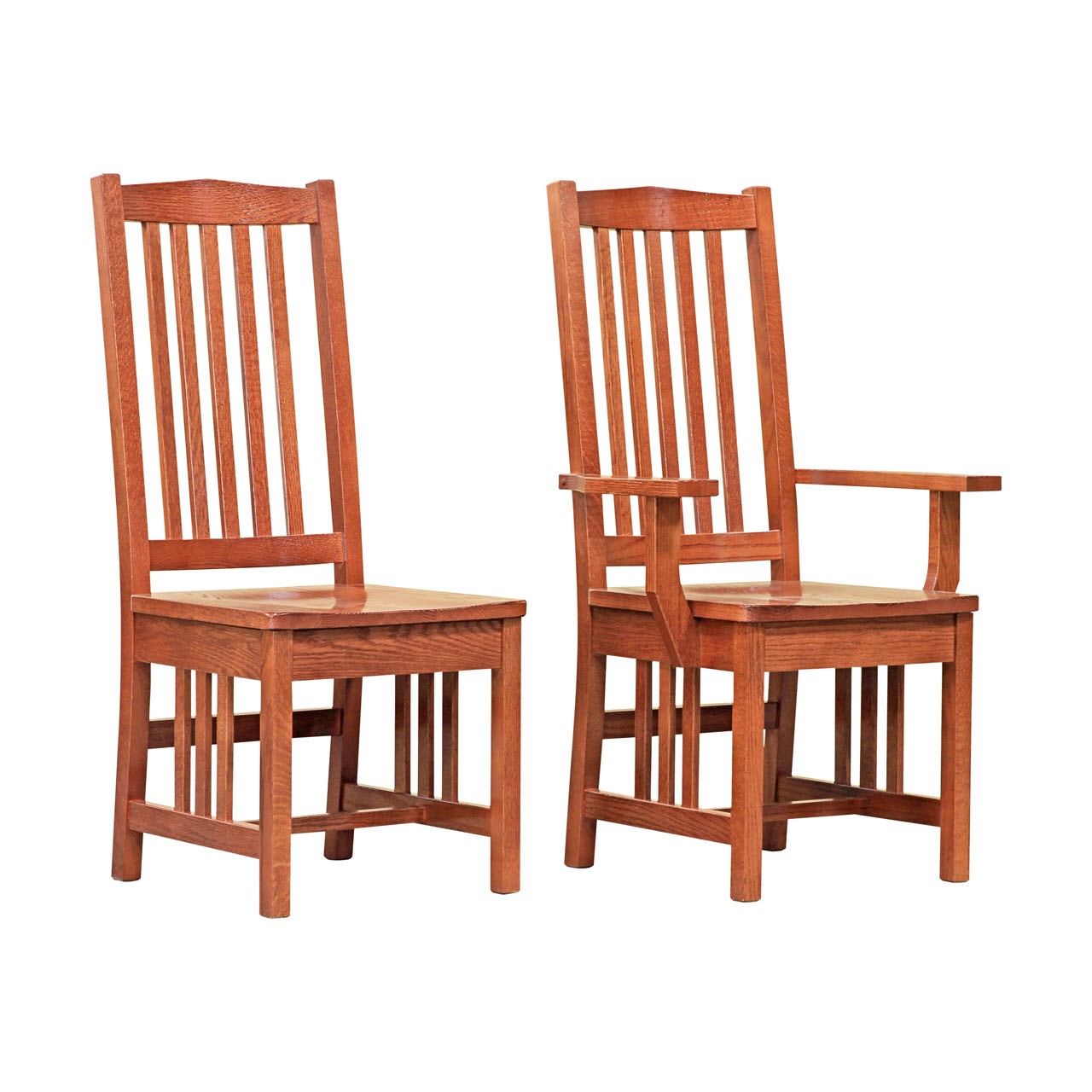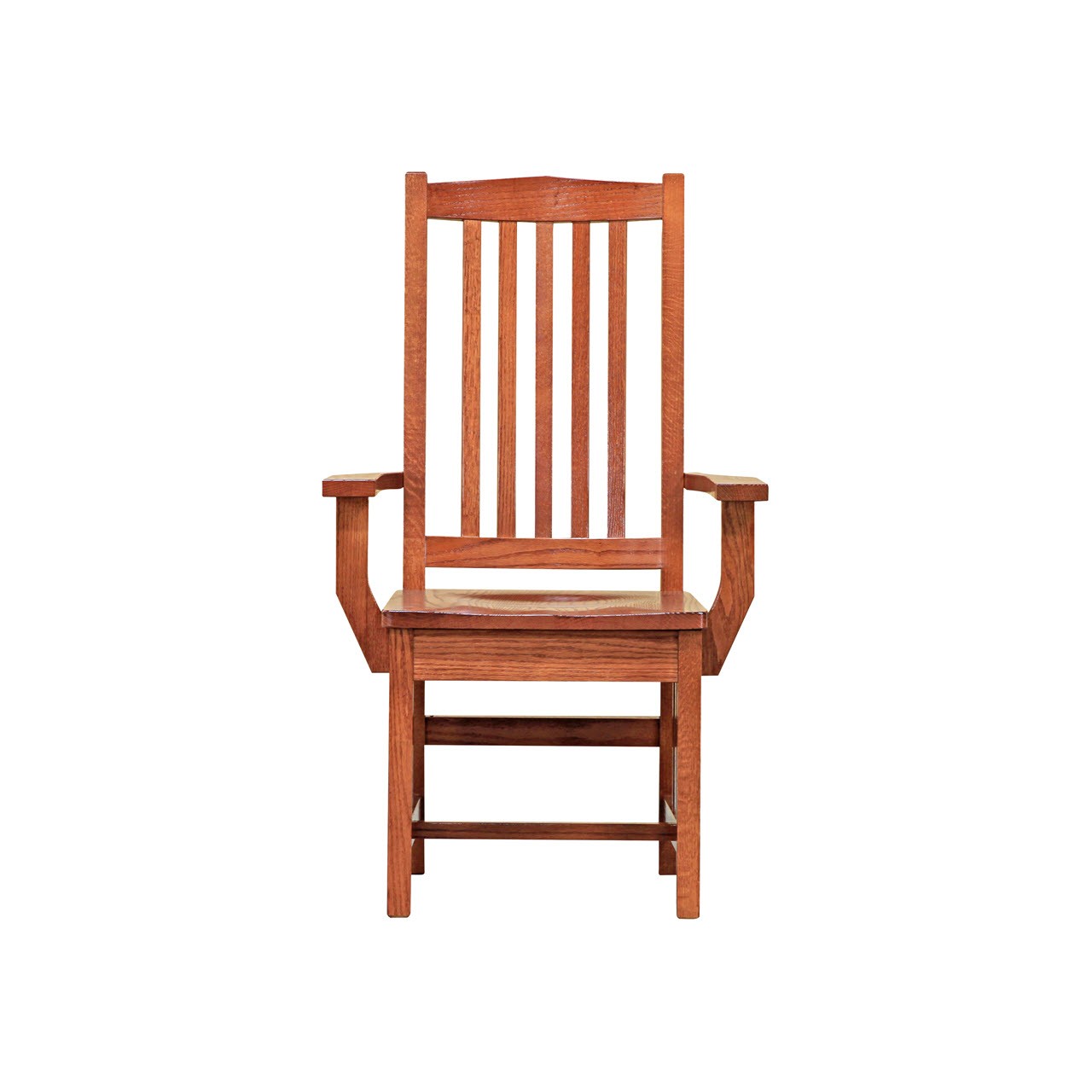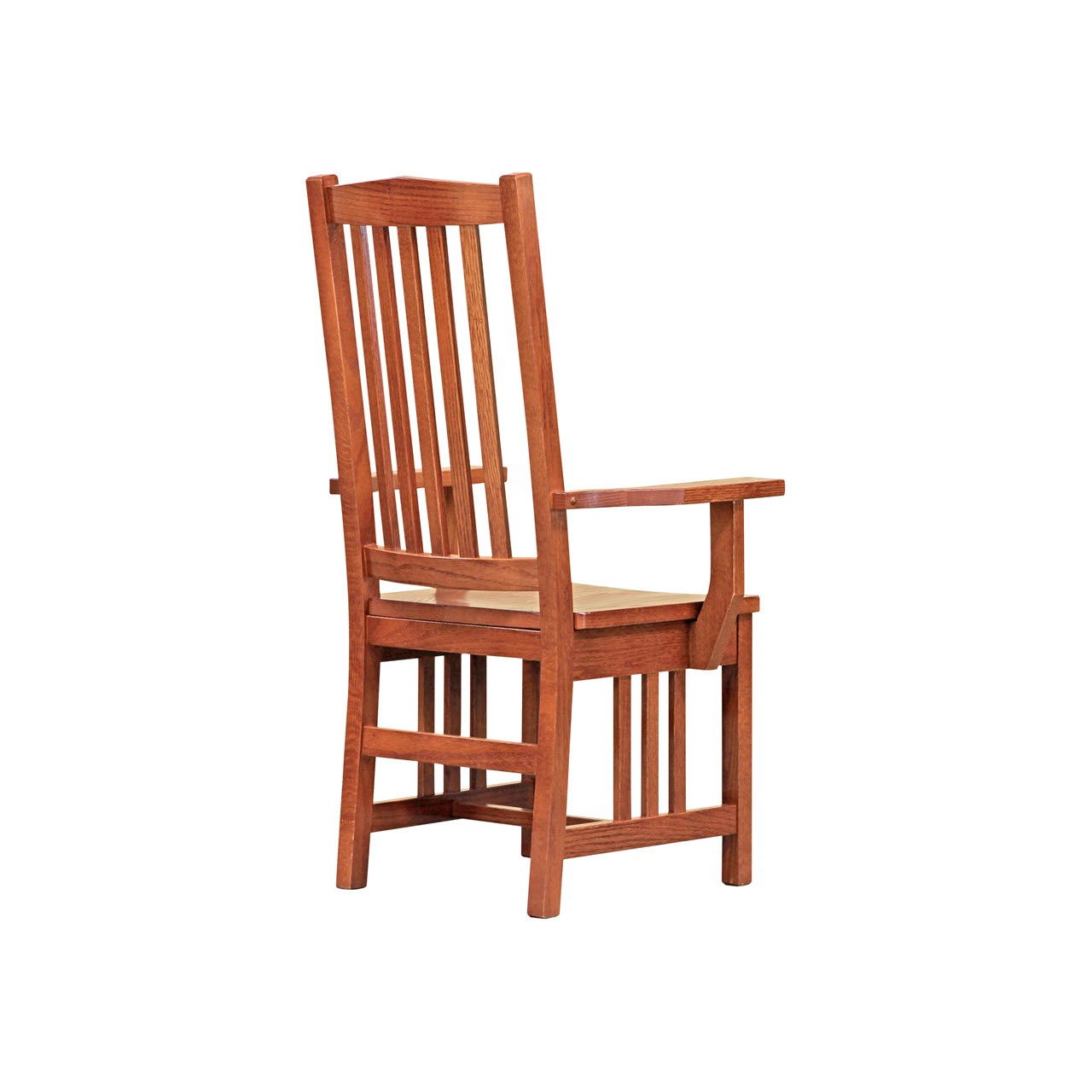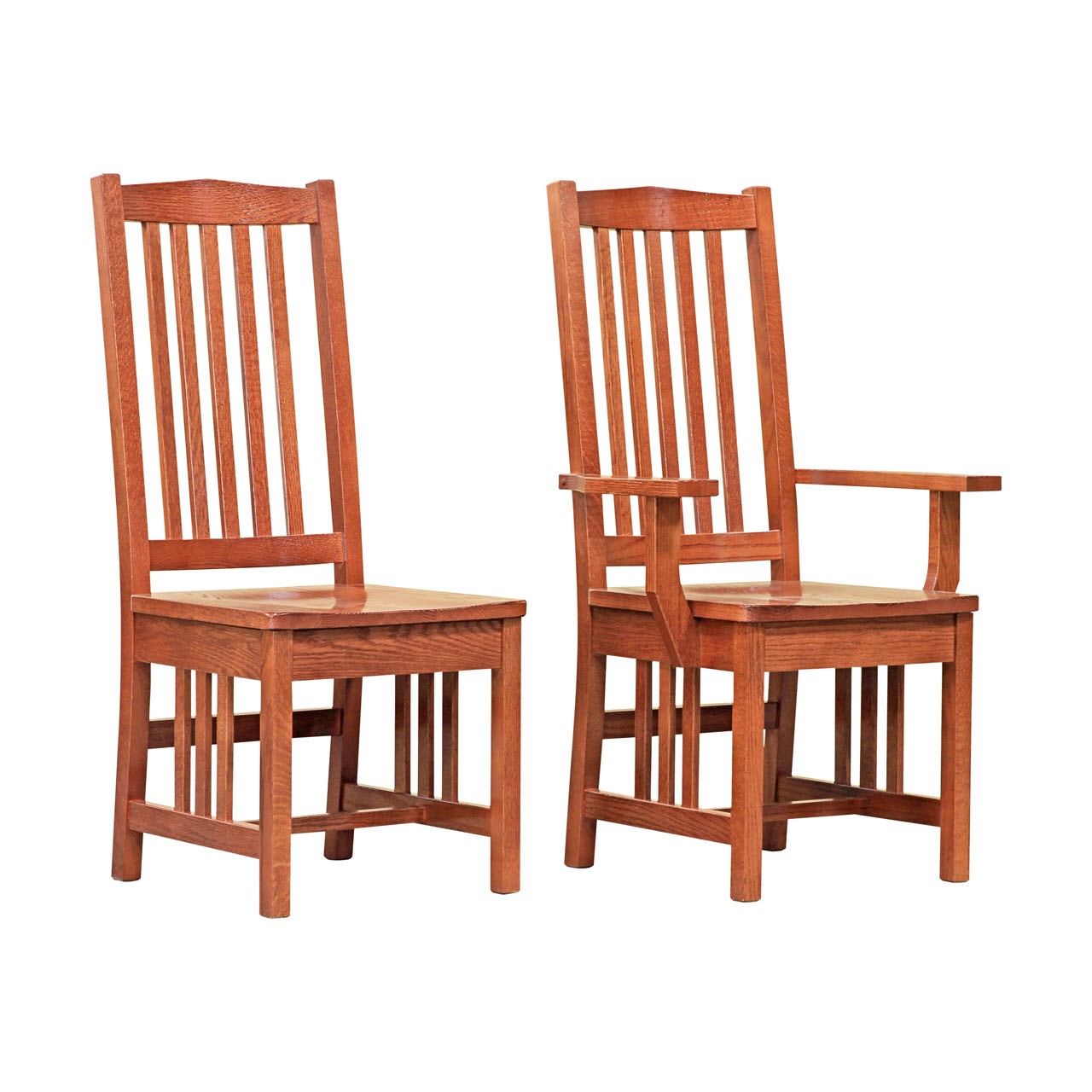 Description
ModuForm Mission chairs emphasize simple horizontal and vertical lines that accentuate the grain of the oak wood.
Built with solid red oak components and joined together using the time-tested strength of mortise and tenon joinery.
With scooped wood seats or upholstery, ModuForm mission chairs are perfect when simplicity of design, integrity of construction, and quality materials are critical in your space.
Armchair | Mission
Model: MS284
All Wood Mission Armchair
22.25″d x 25.5″w x 42.5″h
Seat Height: 17.5″
Arm Height: 24.75″
Features:
Frame: Solid Red Oak Stiles and Rails.
Assembly: Automated Clamps to Ensure Frames are Square, Joints are Tight & True and of the Highest Build Quality.
Hardwood Corner Blocks for Stability and Durability.
Joinery: Traditional and Time Tested Mortise & Tenon.
Standard Finish is Natural Oak.
Available in Standard ModuForm Finishes.