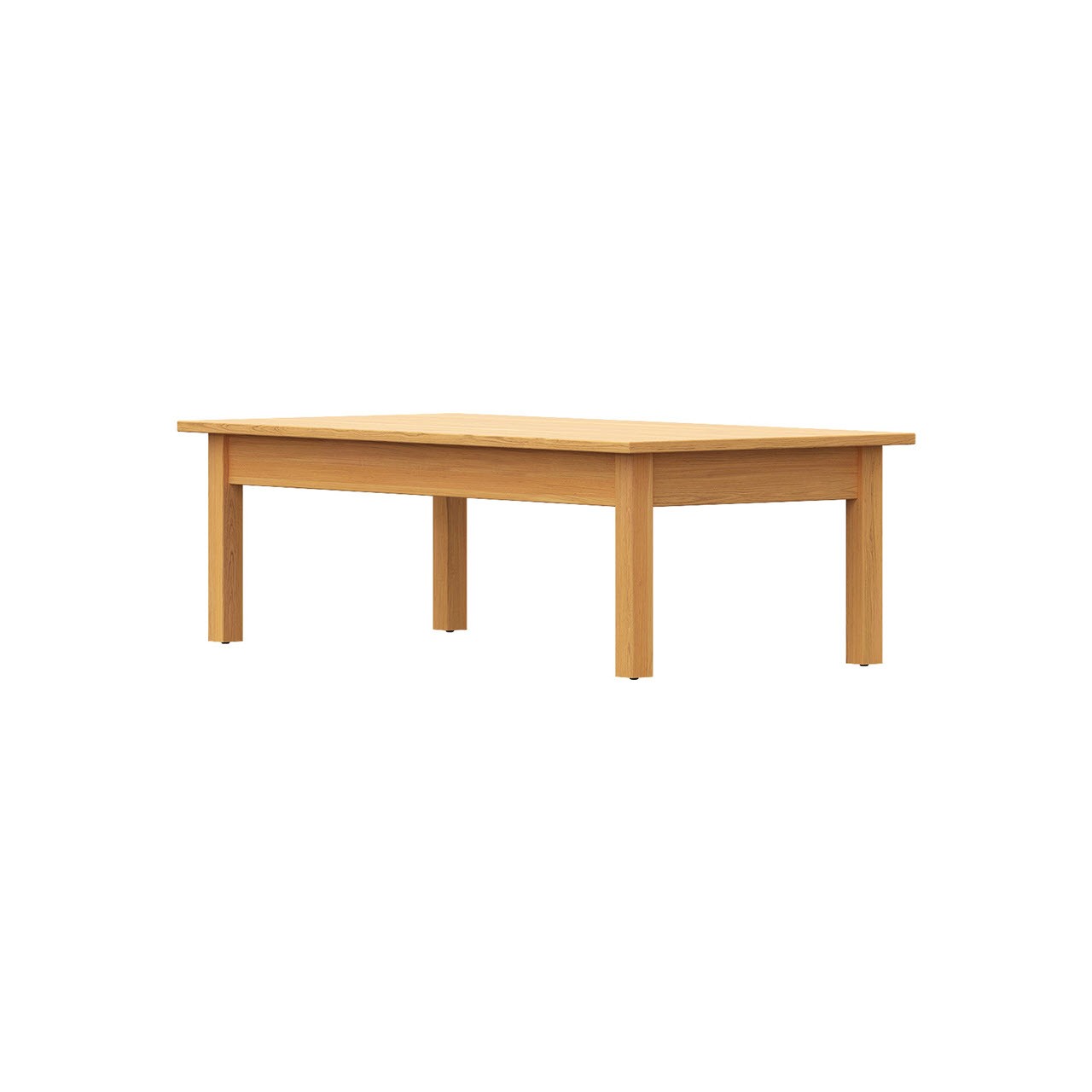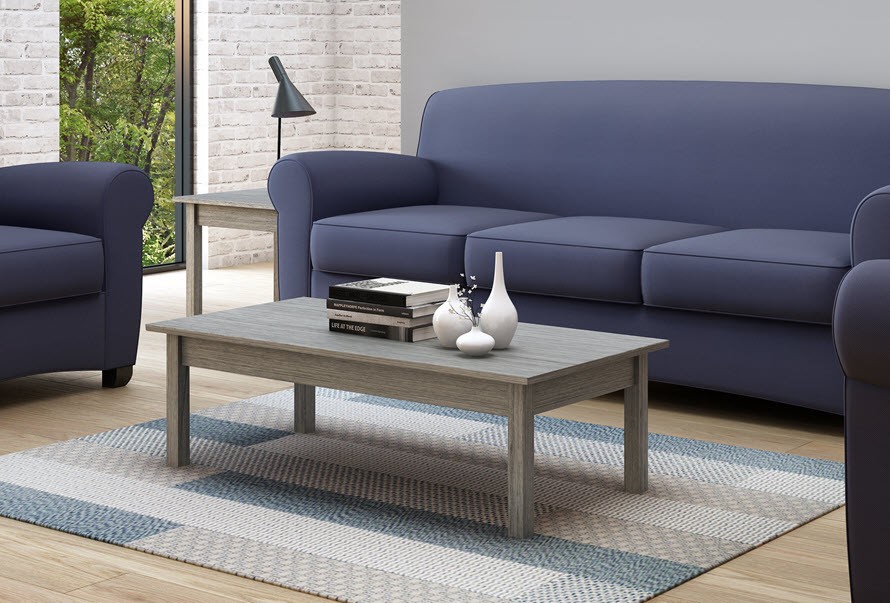 Description
1150 tables are attractive, economically designed and are engineered for daily use. Tables are offered in a variety of sizes, finishes and styles to meet a wide range of needs. Legs are stout while tops are available in a variety of high pressure laminate options. All wood components are finished with ModuV.
ModuV is our revolutionary ultraviolet (UV) coating system. It is applied utilizing flat-line roll-coating applicators that eliminates VOCs while transferring 100% of the finish material directly to the part. This ensures the finish will withstand fluids, food, scratches, heat and UV light. Its non-reactive chemistry and other distinctive characteristics enable it to hold up to the rigors and unpredictable circumstances that arise in high-traffic spaces. Clean with heavy strength detergents, bleach, steam or any over the counter chemicals to keep your tables free from harmful bacteria, viruses and other pathogens.
Pair 1150 tables with any ModuForm upholstered seating options or wood chairs to enhance and improve any space.
1150 | Coffee Table
Model: 1150-04
Coffee Table
24″d x 48″w x 15″h
Features:
Legs: Select Solid Red Oak.
Aprons: Select Solid Red Oak.
Top: High Pressure Laminate with 3MM High-Impact Extruded PVC Edge.
All Wood Components are Finished with Our Specially Formulated ModuV Resin Inside and Out.
ModuV is the Most Durable and Environmentally Friendly Finish Available with 100% of the Sealer & Top-Coat Pressure Applied to the Part.
We apply ModuV via a Flat-Line Roll-Coating System that Eliminates Harmful Volatile Organic Compounds (VOCs).
ModuV Resin is Impervious to Discoloration, Most Food and Beverage Stains, Abrasions from Paper, Books, and Writing Instruments.
ModuV Resin is Chemically Inert – It Will Stand Tough Against Harsh Cleaning Solvents, Commercial Detergents and Even Nail Polish Remover.
Standard Finish is Natural Oak.
Available in Standard ModuForm Finishes
Standard ModuForm Laminate Options.
Standard ModuForm Finish Options.