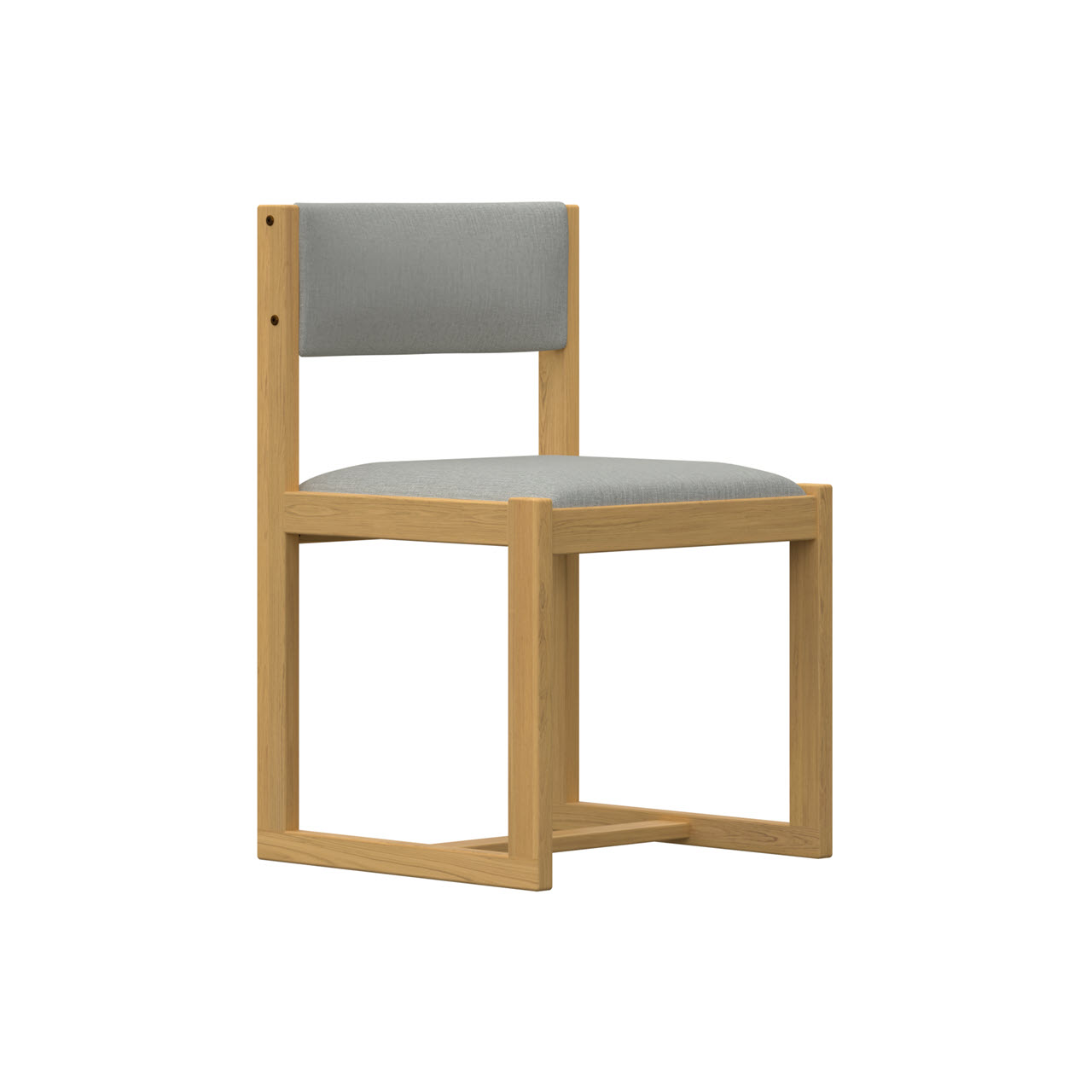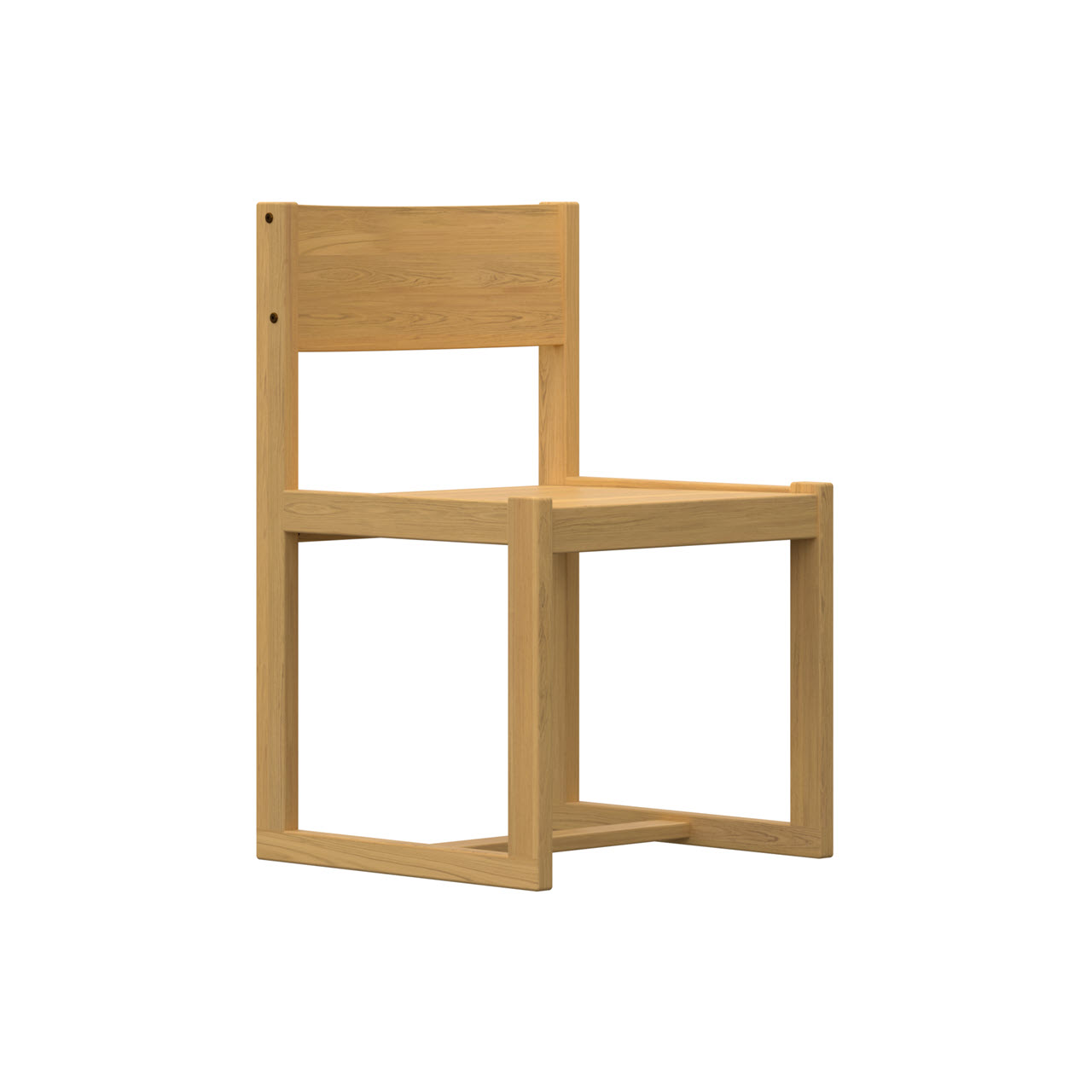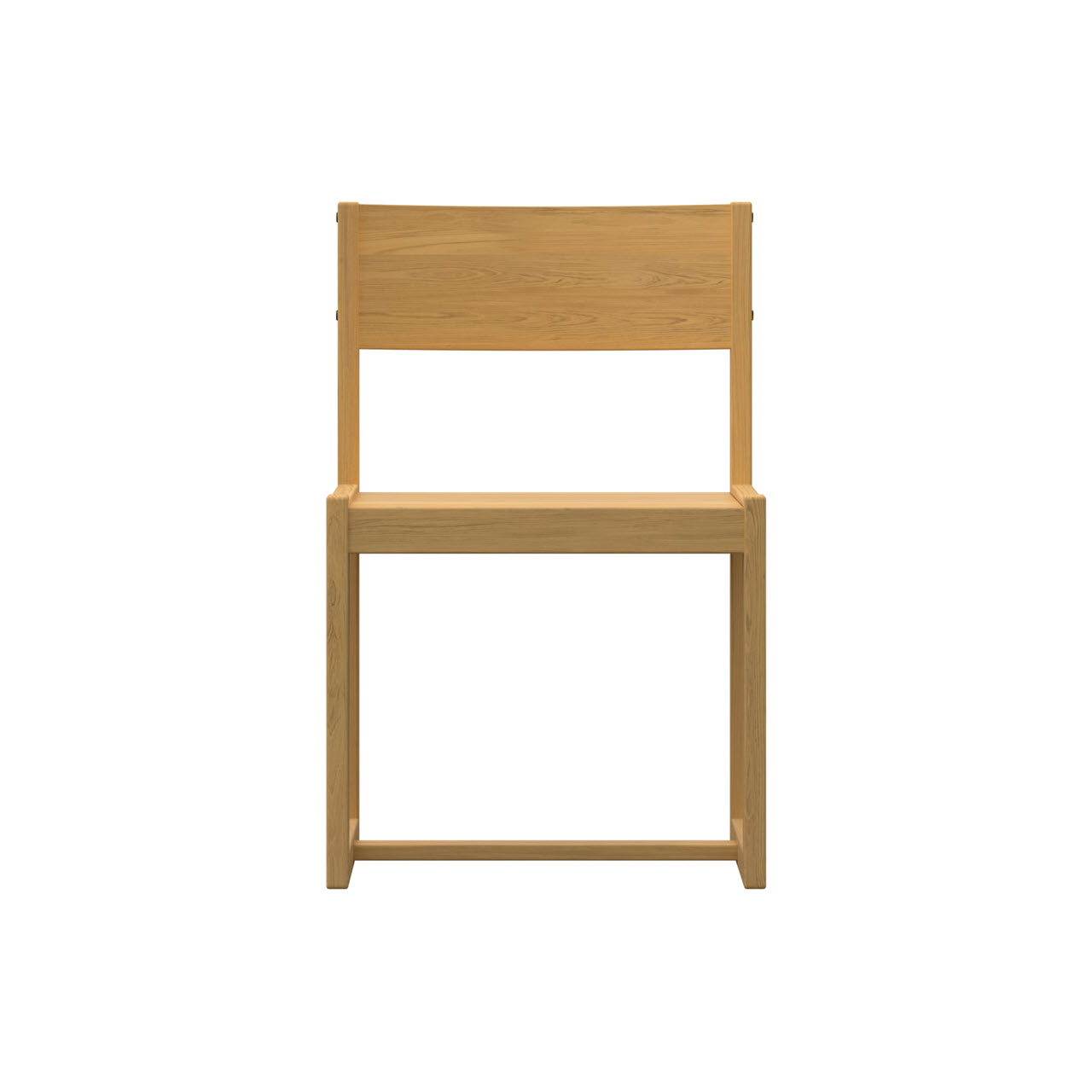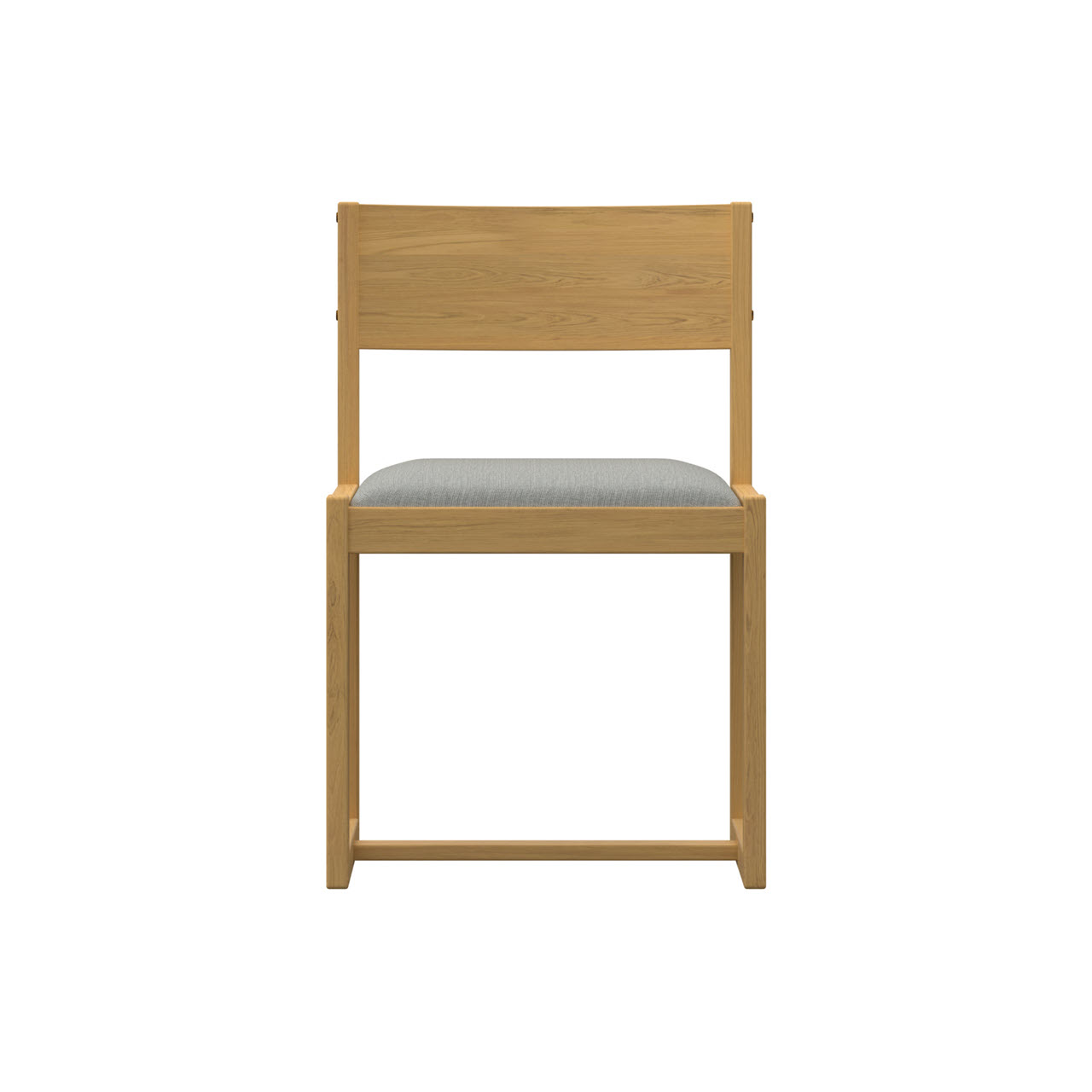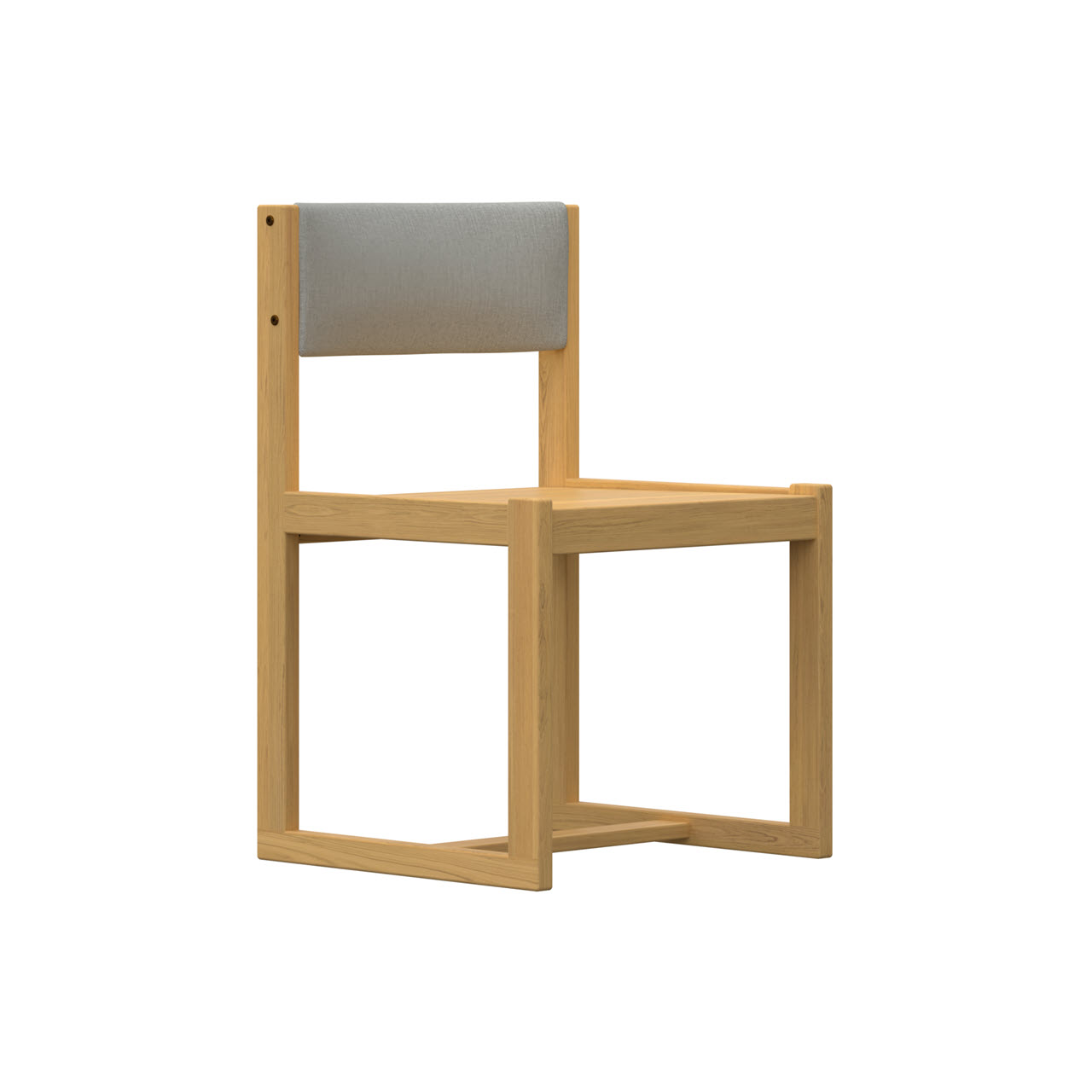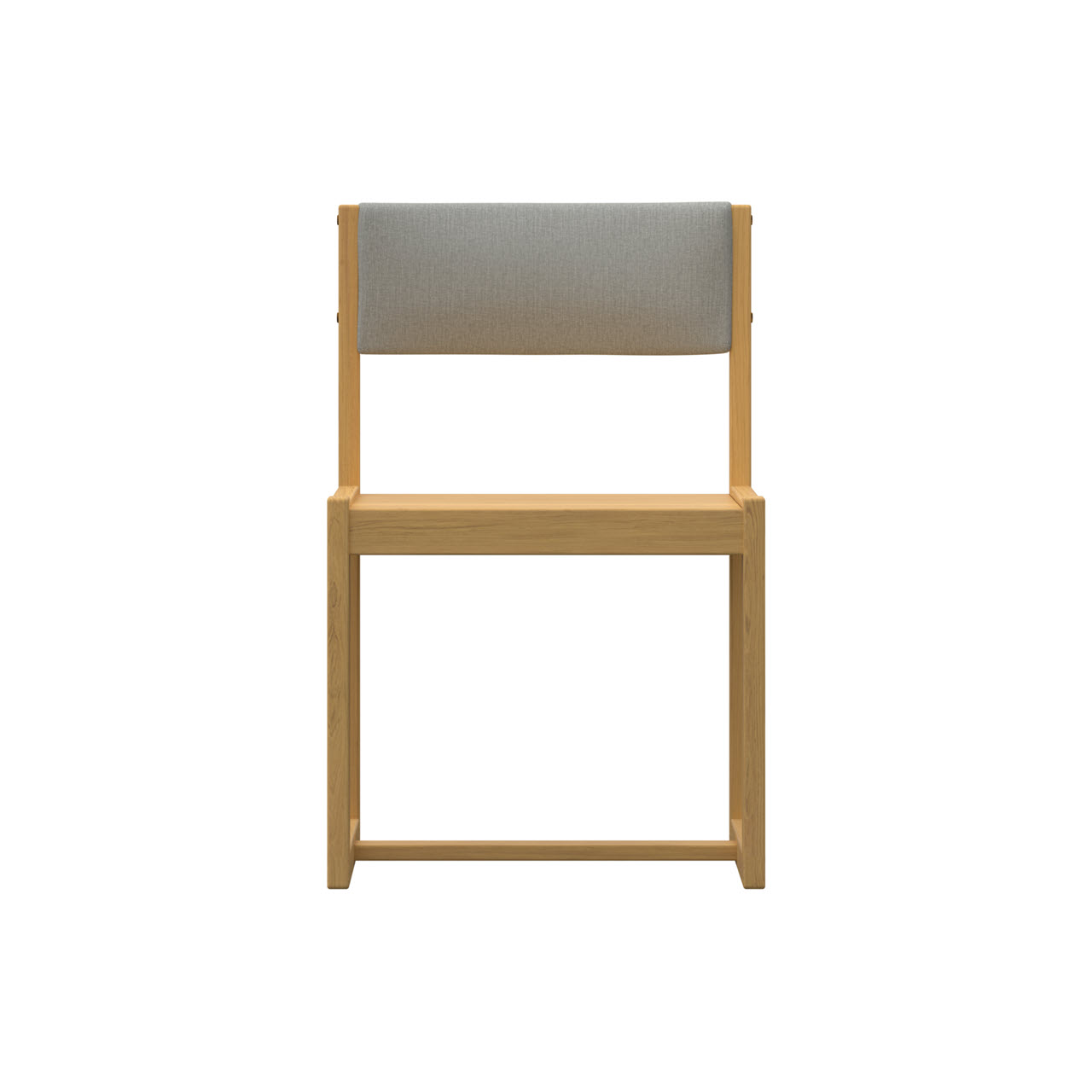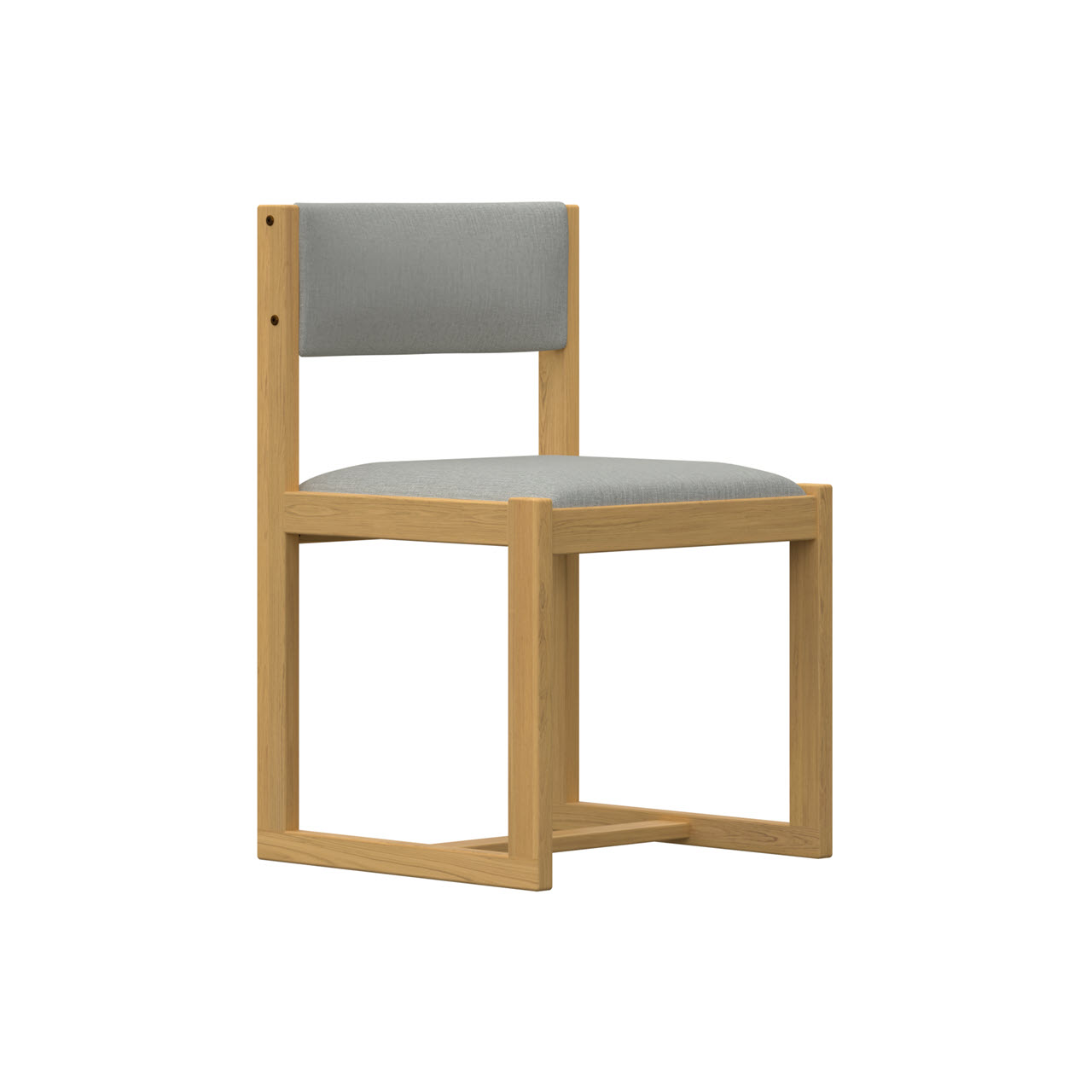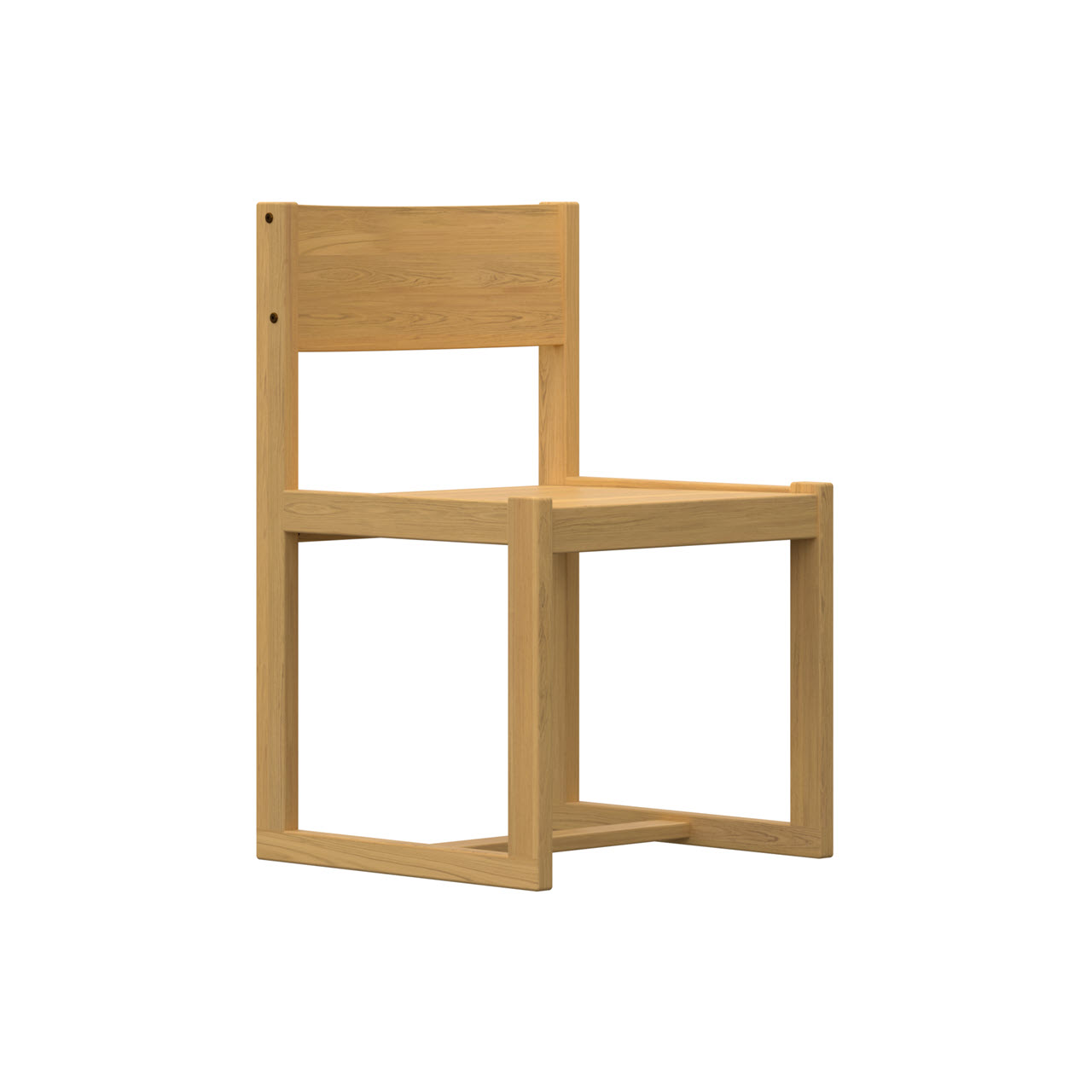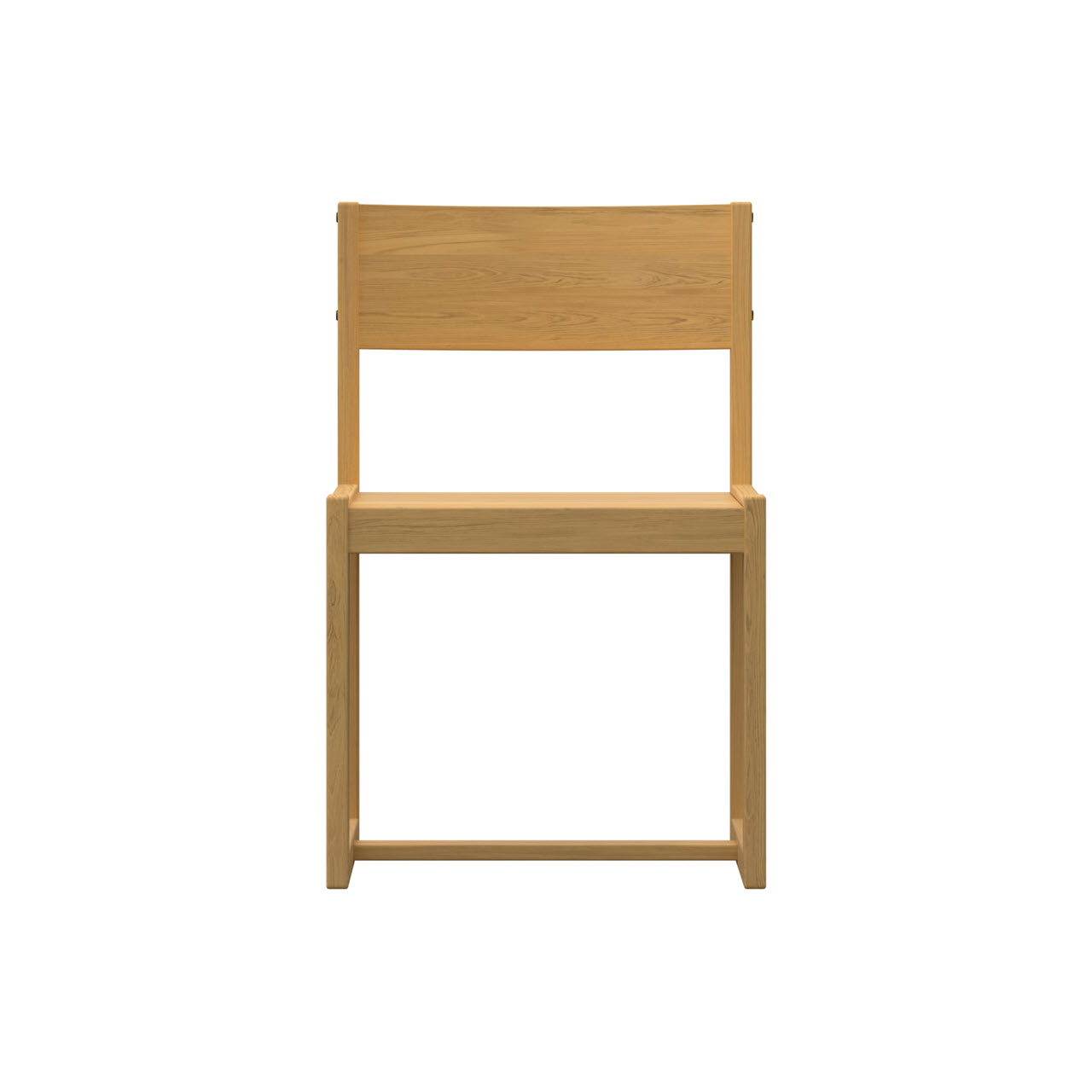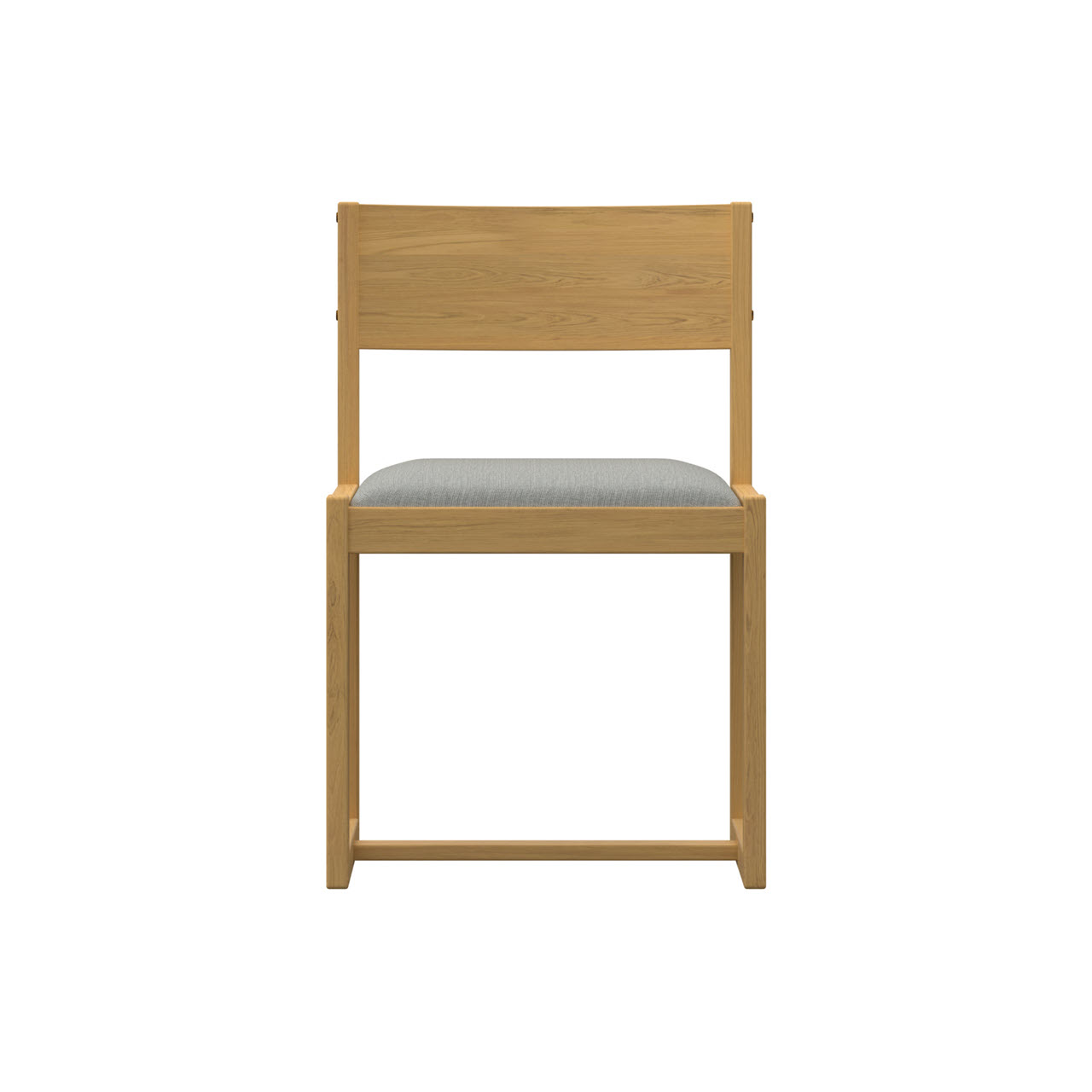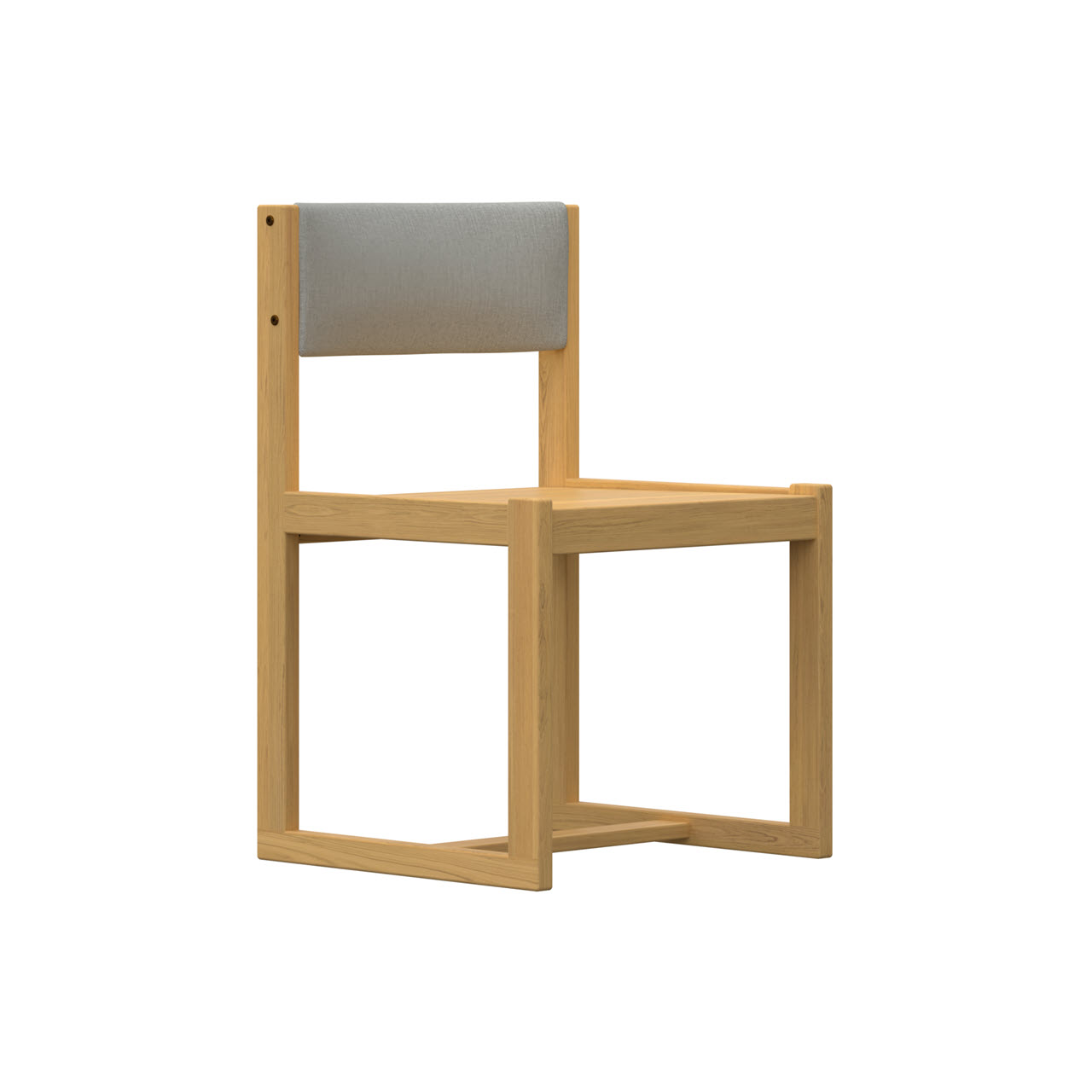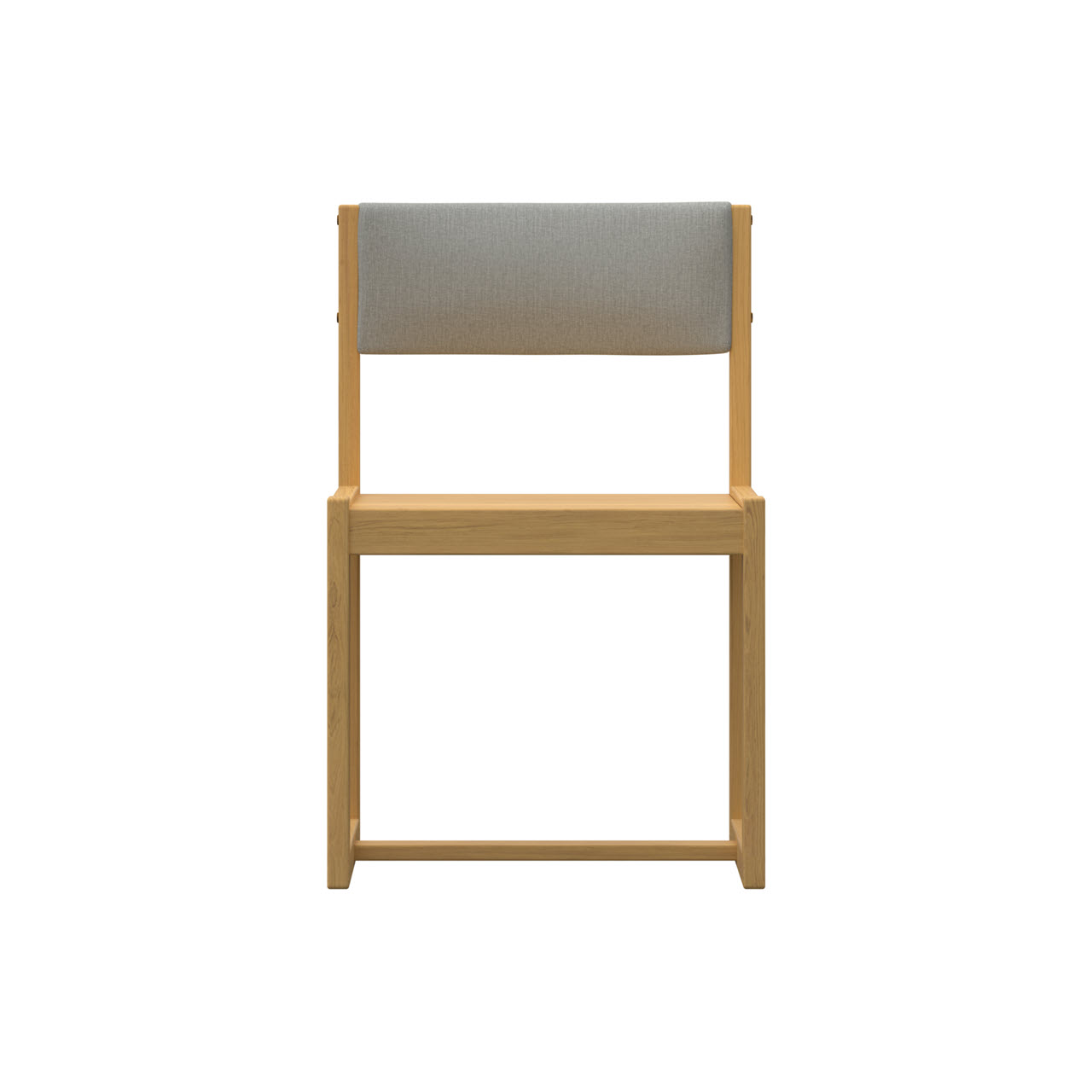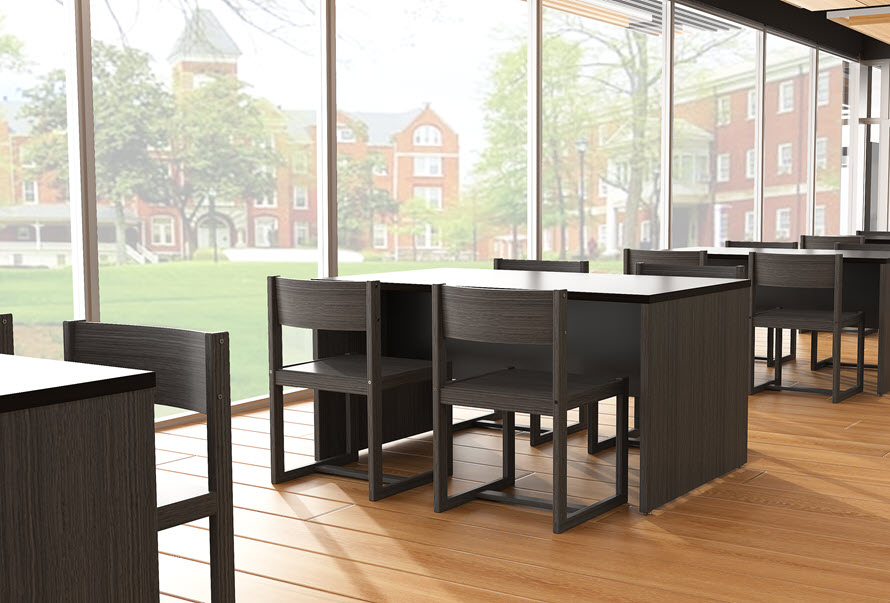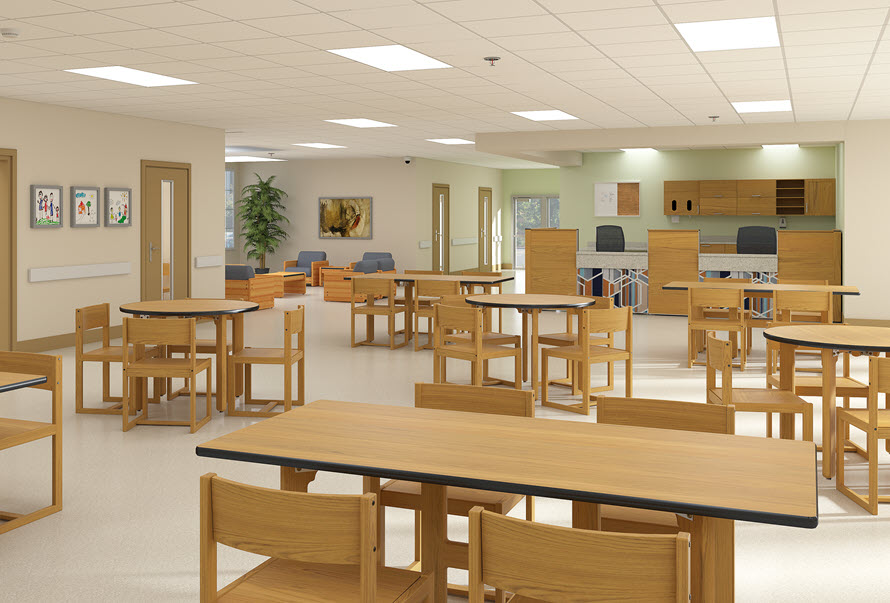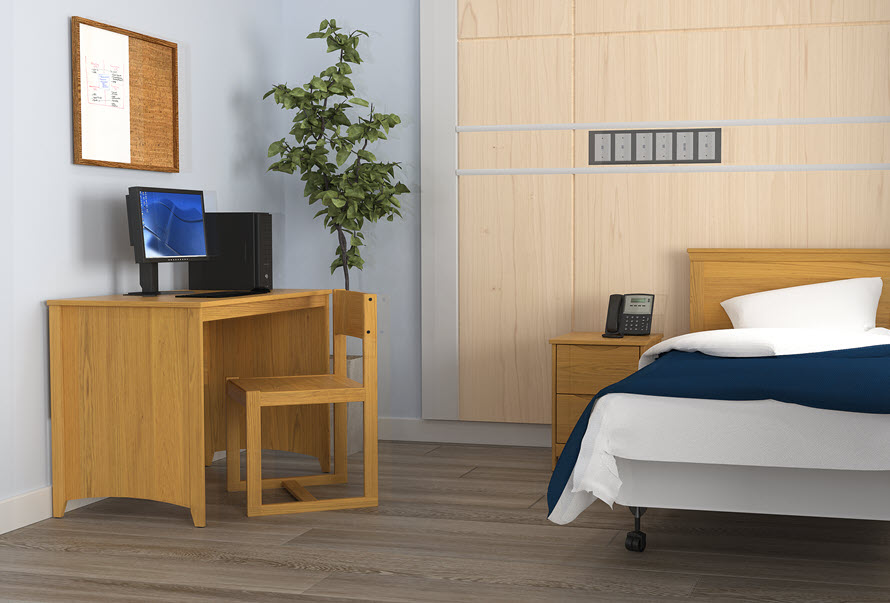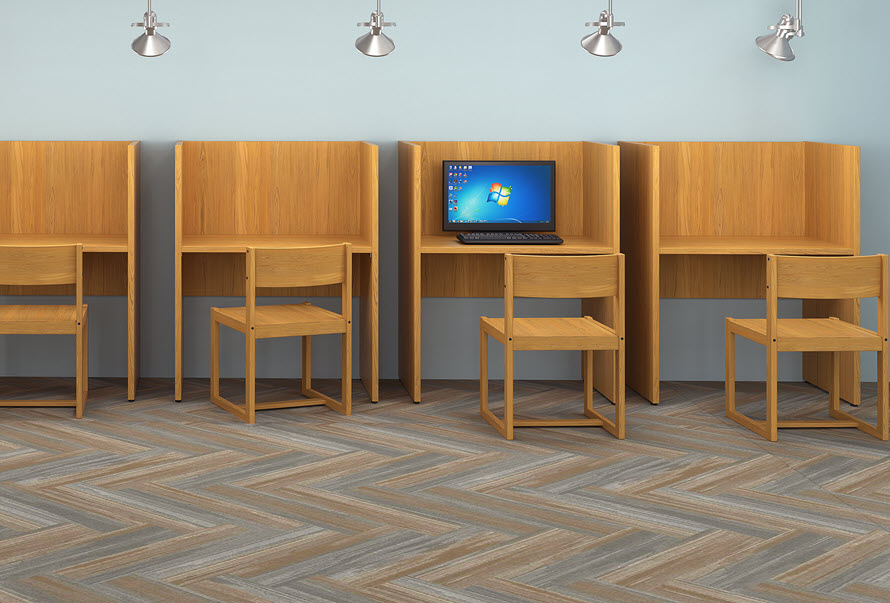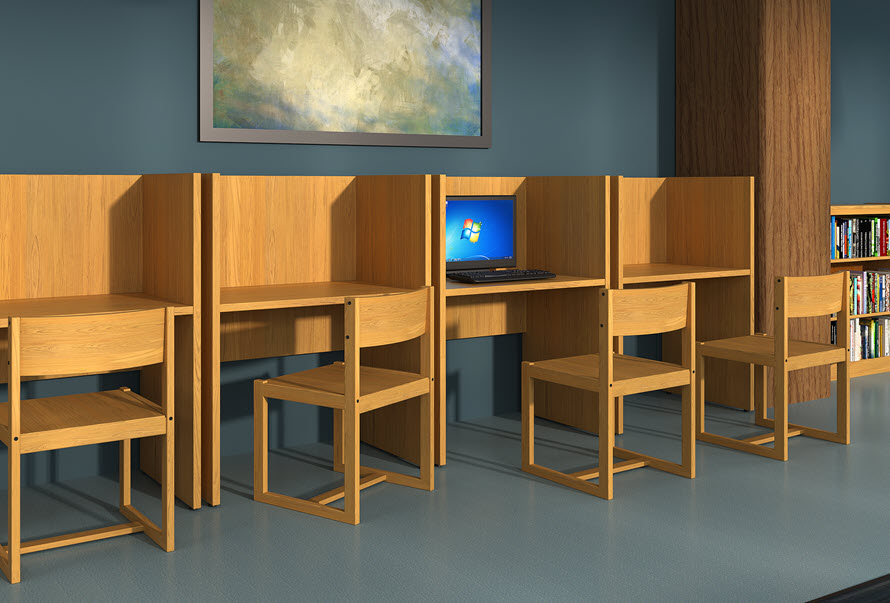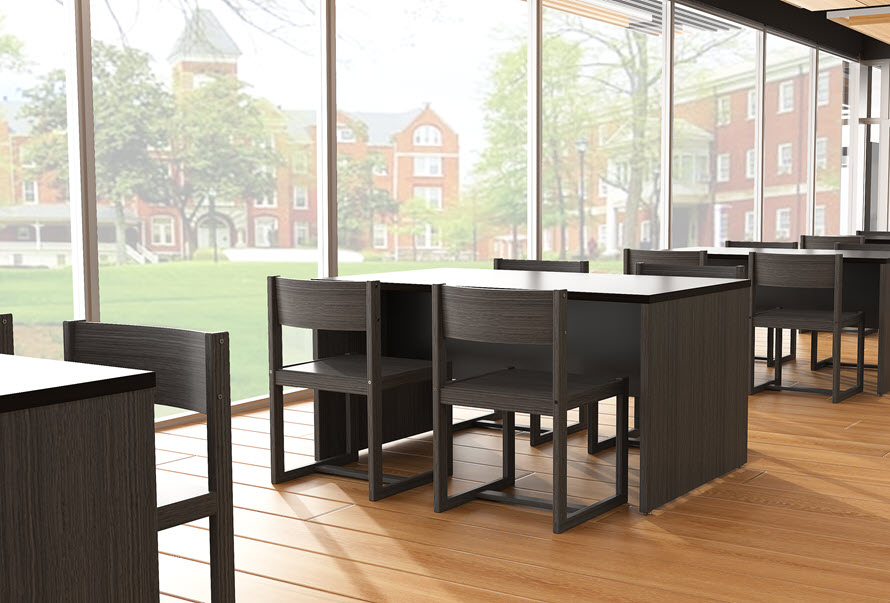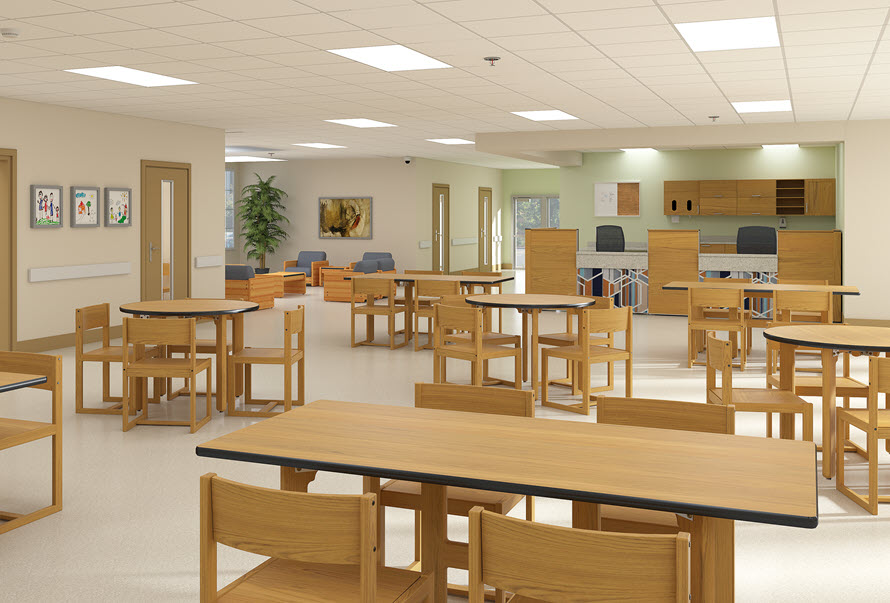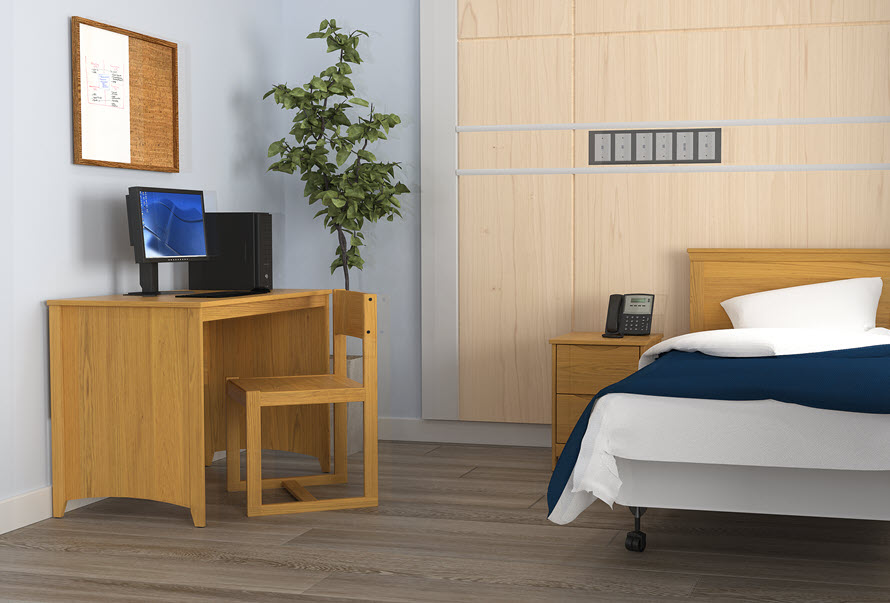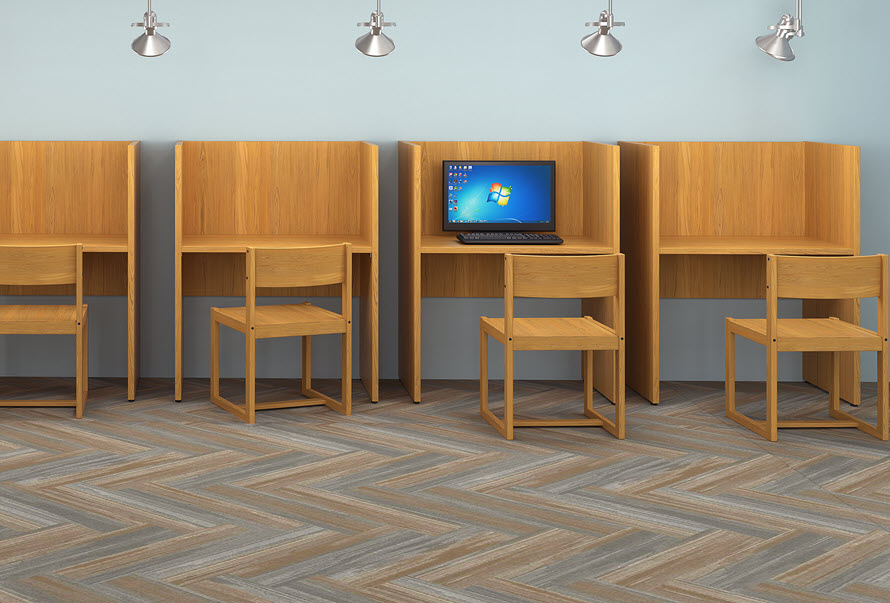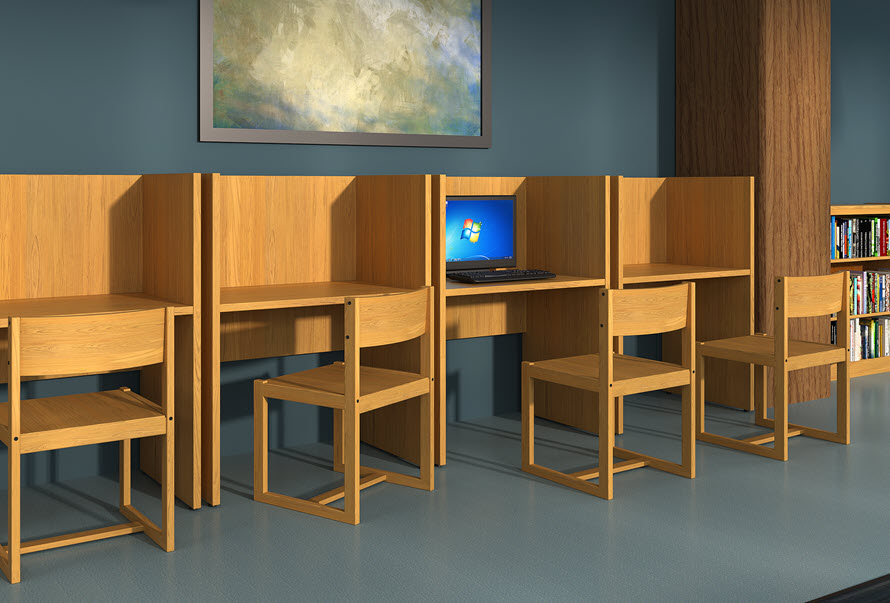 Description
The LS Collection chairs are built for comfort and durability. Solid red oak frames are available in all wood, fully upholstered with curved backs. Glued mortise and tenon construction is reinforced by a steel-on-steel fastening system at critical seat rail and back post joint.
The frame components and all wood seat are finished using our specially formulated ModuV, a revolutionary ultraviolet (UV) coating. This topcoat will withstand fluids, food, scratches, heat and UV light as its non-reactive chemistry and other distinctive characteristics enable it to hold up to the rigors and unpredictable circumstances that arise in multipurpose areas. Clean with heavy strength detergents, bleach, steam or any over the counter chemicals to keep your rooms free from harmful bacteria, viruses and other pathogens.
Side Chair | Sled Base
Model: LS701
Side Chair | Sled Base
20.25″d x 20″w x 31.25″h
Seat Height: 17.5″
Features:
Frame: Solid Red Oak Stiles and Rails.
Assembly: Automated Clamps to Ensure Frames are Square, Joints are Tight & True and of the Highest Build Quality.
Hardwood Corner Blocks for Stability and Durability.
Joinery: Traditional and Time Tested Mortise & Tenon.
Bolt to Barrel Mechanical Fastening at Critical Rear Joint.
Frame and Seat are Finished with Our Specially Formulated ModuV Resin Inside and Out.
ModuV is the Most Durable and Environmentally Friendly Finish Available with 100% of the Sealer & Top-Coat Pressure Applied to the Part.
We Apply ModuV via a Flat-Line Roll-Coating System that Eliminates Harmful Volatile Organic Compounds (VOCs).
ModuV Resin is Impervious to Discoloration, Most Food and Beverage Stains, Abrasions from Paper, Books, and Writing Instruments.
ModuV Resin is Chemically Inert – It Will Stand Tough Against Harsh Cleaning Solvents, Commercial Detergents and Even Nail Polish Remover.
Standard Finish is Natural Oak.
Available in Standard ModuForm Finishes.