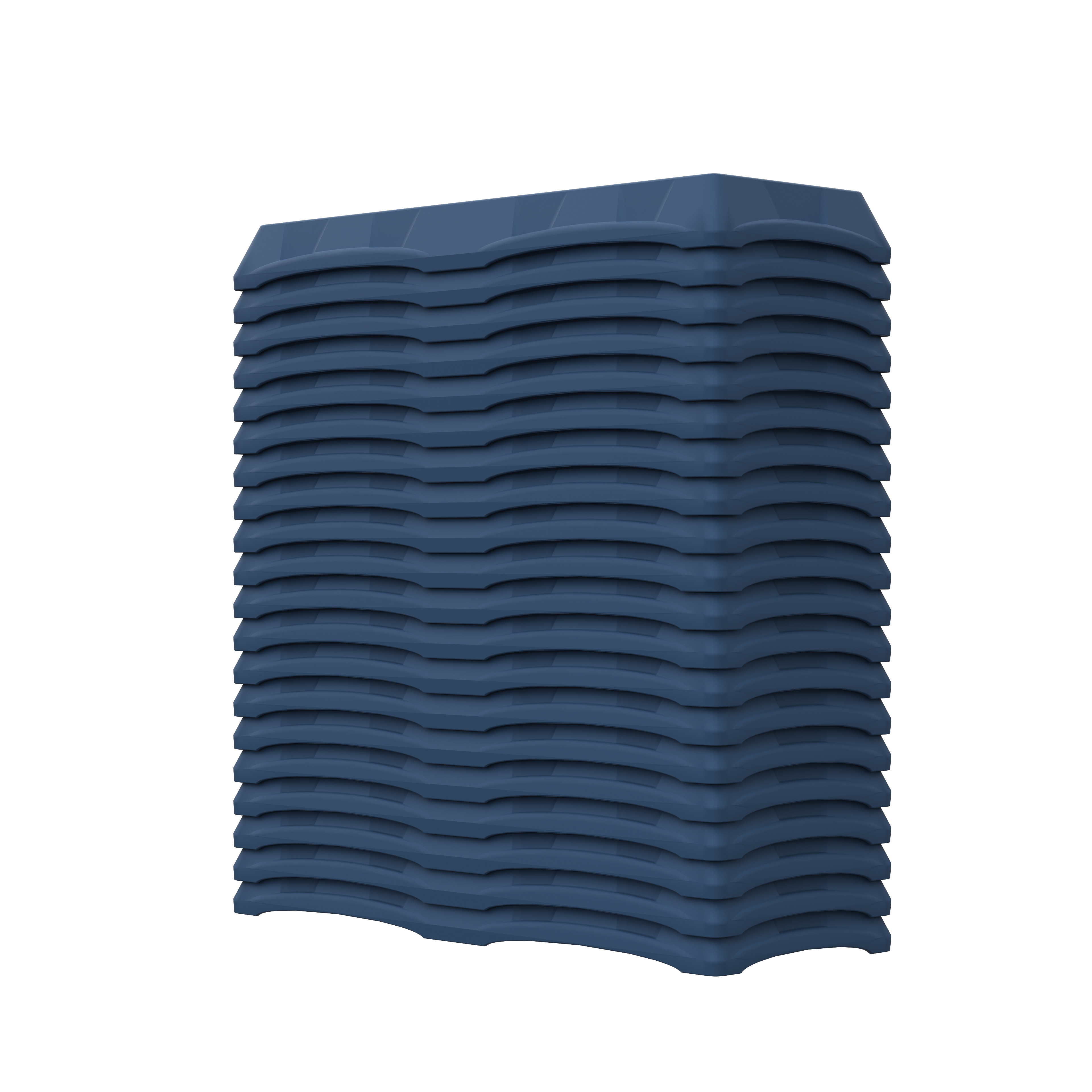 20942 Stacking Cot - stacked - High Resolution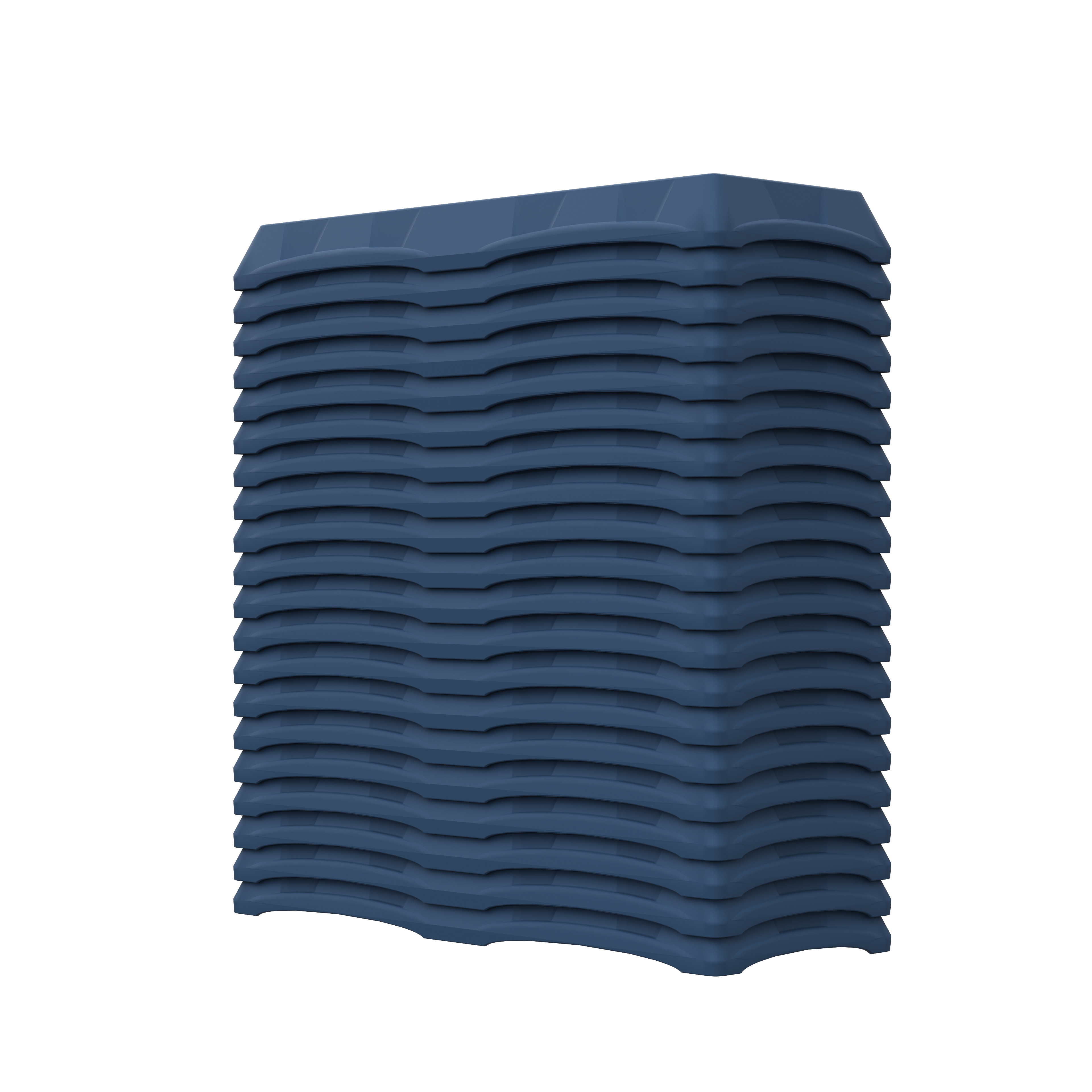 Description
Moxie Cot delivers a decidedly safe, easily cleanable, secure and durable solution for the challenges inherently found in overflow sleeping spaces.
Fabricated using our in-house rotational molding process, Moxie pieces are one-piece, designed to be ligature, fluid and puncture resistant while engineered durable to withstand intentionally abusive behaviors.
Using impact resilient, polyethylene, the textured surfaces are easily disinfected using bleach-based cleansers, steam and other commercial grade detergents to aid in the control of infections, viruses and bloodborne pathogens.
All corners and edges are rounded such that they meet the needs of the patient population by being safe and suitable for the necessary care and treatment.
Units stack 20 high for easy storage and feature integrated handles to make moving easy.
When looking for safe, respectful and humanizing solutions that reflect compassion and vigilance for patient welfare, Moxie's features will deliver the necessary benefits to achieve positive behavioral outcomes.
Moxie | Stacking Cot
Model: MX9-COT
Stacking Cot
Footprint: 30.75″d x 82.25″w x 8.25"h

Features:
Available in Slate Blue Color (#426) as Shown.
Material: Unique Blend of Linear Low Density Polyethylene.
Sleep Surface: 25″ x 75″
Stacking: 20 High
Process: Rotationally Molded for One Piece Design.
Polyethylene: Non-Porous, Impact, Puncture, Pick, Fluid and Contraband Resistant.
Color: Uniform and Homogeneous and Includes UV Inhibitors to Reduce Fading.
Cleanability: Commercial Detergents, Steam or Bleach-Based Agents to Aid in Prevention of Bloodborne Pathogens, Viruses and Infections.
Certified Green for Healthier Indoor Environments.