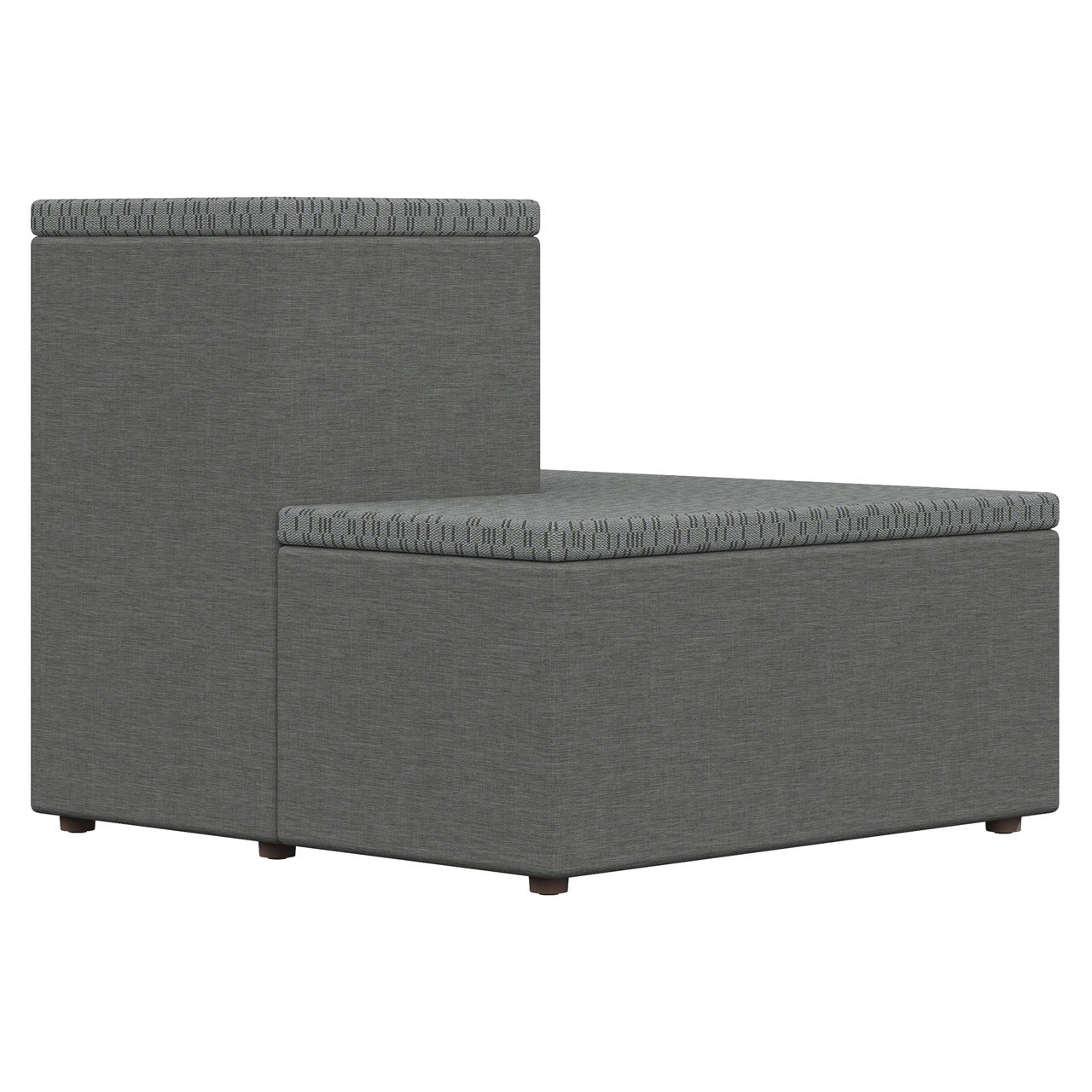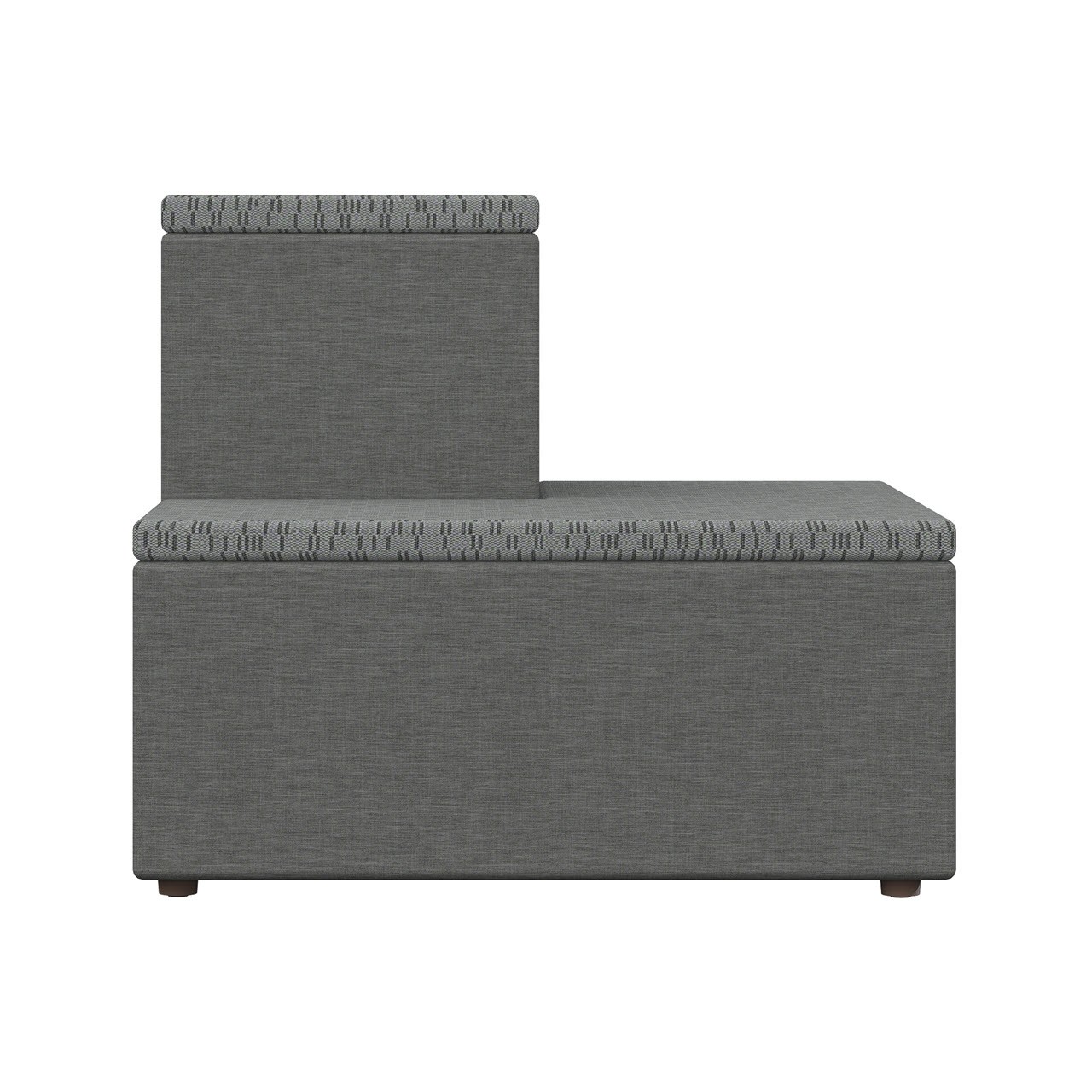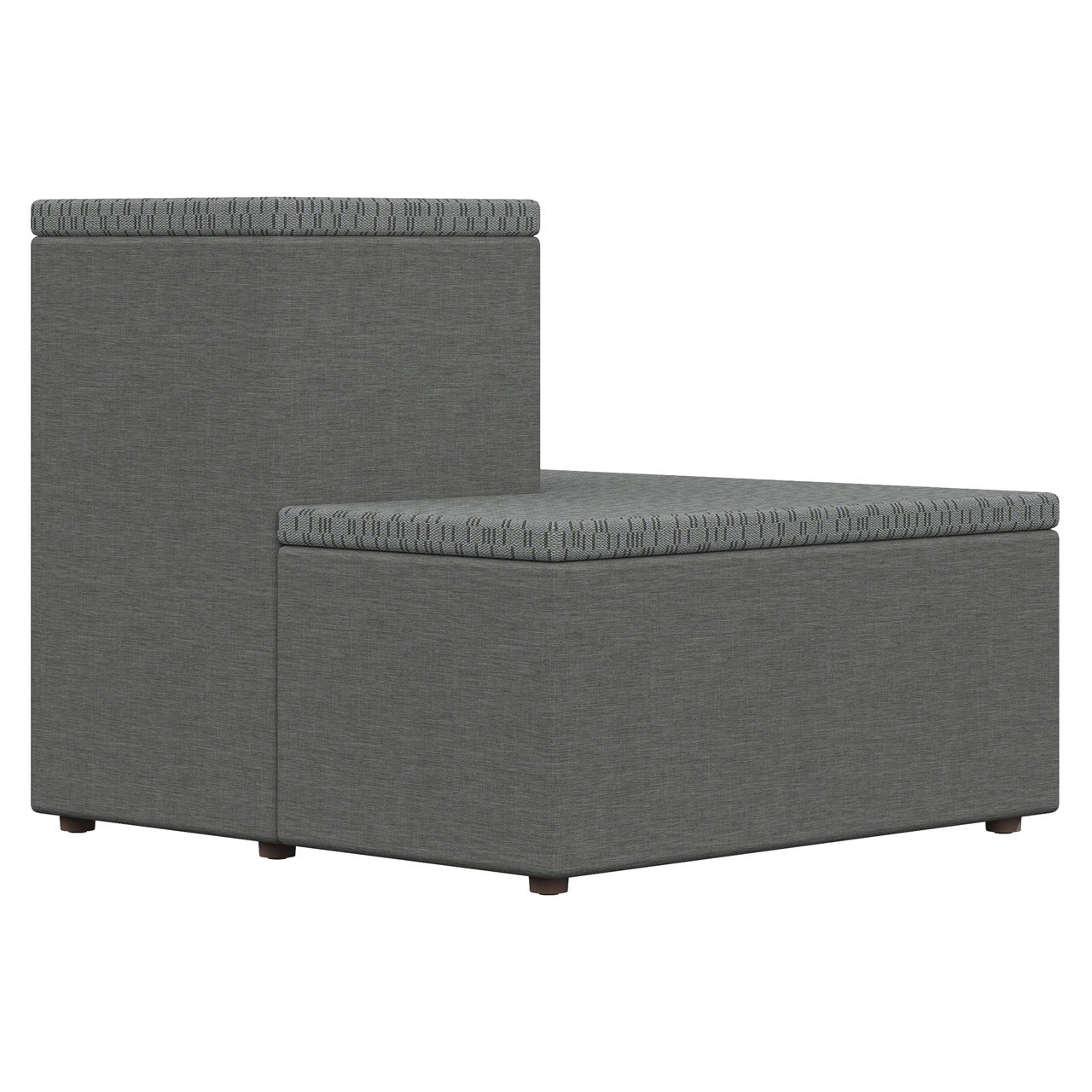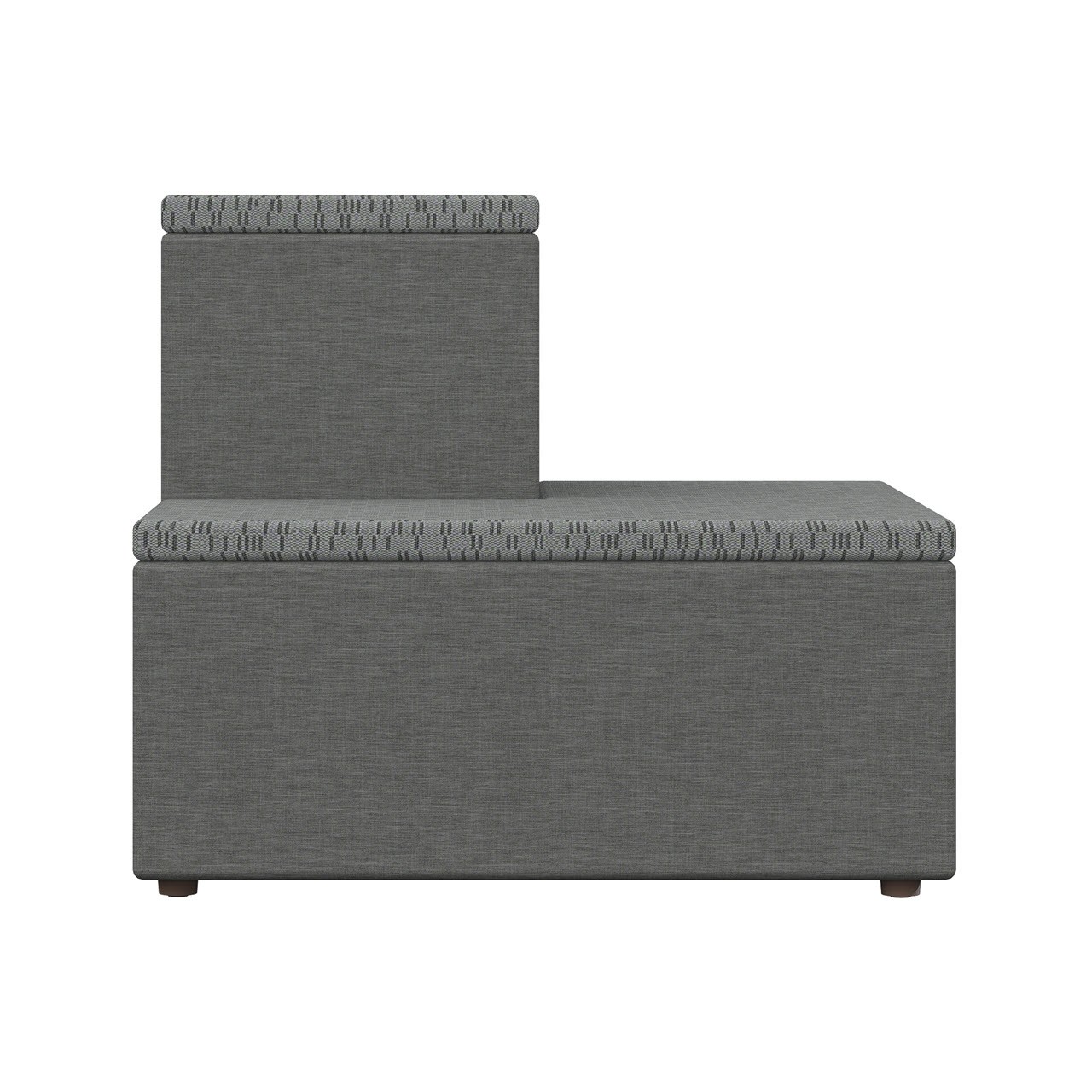 Description
Collaborative learning spaces require flexibility in design. Climb pairs with Julia, Dalton, Chelsea and many of our soft upholstered seating to create contemporary learning and active spaces. From "story-time" to impromptu meet-ups, you can structure your spaces to meet the needs in the ways you want. With stout frames, replaceable seats, high-impact feet and exquisite tailoring, Climb is the perfect solution to support your lounging objectives.
Climb | Outside Corner
Model: CLCRSOUT
Outside Corner Bench Seating
40″d x 40″w x 34.5″h
COM: 6 yards

Features:
Frame: Laminated Premium and Commercial Grade Upholstery Components.
Assembly: Interlocking Modules Reinforced with Industrial Quality Adhesive and Galvanized Mechanical Framing Fasteners.
Tread: Removable for Easy Cleaning or Replacement.
Foam: High-Grade & High-Density, Resilient Polyurethane with Fiber Wrap for Shape and Comfort.
Seams: Stitched with Finest Quality Bonded, Low Profile Nylon Thread. Superior Strength and Abrasion Resistance.
Certified Green for Healthier Indoor Environments.
Standard Feet are High-Impact PVC.
Double Needle Stitching.
Contrast Stitching (Only When Double Needle is Selected).
Laminate Tops with High-Impact Edge.
Linking Bracket.
Moisture Barrier.
Flame Retardant Backer.