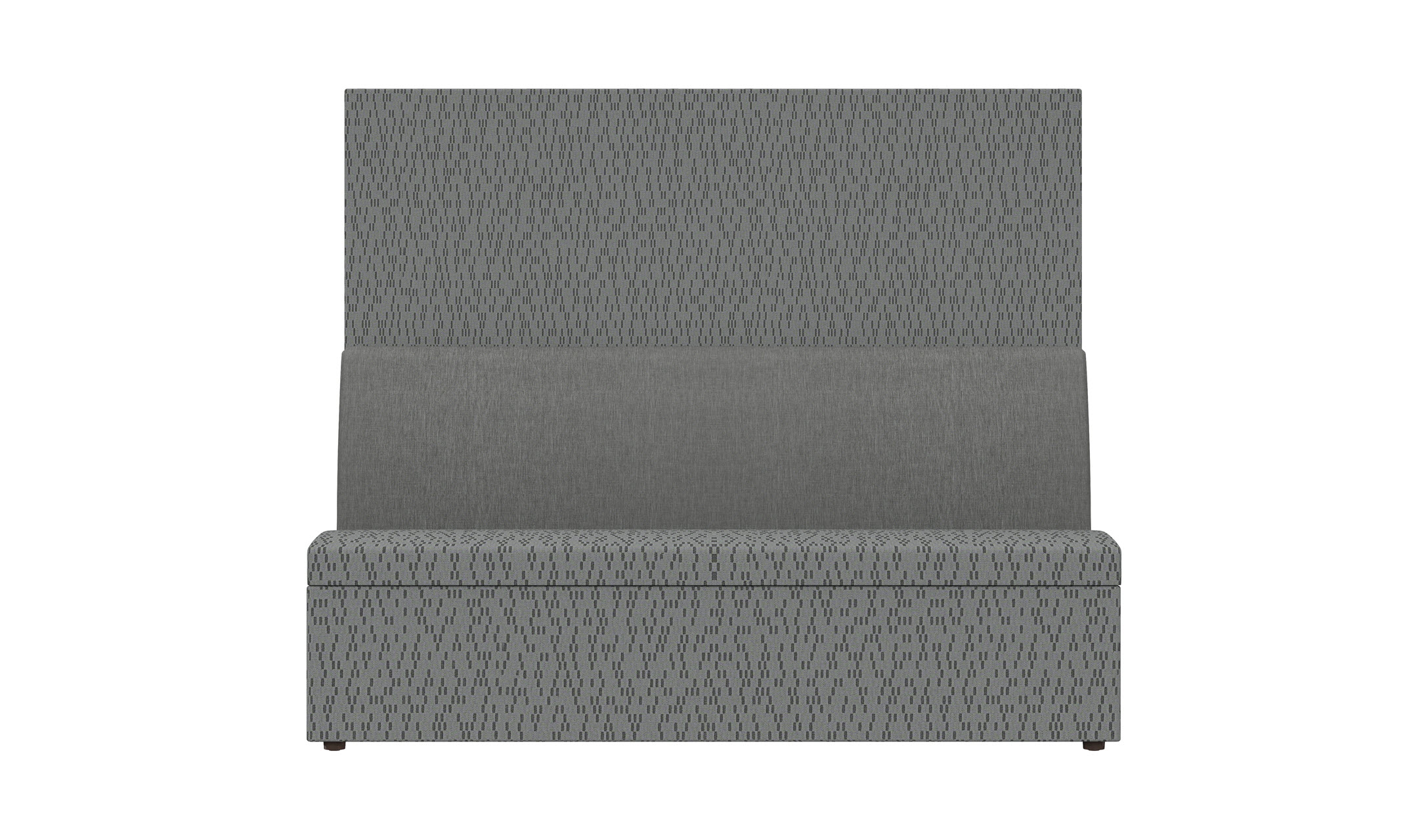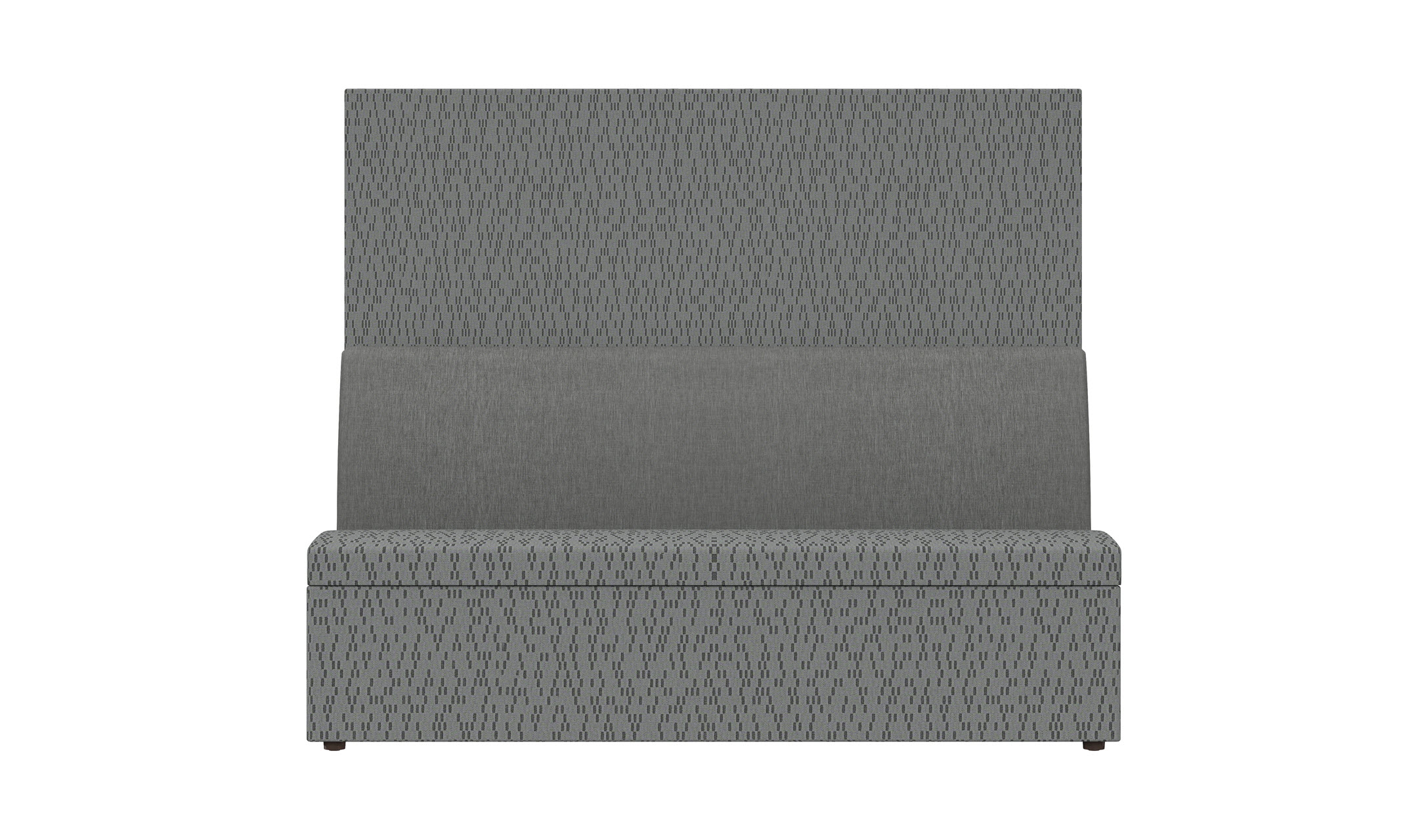 Description
Quiet spaces transform into collaborative places. Connect allows for independent study, dining, or group activity. Add privacy screens to create boundaries or minimize disruption. Simple to configure, comfortable to use and easy to integrate into any setting.
Robust frames are designed to withstand high-traffic locations. Interlocking components are machined to tight tolerances to create superior joinery and longevity.
Featuring high-resiliency foam in the seat and heavy-strength coils, tied together along the back, Connect offers a comfortable solution for multipurpose spaces.
Pick from a vast array of contemporary textiles featuring beautiful designs and eye catching colors. Connect is sure to create destinations for those who need places to eat, study, relax or play.
Connect Banquette | Privacy Screen
Model: CTPS7236
Banquette with Privacy Screen
30.5″d x 72″w x 60″h
Seat Height: 18″
COM: 16 yards

Features:
Frame: Laminated Premium and Commercial Grade Upholstery Components.
Assembly: Interlocking Components Reinforced with High-Grade Commercial Quality Adhesive and Galvanized Mechanical Framing Fasteners.
Foam: High-grade Commercial Polyurethane with Fiber Wrap for Shape and Comfort.
Seat: 4" high-Resiliency Polyester Foam for a More Comfortable and Durable Sit. Foam is Wrapped with Polyfiber for Shape and Feel.
Back: Continuous Coils Springs Reinforced with Paper Covered Tie Rods for "No Sag" Construction.
Seams: Stitched with Finest Quality Bonded, Low Profile Nylon Thread. Superior Strength and Abrasion Resistance.
Certified Green for Healthier Indoor Environments.
Standard Feet are High-Impact PVC.
Double Needle Stitching.
Contrast Stitching (Only when Double Needle is Selected).
Plinth Base.
Power Unit (2-USB, 1-110V).
Moisture Barrier.
Flame Retardant Backer.