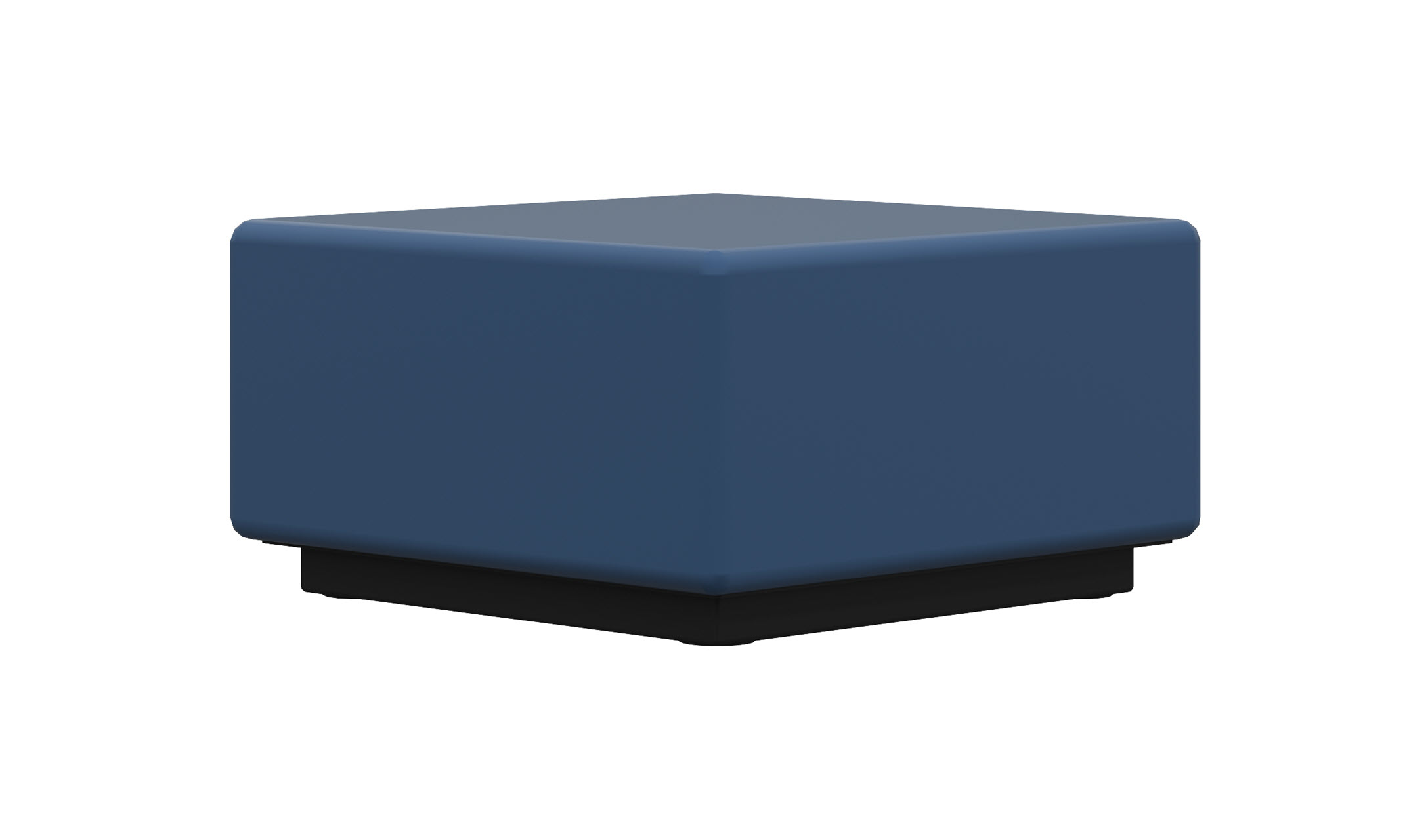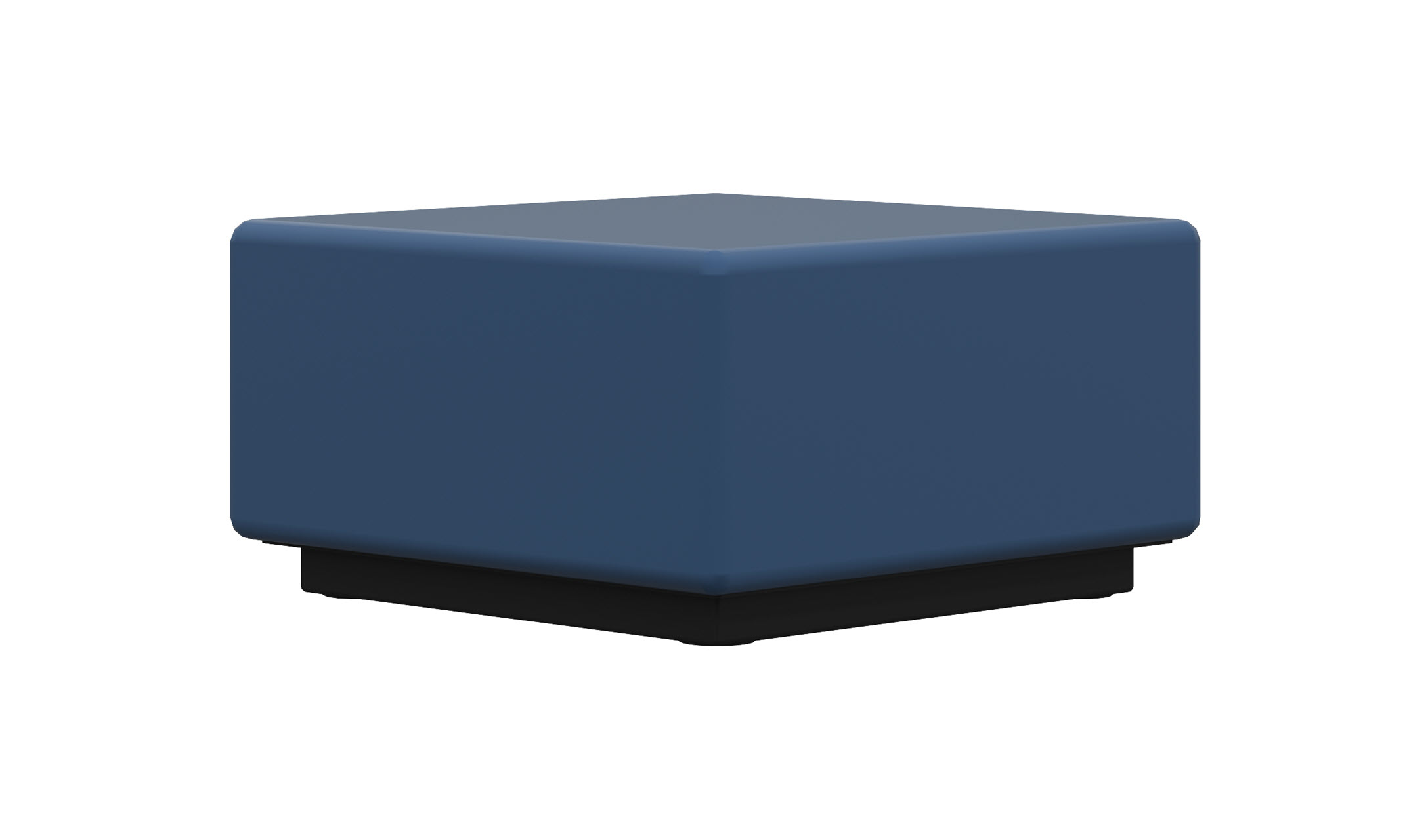 Rotomolded Vinyl Colors
| | | | |
| --- | --- | --- | --- |
| Flannel Grey | Cobalt | Slate Blue | Huckleberry |
| | | | |
| Plum | Burgundy | Splash | Leaf |
| | | | |
| Emerald | Olive | Terracotta | Cocoa |
| | | | |
| Fieldstone | | | |
Description
Safety, quality, and comfort define the ModuForm collection of modular lounge pieces. With its seamless and one-piece design, it repels fluids, withstands deliberately destructive behavior, is easily cleaned and sanitized, prevents the concealment of contraband, deters lifting, and is ligature resistant.
Our rotationally molded vinyl outer layer is up to 10 times thicker than traditional textiles. This reduces punctures and tearing which will keep your facility cleaner and more secure. The orthopedic design is comfortable, allowing for social interactions that will improve living conditions while enhancing the quality of care.
The core is a high-density and flexible polyurethane foam. There are no springs, no hard edges, no puddling fabric and no surfaces that can injure.  Our pieces are molded into singular pieces making them the safest and most secure lounging solution available. With more than 45 years of experience, ModuForm has proven to be reliable and incredibly cost effective.
With multiple pieces in the collection, reconfigure your space based on the therapy intentions that meet the needs of your patients. With the high-impact plinth base, ModuForm is easy to rearrange to best compliment your objectives.
See our eleven contemporary and homogenous colors. Wash and disinfect the seating with commercial grade cleaning agents and keep your facility safe against harmful bacteria, bloodborne pathogens and viruses.
When humanizing challenging environments is at the core of your mission, ModuForm flexible and modular lounge seating will be a welcome addition to your lounging spaces.
ModuForm Ottoman/End Table
Model: 520-70
Ottoman/End Table
30″d x 30″w x 16"h

Features:
Material: Exclusive Polyvinyl Mixture.
Process: Rotationally Molded for One-Piece Design.
Polyvinyl Covering: 200Mils/250Mils that is up to 10X Thicker than Traditional Textiles.
Design: Seamless, Non-Porous, Impact, Puncture, Pick, Fluid and Contraband Resistant.
Color: Uniform and Homogeneous.
Texture: Leather Grain for Durability.
Cleanability: Commercial Detergents, Steam or Bleach-Based Agents to Aid in Prevention of Bloodborne Pathogens, Viruses and Infections.
Fire Retardant & Self-Extinguishing for Safety.
Core: Filled with Unique, Two-Part, Flexible and High-Density Polyurethane Foam.
Foam: Molded into Single Piece and Bonded to Inner Walls for Most Durable, Safest and Secure Lounge Chair Available.
Base: High-Impact and Molded Thermoplastic with Integrated Risers for Air Flow.
Cushion Colors: Available in Standard ModuForm Molded Polyvinyl Color Palette.
Orthopedic Design for Comfort and Utility.
Certified Green for Healthier Indoor Environments.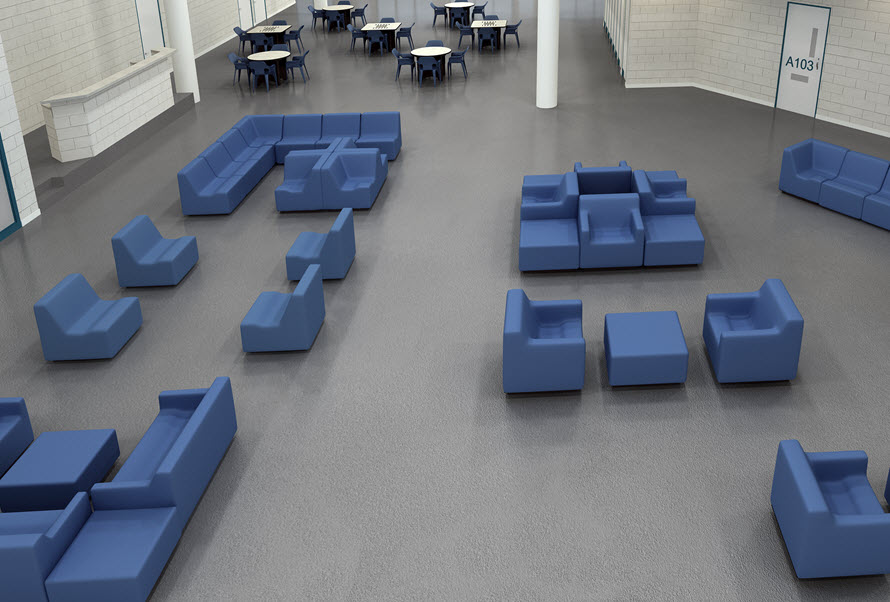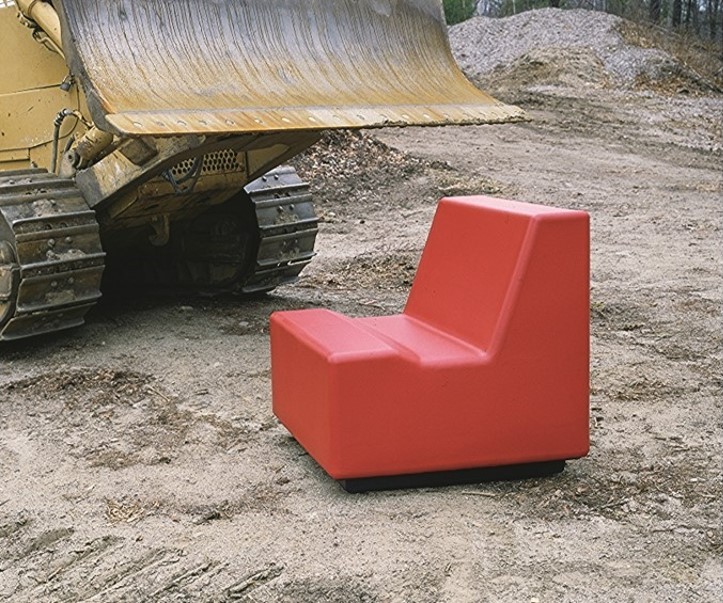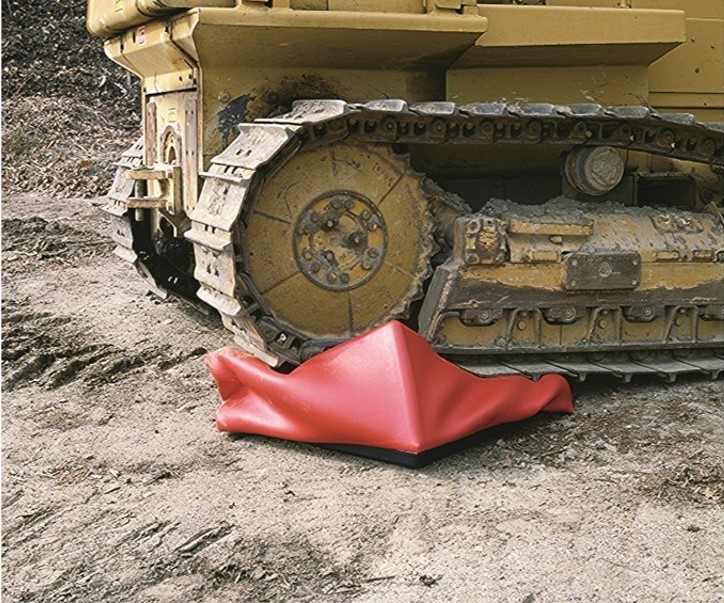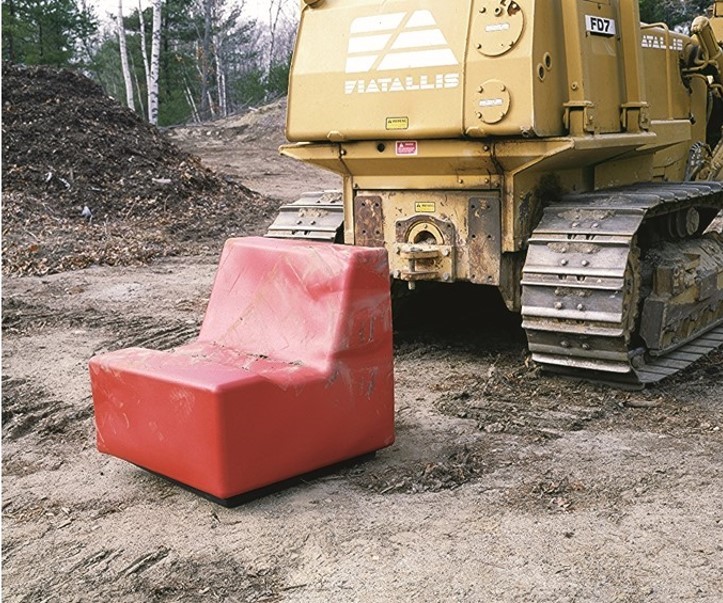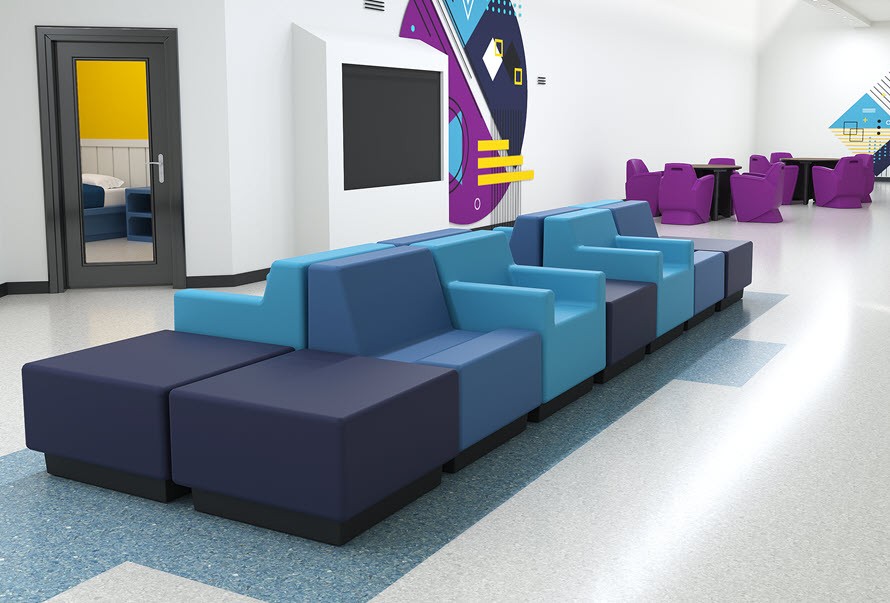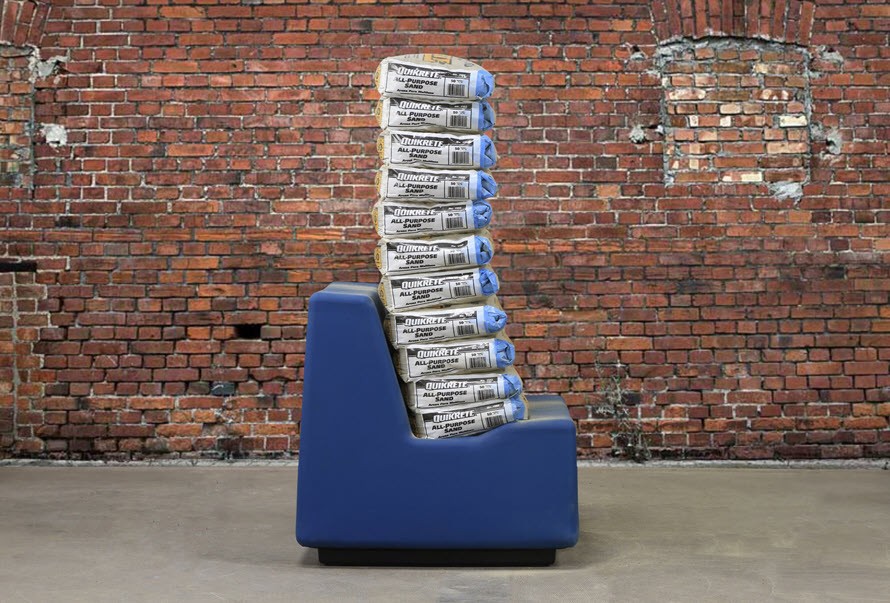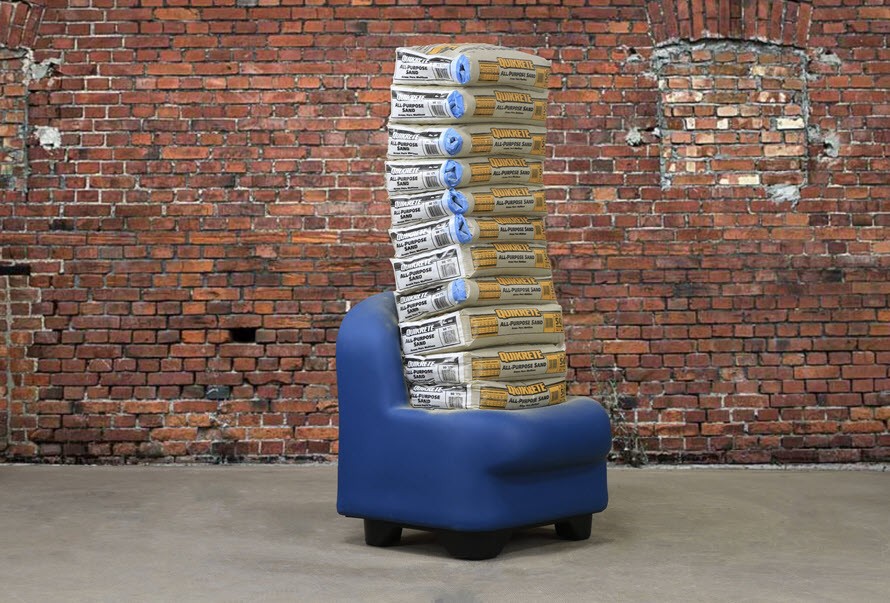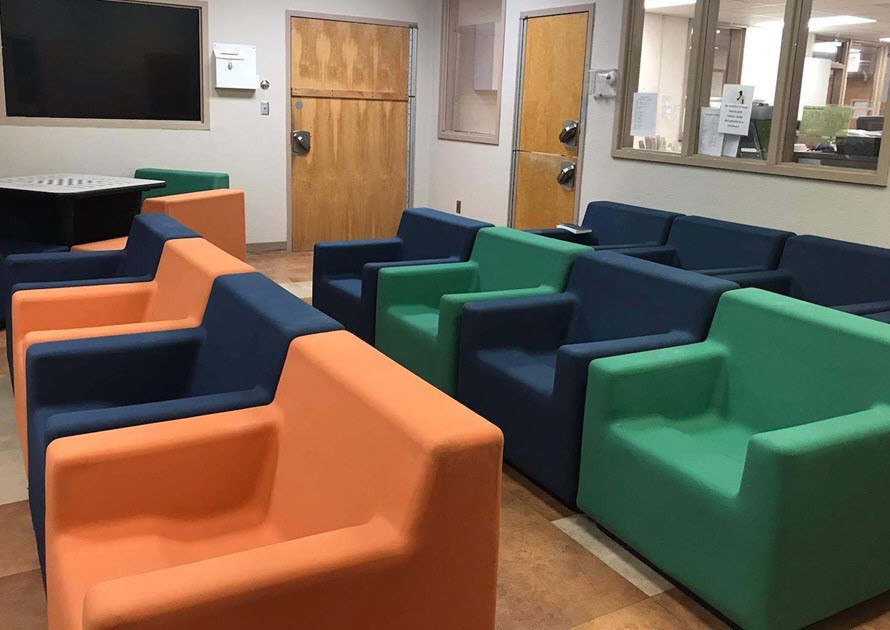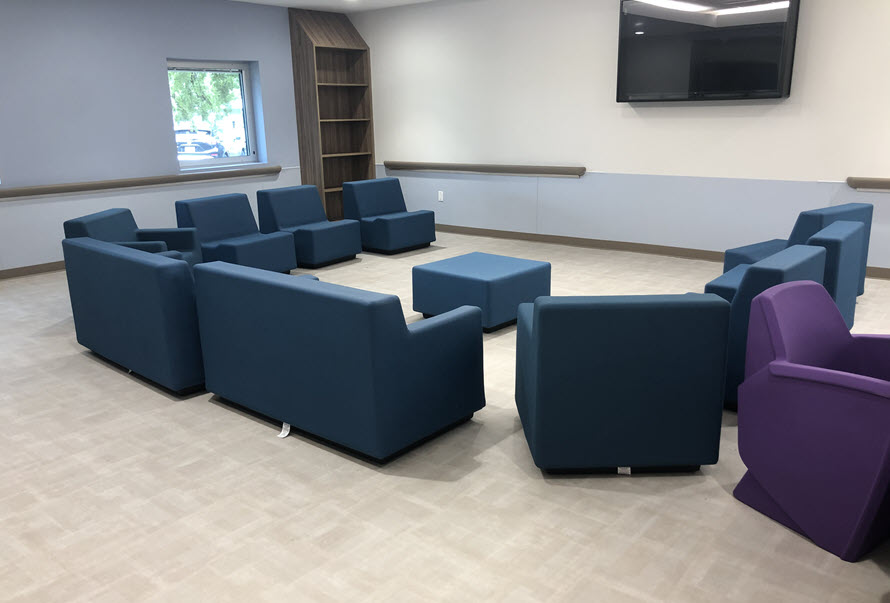 520 BEHAVIORAL CROP 890x603
520 CONFIGS XBASE 5000-20 CROP 1